Fill your diary with art and photography – our top picks for the weekend ahead
Poppies: Wave at Lincoln Castle
Last week saw the centenary of the beginning of the Battle of the Somme, and to commemorate the event two iconic ceramic poppy sculptures are touring various locations around the country.
Wave, by Paul Cummins, will be hosted at Lincoln Castle until September 2016. A sweeping arch of bright red poppy heads suspended on towering stalks, it is appropriately breathtaking, and well worth bringing a camera along to, in order to capture it in all its resplendent glory.
Until September 4, Lincoln Castle, Lincoln, visitlincoln.com
Dorothy Bohm: Sixties London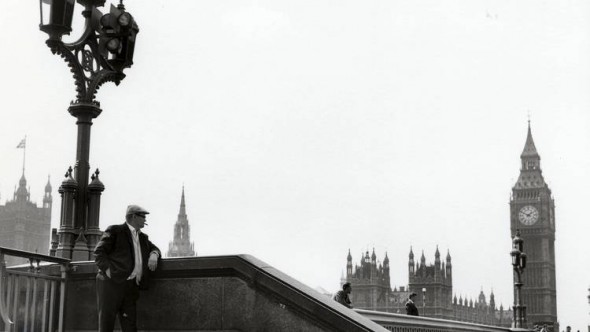 Image by Dorothy Bohm
Let an eminent photographer take you through the streets of 1960s London, exploring the diversity, vibrancy and bustle of life among refugees and market traders alike.
Born into a Jewish-Lithuanian family in East Prussia, Dorothy Bohm fled to England at 14 to escape the threat of Nazism. She would go on to work as a photographer all around the world and co-found the Photographers' Gallery on Baker Street. Here she expertly documents the different characters of different areas of London.
Until August 29, Jewish Museum, London, jewishmuseum.org.uk
Sharon Boothroyd: They All Say Please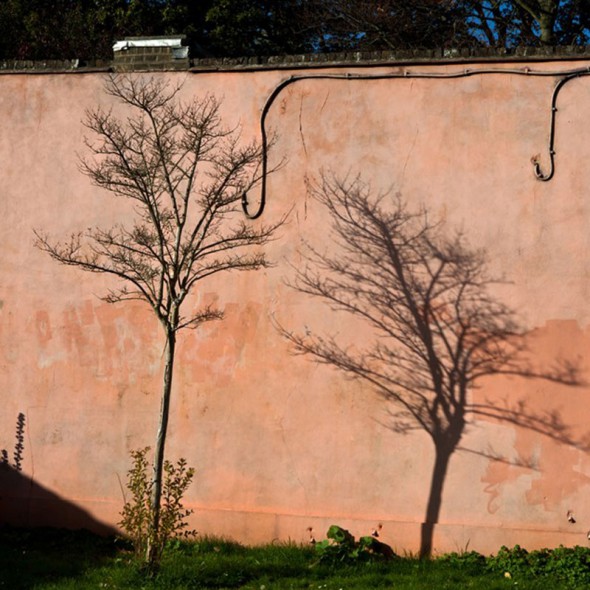 Image by Sharon Boothroyd
After finding a selection of prayer cards in a church, photographer Sharon Boothroyd became interested in interpreting and understanding people's innermost desires.
The result is the exhibition, 'They All Say Please' an exploration of desire through the medium of photography, using the prayer cards as prompts and inspiration. You can see a selection of the images at Sharon's website – it's intriguing to see how specific and yet universal many of the prayers are. The show is on at White Cloth Gallery and well worth checking out – though it ends next week!
Until July 17, White Cloth Gallery, Leeds, whiteclothgallery.com