We catch up with some of the beneficiaries of Wex's part-exchange programme to find out how they're using their new kit
Have you got your eye on a new camera or lens that's a little beyond your price range? Got a cupboard full of old photographic gear you no longer use? There's a rather elegant solution to both of those problems that you may not have considered.
We offer a simple part-exchange service on a wide range of gear – from cameras to tripods, if you've got something old and you'd like something new, we're ready to talk.
Several Wex customers have already taken advantage of part-exchange to switch up their gear, whether it's to upgrade to a newer model of a preferred camera, or to jump to an entirely new brand. We wanted to find out a little more about our part-exchange customers' stories: what they were trading, and why. First we spoke to Gary Clarke:
Gary Clarke trades Nikon for Fuji and Sony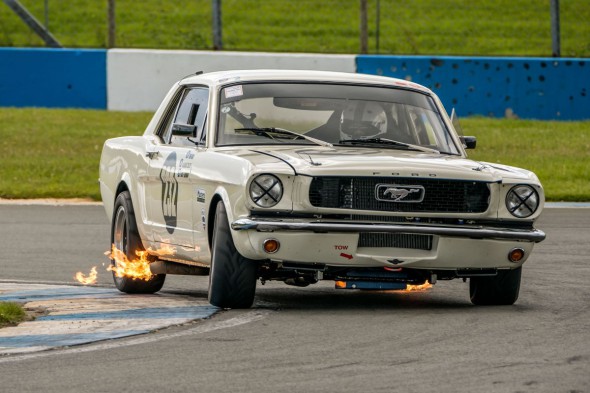 Image by Gary Clarke
From Northallerton in North Yorkshire, Gary Clarke is spoilt for choice when it comes to beautiful landscapes to photograph. However, he also finds time to shoot historic motorsport events in the UK and Europe, and some of his photos from these events have been published in Classic and Sports Car magazine.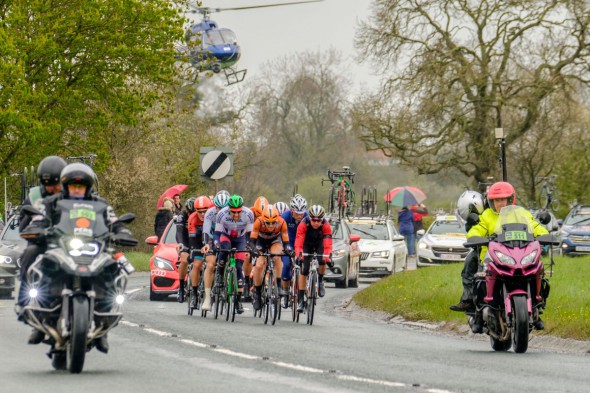 Image by Gary Clarke
Gary has explored the world of cameras thoroughly, beginning with Canon film SLRs in the 1980s and jumping to Nikon's digital cameras much later, going from a D300 to a D800. He originally bought a Fujifilm X-E1 as a light travel camera, but found himself using it more and more, and eventually picked up an X-T1 which found its way to his motorsport work.
Image by Gary Clarke
Now he's gone completely mirrorless, taking advantage of Wex's part-exchange deals to trade in his Nikon DSLRs for a Fuji X-Pro2 and a Sony Alpha 7R. He also managed to use a little of the spare cash left in his trade-in account to pre-order the Fujifilm X-T2, announced last week.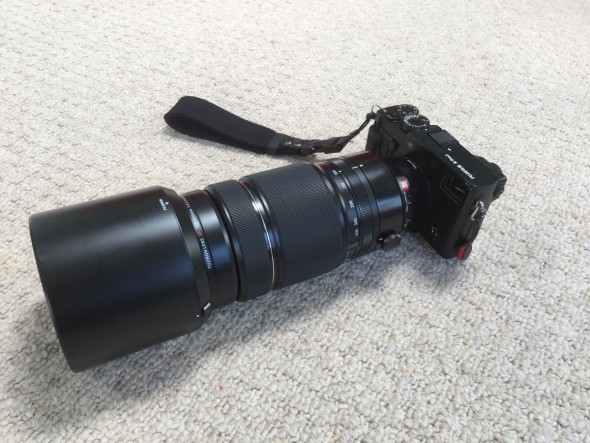 Gary's new X-Pro2 with 100-400mm attached
Gary has had time to play with his new kit, so what are his first thoughts?
"All very positive. The quality of the Fuji equipment is exceptional and I like the approach that they take to continuous improvement including with regular firmware upgrades. For motorsports work the speed and autofocus performance is getting very close to high-end DSLRs but with the added benefits of slightly less weight to carry around and the advantages of mirrorless equipment."

"The lenses are just stunningly sharp. The Fuji colours have always been well regarded and this continues to be the case."

"Initial impressions with the Sony equipment were also very positive. Having owned the Nikon D800 I was loath to lose full-frame for my landscape work and the trade-in bonus and extras offered by WEX made my mind up."
Gary traded in:
Nikon D300 camera body
Nikon D800 camera body
Nikon 70-200mm lens
Nikon 60mm lens
Nikon 16-35mm lens
Fuji 18-55 lens
Fuji 55-200mm lens
Gary bought:
Fuji X-Pro2 camera body
Fuji 100-400mm lens and 1.4 teleconverter
Sony A7R camera body
Sony 24-70mm lens
Fujifilm X-T2 (pre-ordered)