In the latest of our Part-ex stories, we catch up with a customer who upgraded his Panasonic kit bag
In this blog series we're catching up with Wex customers who have used our part-exchange service to net themselves some amazing deals, trading in older kit for new cameras and lenses at a cut-down price.
Last week we spoke to Gary Clarke, who used the service to trade in his DSLRs for a mirrorless setup. This week we meet someone who stuck with the same system – John Brodie, who traded in some old Panasonic and Sony kit to invest in some more up-to-date Panasonic gear.
We had a chat with him to find out more…
John Brodie – Upgrading Panasonic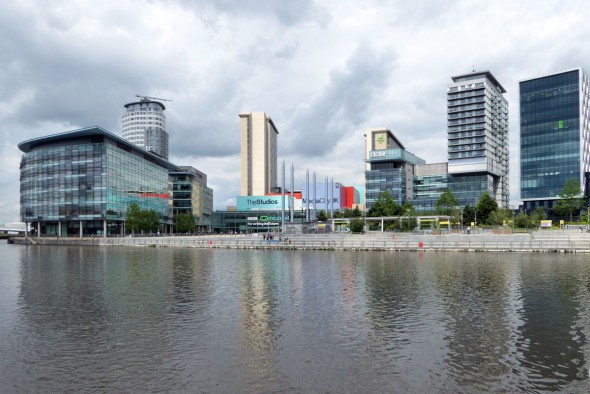 Image by John Brodie
John lives in the village of Sychdyn in Flintshire North Wales, though he originally hails from Aberdeen. Though he's used a long succession of cameras over the years, he doesn't like to label himself.
"By no stretch of the imagination would I call myself a photographer!" he says. "I'm just an old guy who has owned and used cameras since I bought my first one in 1963. That was an all-plastic affair, I think it was called a Coronet 4 similar to the Kodak 127 model but more angular in appearance, it took eight exposures per roll of film. No snapping away in those days, had to get it right first time!"
"My first digital camera was a 2MP Olympus C-220 Zoom. I used that for a couple of years, and then moved on to another Olympus, this time a 3.2MP C 310 Zoom – there's progress for you. Next came the best camera I ever owned: a Panasonic FZ18. I've had for ten years and still use it occasionally."
John traded in a broad selection of Panasonic, Sony and Tamron kit for some new Panasonic models, and says he found Wex's part-exchange scheme to be simple and straightforward.
"I got a call from the part-ex team to confirm that in fact they had increased their offer for my used equipment by £40 as the FZ200 was in better condition than they expected," he says. "I must say I was really impressed by that, not many business people would do that these days. Well done, Wex."
He's had a chance to use some of the new kit already, and offered a few first thoughts: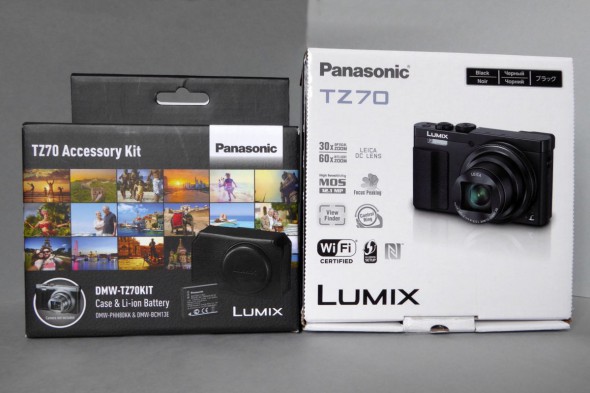 Some of John's new Panasonic kit
"We took a trip to Salford Quays and Media City in Manchester, a great place for photographers and picture snappers like me! I would highly recommend anyone with a camera to visit the area, some wonderful modern architecture to be seen here."

"I would say the TZ70 produced some good photos that day considering the overcast skies, I do think that the auto white balance setting gives the photos a slightly blue tinge, but overall the Ai fully auto setting coped well with the conditions on the day."

"Although the overall build quality of the TZ70 is good there is one area of concern for me, that is the control dial/wheel on the back of the camera is a bit loose and flimsy for my liking, considering the build of the rest of the camera this wheel seems like a cheap afterthought, it will have to be used with caution I think!"

"In the meantime I will use the TZ70 as often as I can and, maybe in the not too distant future I will use the WEX part-exchange scheme again, maybe a Sony CSC next time!"
John traded in:
Panasonic FZ200
Sony A390 + 18-70mm lens kit
Tamron 70-300mm lens
Tamron 18-200mm lens
John bought:
Panasonic FZ70
Panasonic TZ70
Panasonic DMW-TZ70 accessory kit