Heading to the south coast? Don't forget your camera! Dave Musson picks his favourite photo spots in England's own wonderland
Oh I do like to be beside the seaside! No really, I do! The ebb and flow of the tide, a bag of chips and time for space and reflection on the beach… what's not to love?
One of the best spots for a real seaside experience has to be Brighton. Not only does it give you the classic British day at the beach, but you've also got a quirky, interesting and quite wonderful city to explore, even if the weather isn't always quite good enough for towels and trunks.
From the station to the seafront, there are plenty of photogenic spots in England's hen- and stag-do capital, and lots of sights to get your creative juices flowing. So if you're ever headed to the south coast, make sure you take your camera!
Here's a handful of my favourite spots, though there are just as many again as I've included here.
1. The train station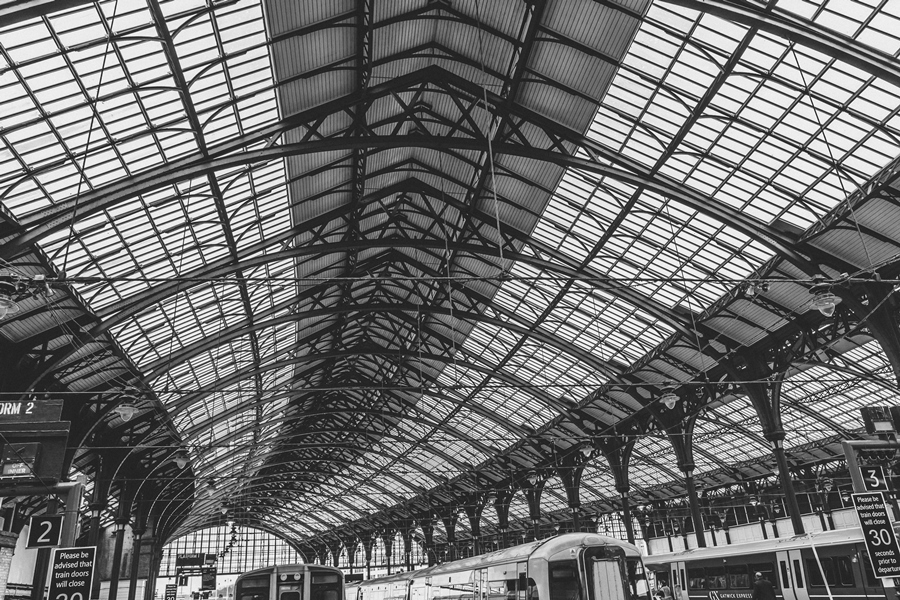 The epic photographic journey around Brighton starts right from the moment you get off the train – just look at the incredible roof on the city's railway station! It almost makes up for the delays in your journey that you will almost certainly encounter, courtesy of Southern Rail.
Almost.
2. The Prince Albert pub, Frederick Place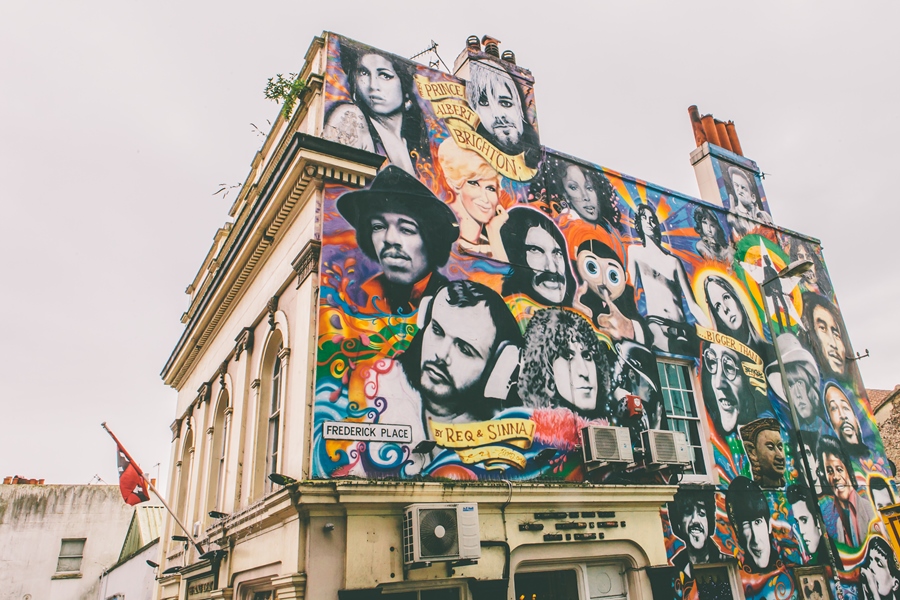 If you like street art, you'll be spoiled for choice in Brighton – there are stunning pieces across the city. My favourite is a stone's throw from the railway station and is the side of the Prince Albert pub, which has been magnificently adorned with the faces of all your favourite rock stars.
3. Kemp Street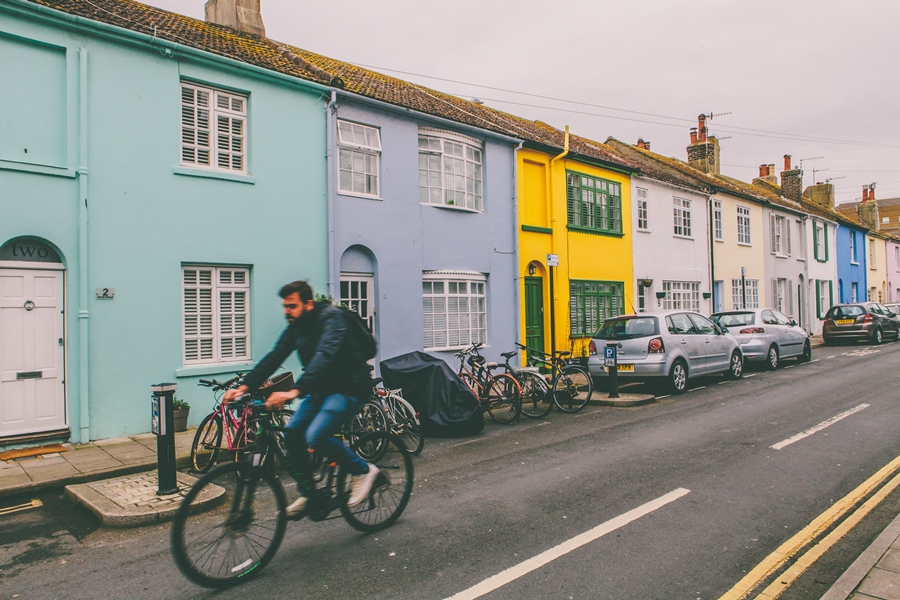 Some cities are best represented in black and white. Not Brighton. The narrow Kemp Street is a treat for colour-lovers everywhere, with bright and friendly looking houses all the way down both sides.
4. Shopping in North Laine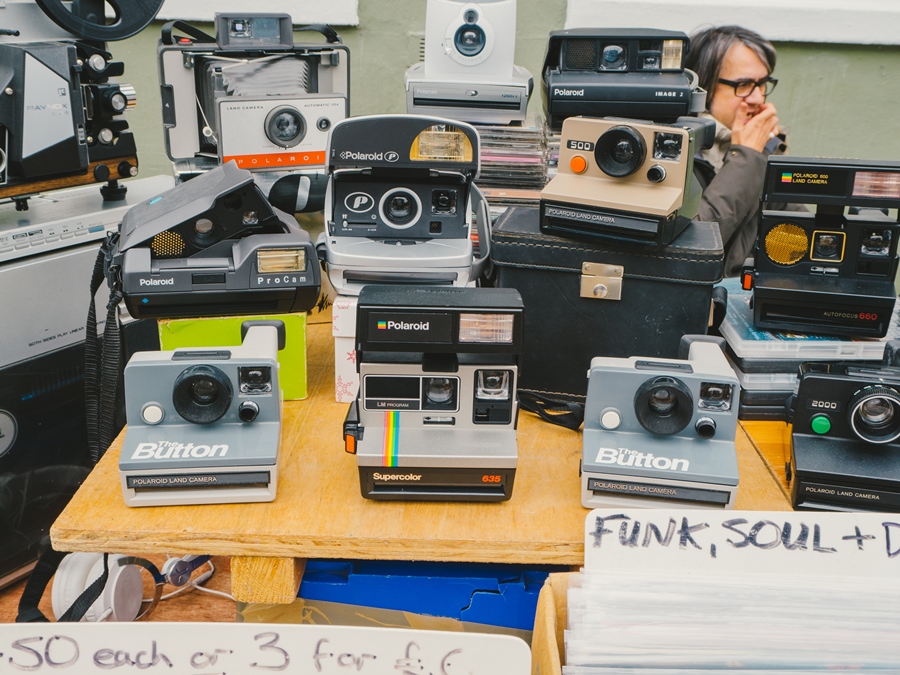 Exploring Brighton's various lanes are a great way to spend a few hours, and the hustle and bustle around North Laine is plenty of fun - expect quirky, independent shops, lots of people and plenty of stalls too - lovers of secondhand books and old cameras will have a lot of fun here.
5. Royal Pavilion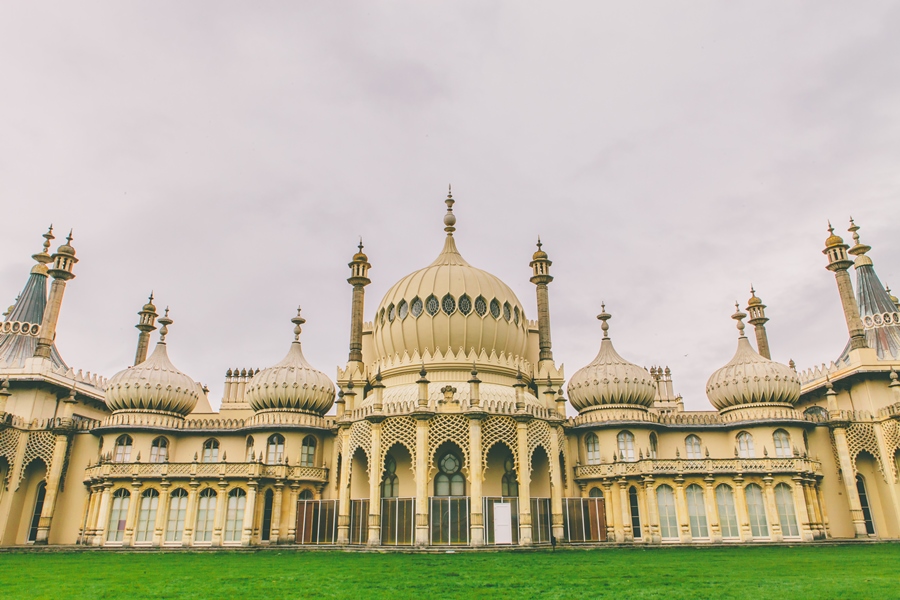 As you get closer to the seas, some of the more familiar tourist spots begin to appear. You can't not stop for a look at the city's Royal Pavilion, a former royal residence that was built between 1787 and 1823.
It looks totally out of place and, in most other cities, would look plain strange. Not in Brighton though; here it simply works.
6. Brighton Pier
Another must-see is the city's pier, which has every ounce of classic seaside charm you could wish for, including candy floss, a rollercoaster and plenty of seagulls ready to pinch your chips from you.
My favourite time to visit is out of the high season, when it is basically empty. I don't know why, but the lack of people around seems to give it even more character.
7. The beach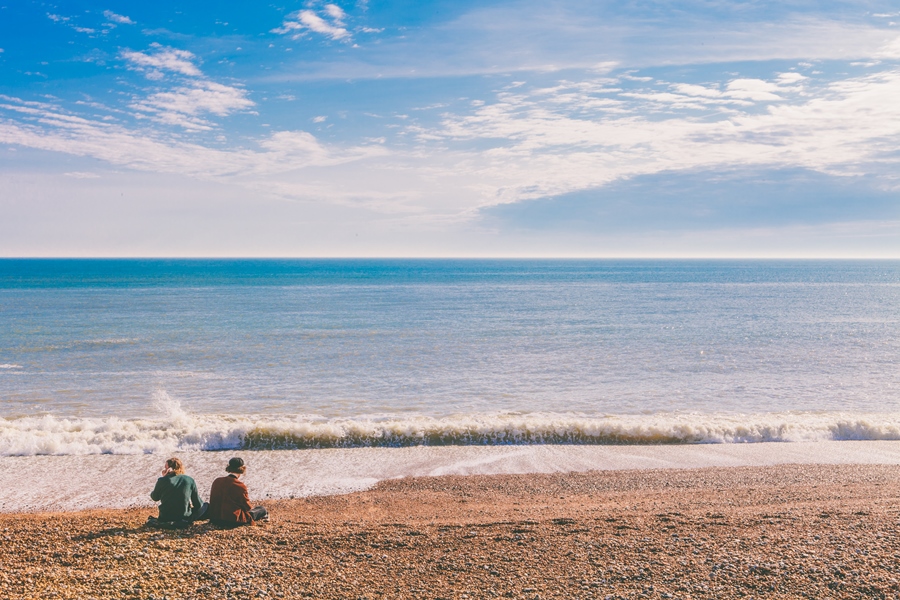 Strolling along the seafront on King's Road, you're blessed with views across Brighton's famous beach. It's a great spot for people-watching.
8. West Pier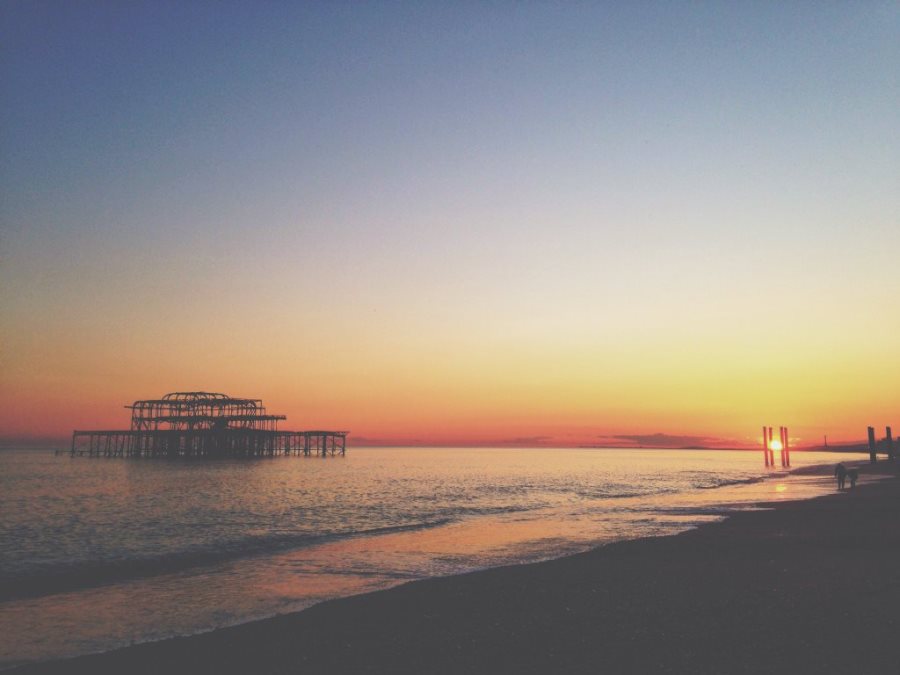 Who would have thought a burnt-out pier could be such a photographic subject? I've snapped pictures of this gem every time I've visited Brighton, but have to say that grabbing it silhouetted against an orange sunset is the best shot I've got so far – in spite of it being taken on my phone! When your subject is this good, it's difficult to take a bad photograph if it.
9. British Airways i360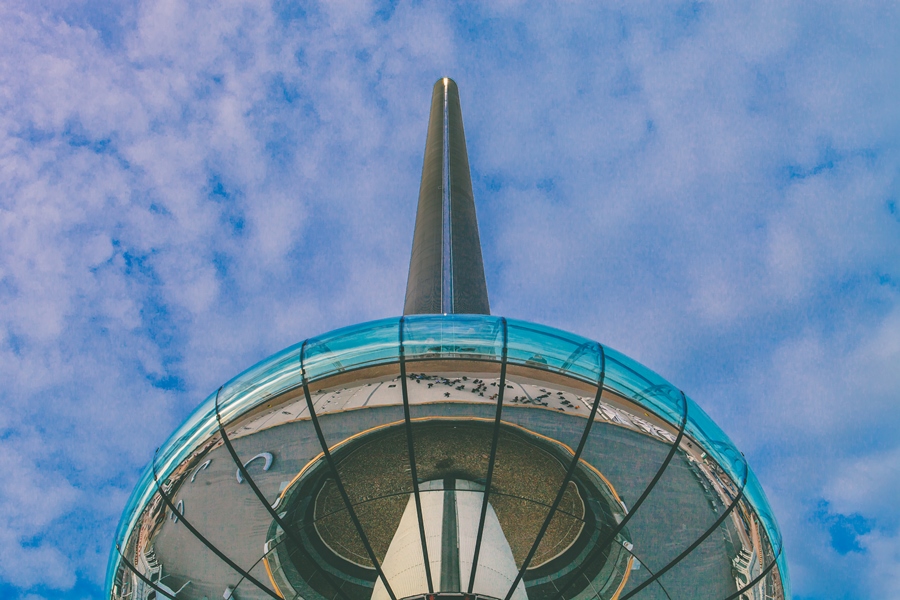 A new addition to Brighton's seafront, and a great way to take in the whole city; opened in August 2016, this 531ft high observation tower is well worth a "flight" on.
The views from the top are stunning and the tower itself is great to shoot. My only gripe is how difficult it is to get a decent photo of the view – the glass inside the tower is hyper-reflective, so all of my shots included my fellow passengers.
10. Beach huts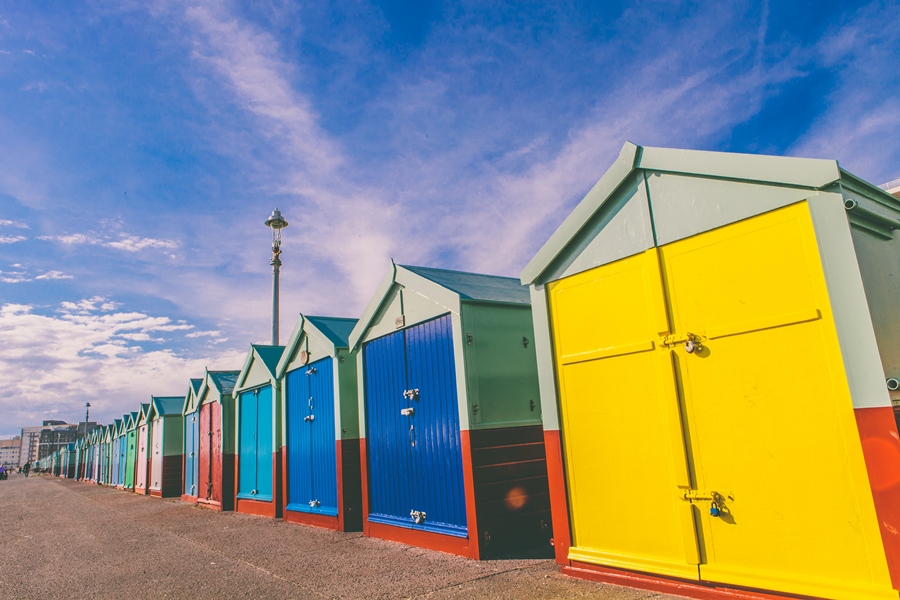 Keep heading down Kingsway towards Hove Lawns and you'll be rewarded with another slab of classic British seaside style: a row of beautifully coloured beach huts. Yet another bright and cheery photographic subject – you'll be able to make your own postcards with a few snaps here!
About the Author
Dave Musson is a music photographer based in Birmingham. His website is davemusson.com
Related articles