What should Canon include in the eagerly awaited new EOS? Top pros and pundits share their wishlists with Geoff Harris…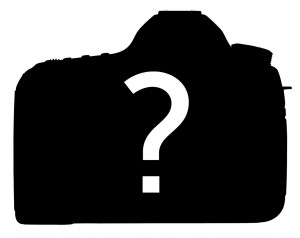 After a couple of years in which Nikon seemed to be making all the full-frame DSLR news, Canon hit back with a vengeance this year by releasing the well-received EOS 5DS and EOS 5DS R cameras.
Fifty megapixels is quite enough to keep even the most demanding SLR user busy, and while I doubt the 5DS is the final salvo in the megapixel war, it's certainly won the numbers game for the time being.
So what about the Canon EOS 5D Mark III? Although it has been overshadowed by all the hoopla around the 5Ds, it's still a hugely popular full-frame workhorse for pros and keen amateurs alike. Indeed, you could argue that it's a more practical everyday choice than the 5DS, as it's got powerful video capabilities and editing its raw files doesn't require such cutting-edge computer specs.
Next spring will likely see the release of its successor, the 5D Mark IV, so we've chatted to some Canon-using pros and industry pundits to draw up a wishlist of specifications. It will be fascinating to see how many make the final cut…
Angela Nicholson, Head of Camera and Lens Testing, techradar.com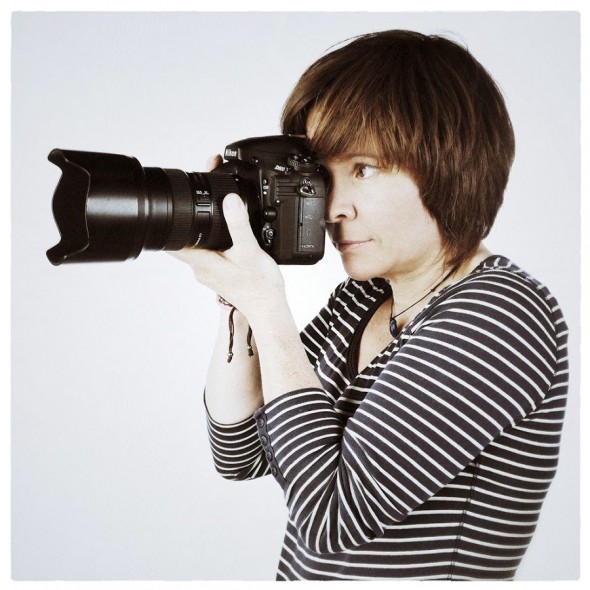 As a pro camera tester, Angela has quite a long wishlist, but here are some highlights:
"First up is a sensor with 24-30 million pixels, though there's no point in going very high as there's now the 5DS. It would be great to have the same metering system as the 5DS, to make it a little less sensitive to the brightness of the subject under the active AF point, and pay more attention to the rest of the scene in evaluative mode."
"On the subject of AF, I'd love AF points that go further towards the edges of the frame, and an improved AF system 'Case Studies' screen to make it clearer which is the appropriate one to use and why. I'm also hoping the 5D Mark IV will be faster, better connected and easier to use. A Digic 6 processing for a faster drive rate (10 or 12fps) would be nice, along with Wi-Fi connectivity built-in to allow remote control via a smart phone. What about a dedicated level display in the viewfinder like the 7D Mark II and 5DS/R, instead of using AF points, or a vari-angle screen for easier composition?"
"In terms of video, I'd like to see 4k movie recording, with recording to in-camera card or external unit (with clean HDMI output), and Full HD recording at 120fps for 4x slow motion playback."
David Noton, landscape and travel photographer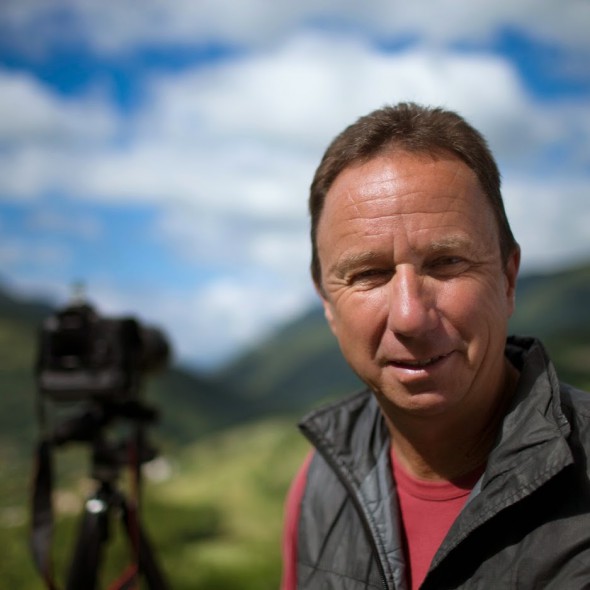 David is a firm fan of the 5D Mark III, but is very clear about what he'd like to see in version 4:
"I'd like to see depth of field calculations built into the camera's firmware. At the moment I am having to use an app to calculate where my point of focus should be, to ensure I get foreground detail all the way to infinity. I would have thought this would be relatively easy to incorporate into the new camera's system."
"I would also love to go down to really low ISOs, so I didn't have to resort to using ND filters. Also, wouldn't it be great if we could retard the sensitivity in certain parts of the image, using touchscreen selection on the back of the camera to hold back the sky, for instance?"
"Another glaring omission on the 5D III is an eyepiece curtain. It's a little thing, but for long exposures and the like, it's very useful."
Guy Edwardes, landscape and nature photographer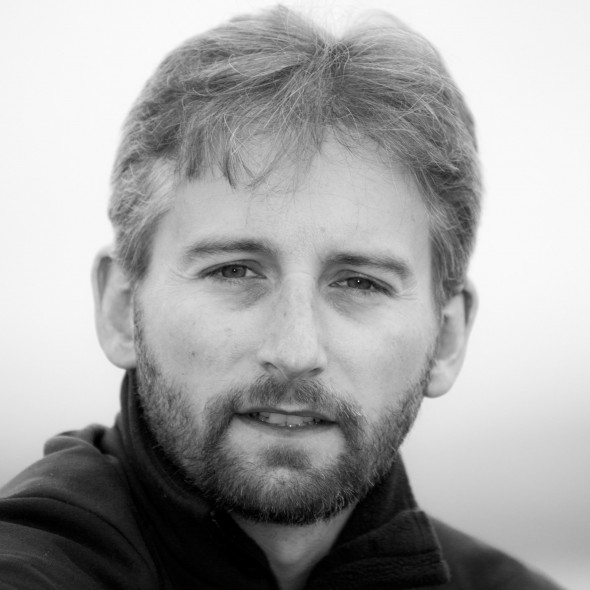 For Guy, it's mainly about upgrading the sensor, but he also echoes some of David's points:
"I am really hoping for a better sensor – more in line with the ones in Sony's and Nikon's. By better, I mean better technology. I'm still struggling with noise in the shadows on landscapes shot with the 5D Mark III, and I don't think it has the dynamic range of the Sony sensors. I'm having to shoot and merge two exposures sometimes, while on a Nikon camera I know I'd be able to get it all in one."
"It would also be good to get an intervelomoter, handy for long exposures, and I have always wanted a viewfinder shutter – I'm having to stuff a bit of tissue paper in the viewfinder every time I want to do a long exposure. For landscapes, a lower native ISO setting would be great too. As low as possible."
Wait and see…
While there is a lot of speculation online, even established sites like canonrumors.com don't have a great deal to report about the EOS 5D Mark IV, suggesting that Canon is keeping everything nailed down and plugging any leak sources.
That said, it's very likely that the 5D Mark IV will include 4K video recording, as the 5D range has always been known for its cutting-edge video capabilities. A bigger, more sophisticated sensor also seems likely, along with a more powerful Digic processor, and a host of minor improvements, such as built-in wireless flash control, removing the need for an additional controller. It looks like 2016 will be a great year for Canon fans!
About the Author
Geoff is an experienced photography journalist and recently stepped down as editor of Digital Camera, the UK's best-selling photography magazine. He now writes for a range of publications. Geoff is a keen travel and portrait photographer, and a Licentiate of the Royal Photographic Society.
Related articles