Fashion photographer Andi Sapey lets us into a recent shoot to give us an insight into his process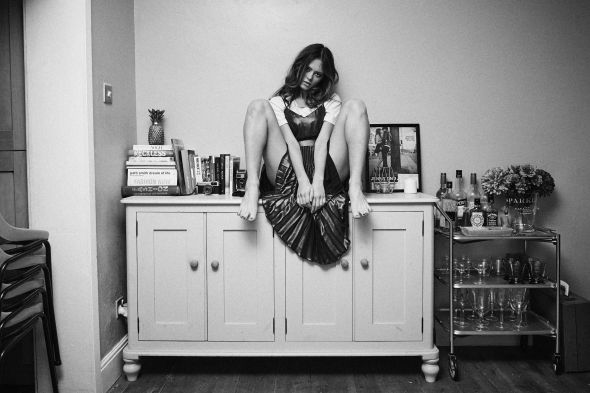 This set of images was used for advertising the Fashion Excess catwalk show at Open Norwich. The show mixes music from live bands and DJs with the latest in lingerie, street wear and glamour.
The brief for this shoot was to set a tone for the show and to create a "rock-chick" feel. Alex Hill, the director, took inspiration from images created by Heidi Slimane for Saint Laurent – the shoot took the notion of two girls returning home late and continuing with their night's reveries. I looked at Ellen Von Unwerth, Mario Testino, Guy Bourdin and Corinne Day (early images of Kate Moss) before the shoot.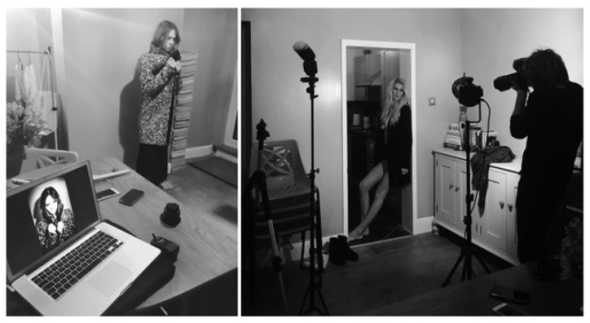 For this shoot we had a mood board to give me an idea what Alex wanted to create in the images. I wanted to capture a documentary fly-on-the-wall feel in my images. The rooms were very small, and the fact that we were shooting on a winter's night meant we had no daylight to work with.
I used a Nikon D4, with 85mm f/1.8 and 35mm f/1.4 lenses and a Manfrotto tripod, tethered to a MacBook Pro and using Phase One Capture 10 software. The lighting was provided by two Nikon 910 speed lights, a Bowens 500R mono light, spill-kill reflectors, PocketWizard triggers and a Lasolite silver reflector.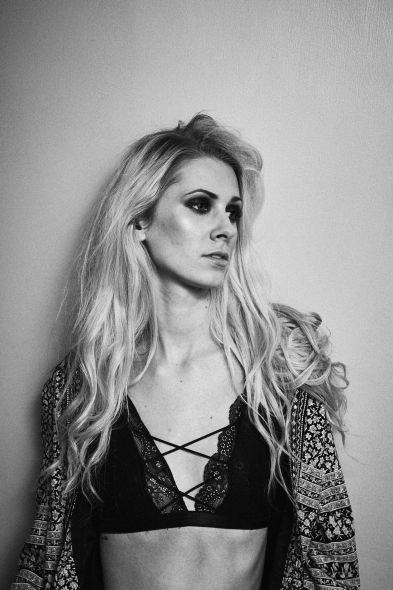 We worked out each set and planned the look of the models before the shoot started. Alex and I agreed straight off that the images were going to have a grainy black-and-white feel; we work really well together on shoots and we have a good understanding what both of us can achieve.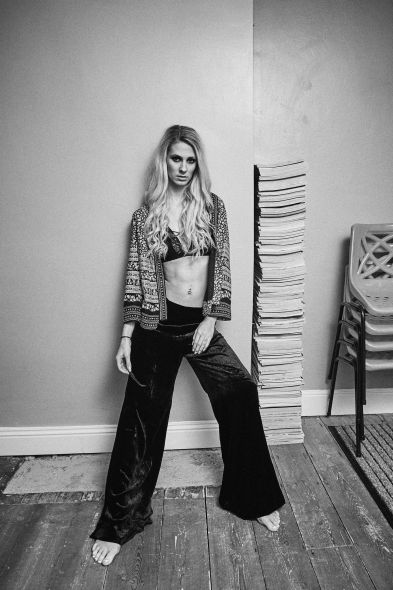 Using Phase One Capture 10 software, I was able to adjust the images straight off. I don't like to take too many images on a shoot, so I look carefully at each set and decide if it's working with regard to composition and lighting, and I make my own pre-set styles on Capture One, which I can easily apply as I'm shooting.
Having the images coming up on the screen helped me make decisions and adjustments easily, and allowed Alex to see the images easily as well. I like to make all my adjustments in camera rather than spending too much time in Photoshop.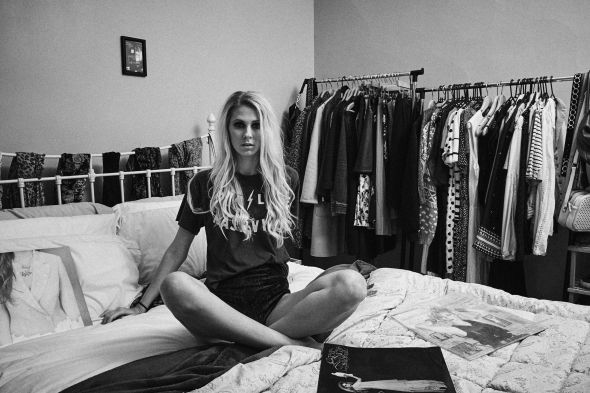 I kept the camera's ISO setting between 400 and 1600, the shutter speed at 1/125 and the aperture in the f/8-11 range. The ISO was set this high to allow me to create the grain film feel while using either one of the Bowens mono lights with a high-key spill kill. This made the lighting harsh, and I was able to bounce it using the low ceilings and the Lasolite reflector, making for a moody, raw set of images with a little glamour thrown in.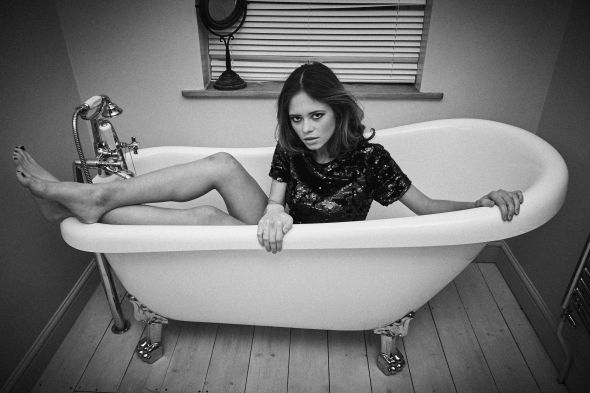 The two models I worked with were excellent and were able to hold some difficult poses for my compositions in the small spaces used. Keeping the camera on the tripod and shooting tethered does slows the shoot down, so I like to avoid losing the energy of the shoot by communicating with the models all the time.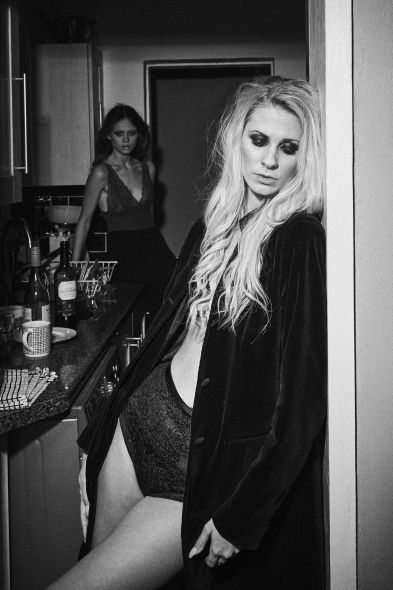 For me, keeping the images in context, getting a feel for how they're working, making quick adjustments in the lighting and exposure in-camera – it all comes really naturally after a while, and I find myself doing it without thinking.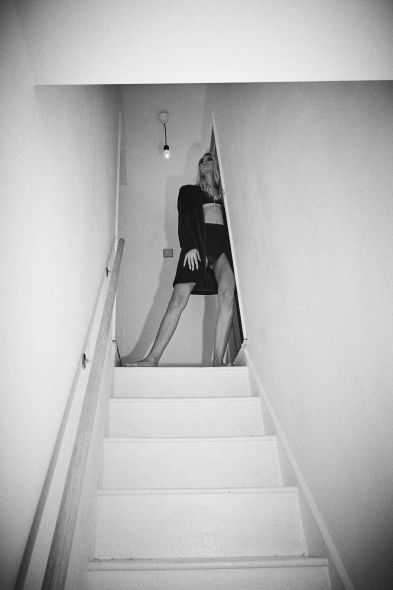 Most of my shoots are portraiture, involving lots of working with art directors and stylists, and I really enjoy this aspect of being a photographer. I think it is important for the photographer, to do research and think about the location and lighting before a shoot – for my part, I like to make the lighting natural and so it feels like it has not been lit.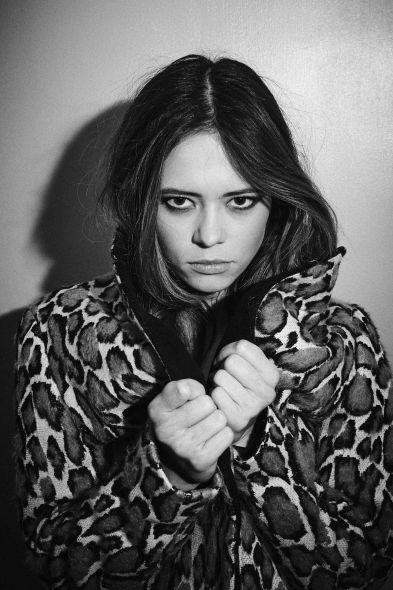 The photoshoot was a real success, and was used for editorial and promotion of Norwich Fashion Week 2017.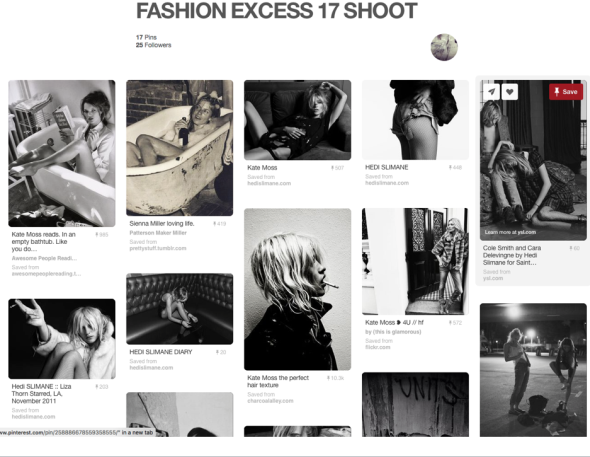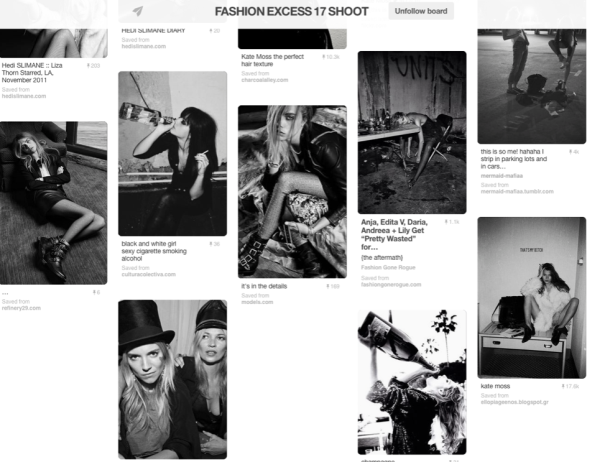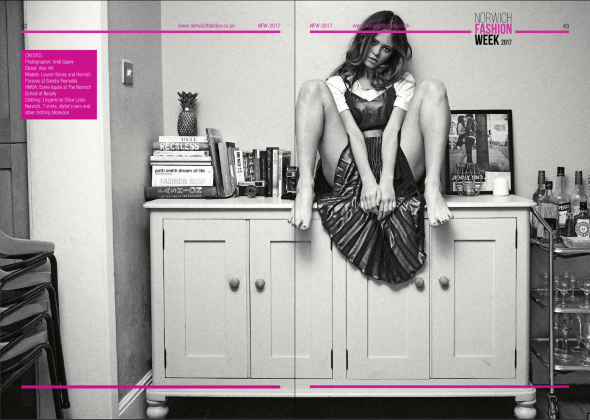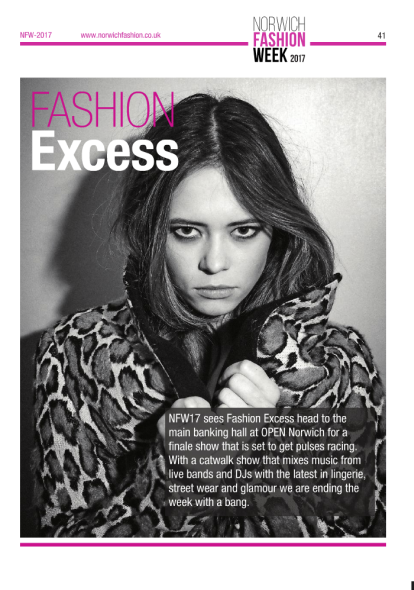 Alex Hill directed the photoshoot on location in a small terraced house in Norwich. The models were Lauren Bones and Hannah Parsons from Sandra Reynolds. HMUA by Esme Lsgate at Norwich Beauty School. Clothing: lingerie by Ellice Lydia, and Monsoon. For more of Andi's work, visit his website: andisapey.co.uk.