At Wex, photography isn't just our business – it's our passion. Our own Josh Brown reveals his essential photo kit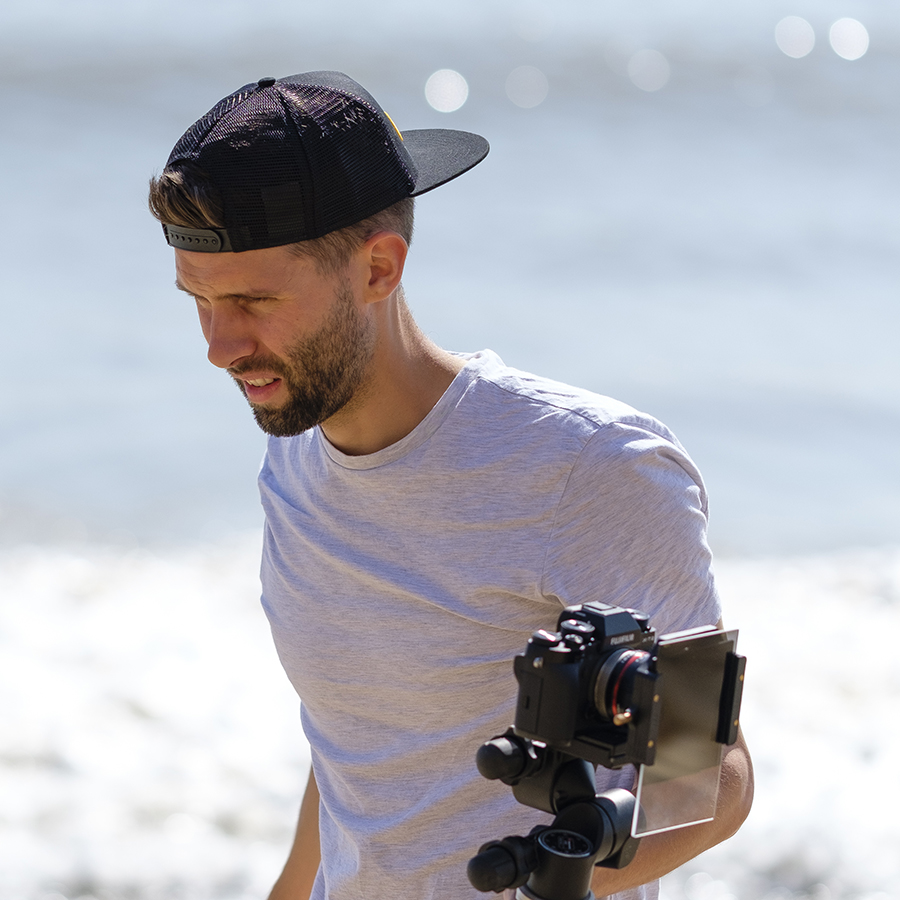 Hi, I'm Josh Brown. I've been with the Wex team for the last 4 years – I work in the contact centre and lead various Wex workshops for our events team. I have been heavily involved with photography for the last 10 years, mostly focusing my time on music and portrait photography. However, recently I have channelled my efforts more into my landscape work.
To carry all my kit around I use the Lowepro Flipside 200 backpack. I find the different compartments ideal for holding a CSC set up, and everything in the bag fits in nice and snug. The bag has held up really well over the last couple of years, especially with many frequent trips around the globe.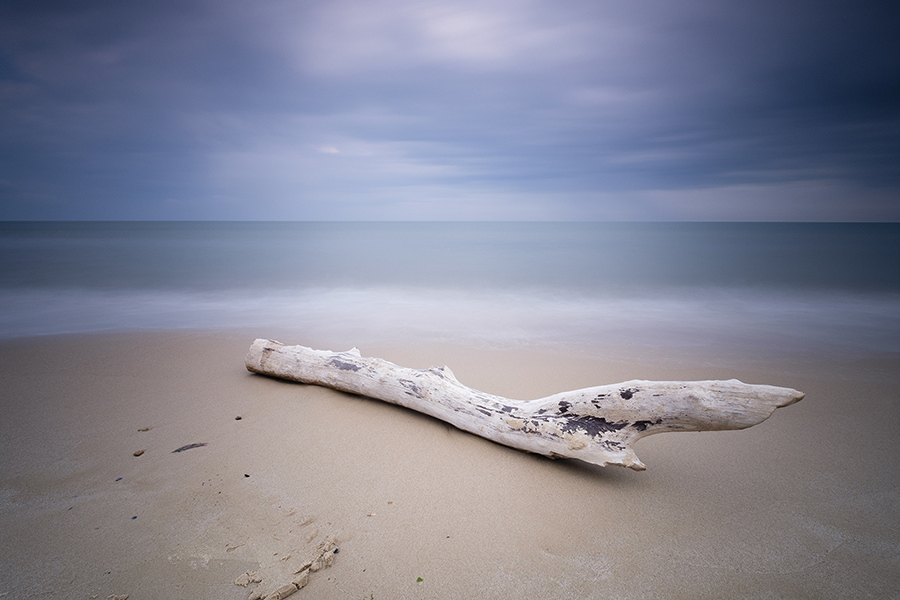 My Lowepro Flipside 200 backpack contains the following equipment:
• Fujifilm X-T2
• Fujifilm 56mm f1.2 R XF Fujinon Lens
• Fujifilm 10-24mm f4 R OIS XF Fujinon Lens
• Samyang 12mm
• LEE Big Stopper
• LEE Little Stopper
• LEE Soft Grad 0.3
• LEE Soft Grad 0.9
• LEE Foundation Kit
• Matin Rocket Blower
• Tenba Tools Memory Card Wallet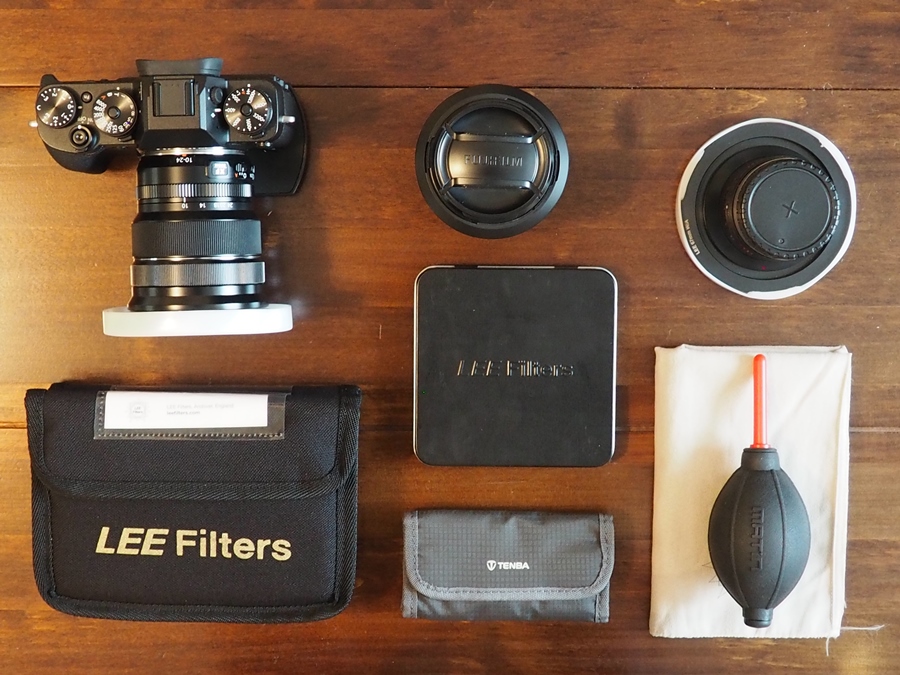 At the start of this year I changed over to a new camera system, making the jump from Nikon to the Fuji X system, and it has practically halved the weight of my backpack.
Alongside my X-T2, I use two main lenses. I use a 56mm f1.2 for my portrait work; the focal range is perfect for catching my subjects off-guard and the bokeh is incredible. I certainly don't miss using a full frame sensor.
For my landscape photography, I shoot with the Samyang 12mm and the Fuji 10-24mm, pairing them with the 100mm Lee Filters system. I have found the Samyang 12mm provides the perfect focal length to shoot the large majority of my work, something I especially noticed on a recent trip to Western Australia. The f/2 aperture is great for low-light situations as well.
The 10-24mm is also a solid workhorse when it comes to shooting landscapes, offering me more versatility when it comes to framing my subject.
The Lee filter system offers a great deal creativity within my work. I enjoy using a mixture of ND and graduated filters to add a different dynamic to my landscape work.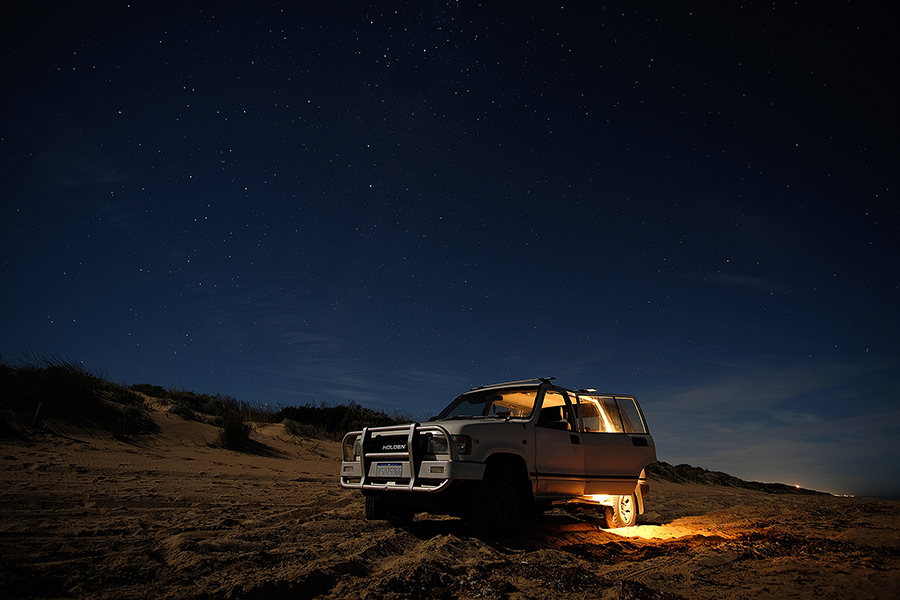 At Wex, I'm surrounded by a wealth of photographic knowledge and find myself inspired by my colleagues on a daily basis. Working alongside so many talented photographers inspires me to take my work to the next level!
You can follow Josh on Twitter and Instagram
Related articles