At Wex, photography isn't just our business – it's our passion. Our own Tom Stone reveals his essential photo kit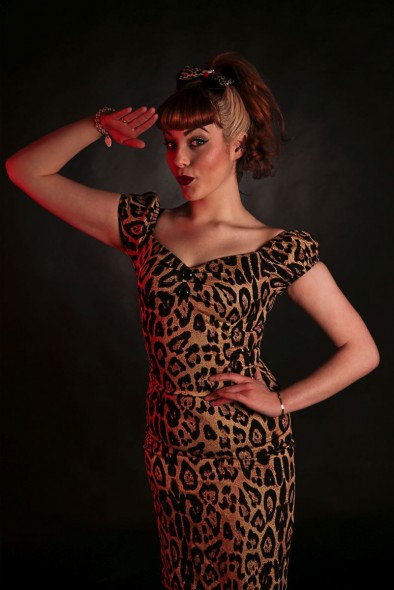 An example of one of Tom's portraits
My name is Tom and I've worked in the contact centre at Wex Photographic, in both the technical and sales teams, for about 18 months.
I have been passionate about photography for a while, and recently graduated from Norwich University of the Arts with a degree in Photography. I have always loved working with people in everything that I do, so the natural thing for me to do in my photography is portraits. I like to work with people who either I find visually interesting or have undergone certain hardships in life. This is because I really love all my work to tell a big story about that person and really stress the individuality of that person.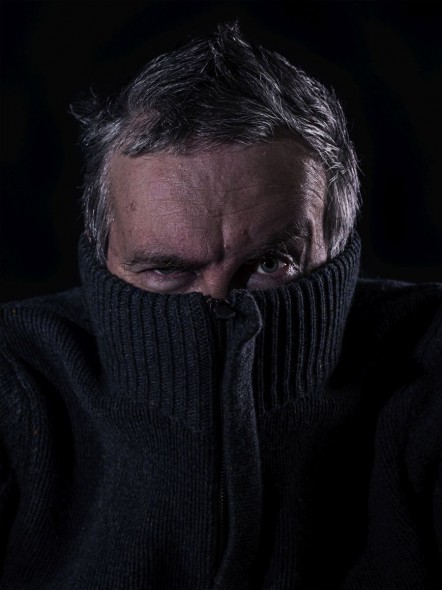 I'm a big fan of National Geographic and the travel photographers such as Steve McCurry who capture these very interesting looking people and the stories they have to tell. With my work I try to emulate this within a studio environment. Where I can isolate these people with just lighting and usually a black background, so the concentration is only on them. I am also a big fan of Andy Gotts who photographs celebrities in a studio environment in what I feel is a completely different way to the majority of photographers, the reason for this is because it never looks like a promotional image and they seem to look relaxed and more real.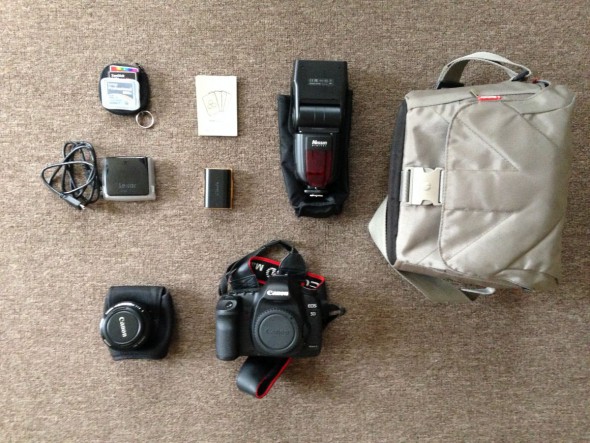 Being mainly a studio photographer, I try to keep my camera kit as light as possible. I'm conscious of the weight of accessories I have to carry, as I do tend to go to people's homes or various studio spaces all over East Anglia. I currently use a Canon EOS 5D Mark II as my camera and the majority of the time a Canon 50mm f/1.8 lens. Even though this is relatively cheap prime lens, I really like the clarity of the images it produces. It also means that I feel more engaged with the subjects as I am not either hiding behind a large camera or bulkier items like a tripod.
In my camera bag (Manfrotto Bella V), as well as my camera with the lens attached, I will have my Nissin Di700 Air flashgun for the times when I shoot weddings or location portraits without mains power, spare CF cards, batteries, cleaning cloth and business cards.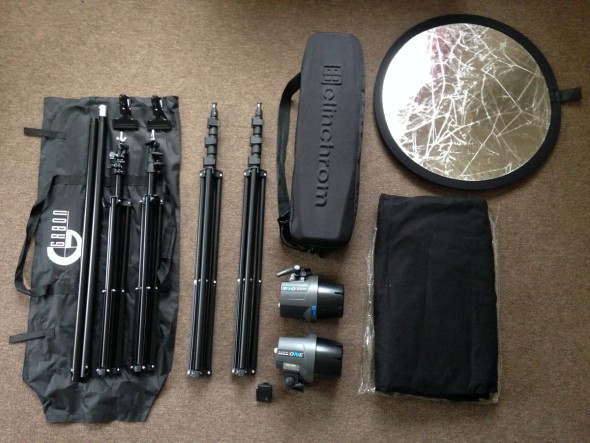 In terms of studio setup, I'm currently using the Elinchrom D-Lite RX One two-head softbox kit. I really like this kit because it's not only powerful, but also lightweight and durable. I feel it produces some great results when you consider the fact that it's Elinchrom's cheapest kit on the market. I then use a simple background support system with a black cloth background for the majority of my shoots. The reason for this is because I love the portability of the equipment – I can put them in a carry bag and on my shoulder and take everything to where I want to go.
As part of my job I have been asked to lead some of the workshops in the events department, where I will impart my knowledge of photography and studio lighting to others. This has also included the start of the Wex Youth Camera Club in Norwich.
I have also recently invested in some more backgrounds that are easier to transport –the reversible collapsible ones. These come in a much easier bag to carry when loading and unloading equipment. Furthermore, I have also got a NanGuang LED Ring Light CN-R640 for making my portraits pop in a different way. I really love how the light works with ringlights and how they give a completely different feeling to my existing lighting kit.
I aspire to use and enhance my equipment with more lighting modifiers and lenses so that I can work with a variety of subject matter and genres of photography. This is because I feel that I am confident enough to do the portrait work constantly and want to expand into areas that I haven't worked with before. To see my work please visit www.thomasstonephotography.co.uk.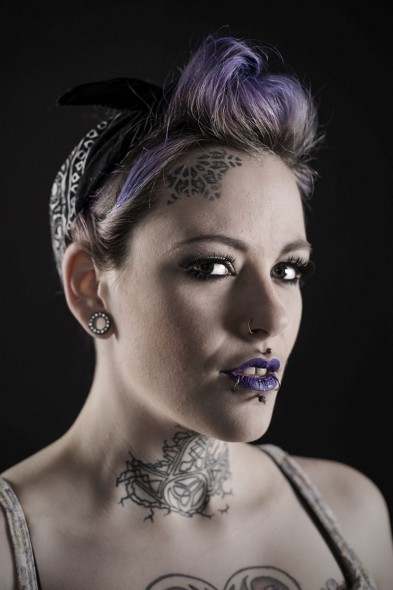 Related articles