We're exploring the inspiring stories behind the work of some extraordinary photographers. This is #MoreThanAnImage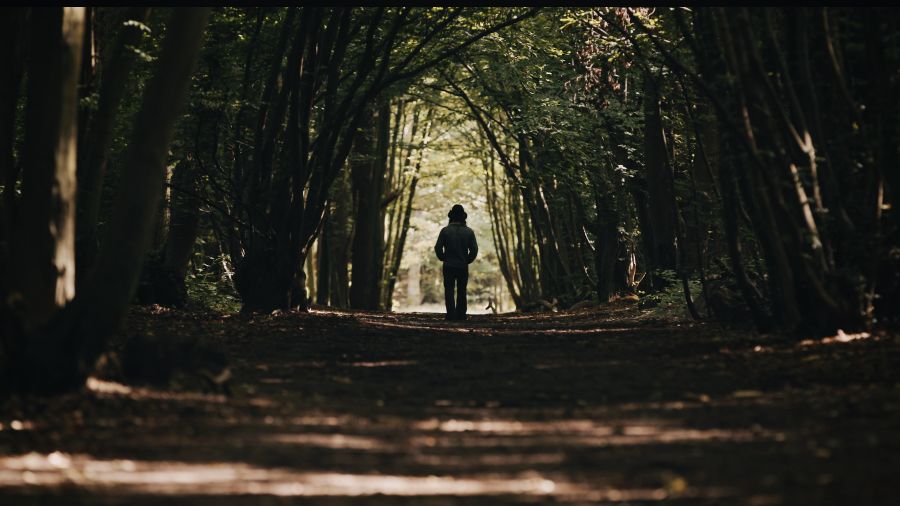 Wex Photo Video is proud to introduce More Than an Image 2017. Through a series of five short films and an accompanying exhibition, we'll be exploring the extraordinary stories of five photographers, and encouraging you to share your stories as well.
The Blind Photographer, Ian Treherne
Ian was born profoundly deaf and has used film and photography from childhood to help him cope with anxiety and isolation. When, aged 15, Ian was diagnosed with retinitis pigmentosa, a degenerative eye disease that will eventually lead to him losing his vision entirely, he became determined to forge a career in photography.
His work is evocative and challenging, with a unique style that reflects the limited field of Ian's own vision. Ian uses photography as a tool to compensate for his lack of sight, helping him to express himself and connect with the world on his own terms.
It helps him combat the sense of isolation, anxiety and stress brought about by his condition and to confront and come to terms with the reality of one day losing his eyesight completely.
A Duty of Care, Jim Mortram
Jim Mortram is the creator of Small Town Inertia, an award-winning documentary and portraiture series focusing on the market town of Dereham, Norfolk.
Having been a carer for his mother from a young age, Jim developed an anxiety disorder so severe that he didn't speak for almost a year. Being loaned a camera by a school friend arrested his descent into depression and near total isolation, ultimately providing a lifeline to his community and a sense of belonging for himself.
Initially using the camera for his own recovery, Jim now turns the lens on those living on the margins of society, highlighting the need, fear and daily battles that might otherwise go unnoticed.
Making the Invisible Visible, Hannah Laycock
Hannah Laycock creates photographic art to raise awareness of multiple sclerosis and illustrate what it is like to suffer from the condition.
Changing the World, Giles Duley
Giles Duley works to highlight the plight of civilians caught up in conflict in the Middle East. During one such mission to Afghanistan, Giles himself suffered life-changing injuries when he stepped on an IED; but he continues his work to help others.
Photography Saved My Life, Daniel Regan
Daniel Regan relies on his camera to deal with mental-health issues. Having developed strategies to cope with his own condition, he now helps others combat their own mental-health problems through photography and art.
You
Lastly, we want to know your story. What does photography mean to you? When has it helped you, made things easier, or challenged you in a way you didn't expect? Tell us in the survey above, and you could win up to £500 in Wex vouchers.