Scott Sinden tells us how a return to photography later in life helped him deal with motor neurone disease. This is #MoreThanAnImage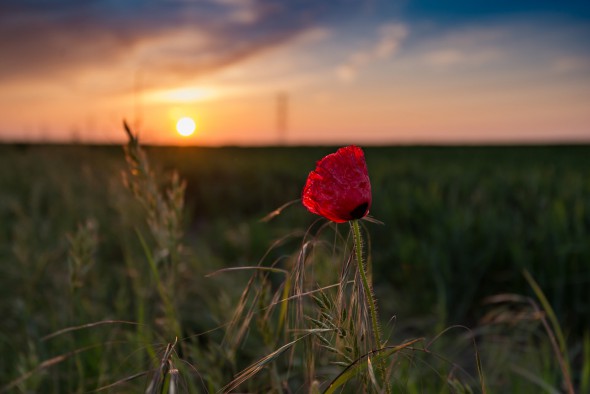 All images by Scott Sinden
I left school back in the late 1980s. I'd always been interested in art and pottery and had a flair for painting and drawing, so I wanted to pursue a career in graphics. I applied for a position within a large printing company near to home in Gloucestershire and embarked upon an apprenticeship as a pre-press originator. This gave me a good grounding in all aspects of photography, design and desktop publishing using state-of-the-art technology. Well, it was state of the art in 1988!
My life took something of a turn in careers, and I moved from job to job before applying to the Royal Air Force at the age of 29. By then I had married, had a son, and divorced. I'd also been a Special Constable with Gloucestershire Constabulary prior to the RAF and had served for four years.
After basic training I was posted and stationed at RAF Manston as it was then, now MOD FSCTE Manston, where I met my wife Geraldine. We married in 2000, and shortly after our wedding I was posted to RAF Brize Norton where I remained for the rest of my RAF Career as a Police Corporal until I left in 2002.
My passion and desire to join the regular police service grew throughout my RAF Career so I applied to the Metropolitan Police Service. At the same time, I also applied to the Prison Service, HMP Belmarsh. We had bought our first home in Kent and logically both jobs were commutable to London.
At this time I was blissfully unaware that I had been born with Kennedy's Disease, and my life continued as it always had done, with me explaining my tiredness and cramps away as products of working long hours.
So, for a year or so I worked as Prison Officer and thoroughly enjoyed my work. Two years later I received my start date for the Met police and stepped through the gates of Hendon as a constable. After that I worked in various positions in Bexleyheath, Sidcup and Kent.
The diagnosis
As the years went on, I started to notice I was becoming weak and fatigued very easily, and struggling to maintain my fitness. I became concerned enough to visit my GP in 2011, but despite numerous visits and days off sick from work with spectacular falls and constant morning headaches, multiple GPs seemed unable to find anything wrong.
Eventually I met one GP who instantly recognised the symptoms as neurological and referred me to the local hospital neurology ward in January 2012. I went into hospital and after a few days of undergoing some pleasant and not so pleasant tests and giving a comprehensive family history, I was told that the doctors believed I had Kennedy's Disease.
Of course, I asked what it was. As the doctors explained, it's similar to motor neurone disease: a rare and incurable progressive neuro-muscular disorder that causes muscle weakness and atrophy throughout the body. I realised that I had all the symptoms my mother's grandfather had experienced before he passed away.
My diagnosis was confirmed in March of the same year, and shortly afterwards it was necessary for everyone else in my rather large family to be tested.
I am one of seven children. Two of my brothers, two of my sisters, two nieces and my mother have all since been diagnosed.
Living with MND
Despite everything, my police career continued, and I found myself applying for a role in training and shortly afterwards joined the Training Unit based in Sidcup.
However, personally I reached an all-time low. As low as I have ever felt in my life. It got to the point where I found myself standing at the top of Beachy Head.
It was quite surreal as a police officer being taken to a place of safety. I am not ashamed or embarrassed about my mental health – I had undergone massive changes in my life, and could not see the wood for the trees.
I continued to work, helped so much by support from the Motor Neurone Disease Association that I would later begin fundraising for them. I lasted until November 2014, when I decided that the pressure, fatigue and travelling were all too much. I applied for ill-health retirement and, with a heavy heart, closed a chapter of my life.
Rediscovering photography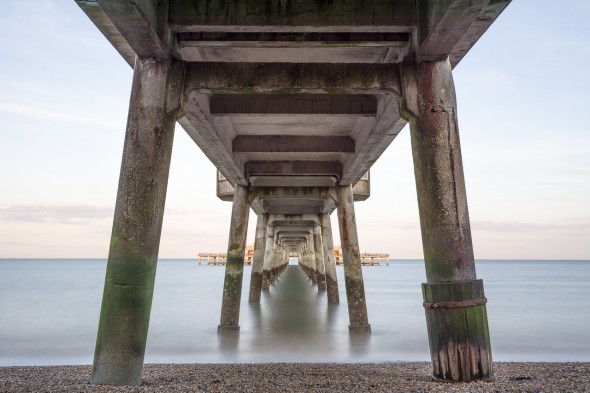 Life rolled on, with many ups and downs. As the years have progressed everything has become a battle, however I've been determined not to let this condition stop me. In this spirit, I took an interest in something I'd left behind many years ago: my passion for art and photography, first ignited back at the printing company in Gloucestershire.
First I joined a local camera club, however I found it incredibly tiring making it to all the evening meetings. A fellow member who was also disabled pointed me in the direction of the Disabled Photographers' Society (DPS), a national charity open to anyone with a disability.
I bought an entry level DSLR and entered some pieces of work to the local camera club and gained several 20/20 marks with Judges' Selections. This encouraged me to enter the DPS's quarterly competitions, in which I was quickly promoted to the Experienced Category and thereafter achieved multiple placings and commendations.
My portfolio has grown, as has my love for nature and landscapes. It's ideal being based in rural Kent as I'm surrounded by orchards and seascapes means that I have a never-ending canvas, with stunning sunsets, sunrises and nature reserves.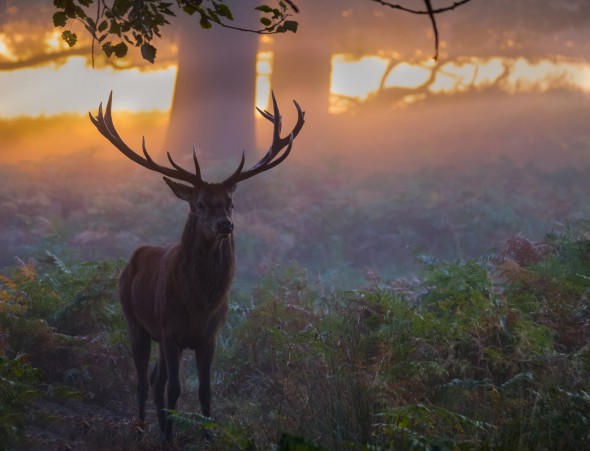 Every week I go to a Kent MS Therapy Centre, Canterbury, for high oxygen therapy, where my work has been sold and raised money for the centre. I was also approached by the centre to produce work at local craft fairs. It was quite a shock seeing my work begin to sell there, but really satisfying to think that my images would be hung on walls for all to see. My prints are now across the globe in Canada, USA and Australia, showing local seascapes such as Deal Pier and Whitstable.
I developed a style and technical skill, and unwilling to be deterred, I decided I wanted to pursue a degree. This was another ambition that would not only to occupy my time but increase my educational knowledge and appreciation of photography.
In March 2016, after a few months of paperwork and DSA assessments, I began my BA (Hons) Photography degree with the OCA (Open College of Arts), which gives me the flexibility to continue a degree at my own pace. I have 12 years to complete my degree, which will be a monumental achievement, and along the way I hope to inspire others to know that having a disability doesn't stop you achieving anything you want to do in life. Kennedy's does not define me, and you are looking through my eyes at the world through my photography.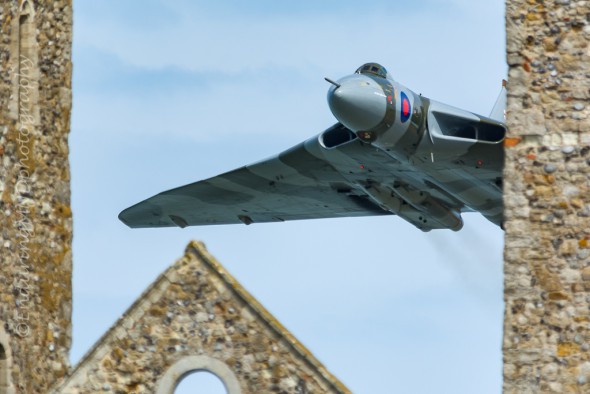 This is one of Scott's most successful images, receiving a huge amount of social attention and publication in the local press
So, there is my story to date…. Where does this leave me?
I intend to apply for a Licentiate with the DPS in January, and after that consider applying for an LRPS with the Royal Photographic Society.
I want to continue with my degree and my journey of discovery in photography and develop my style, gain recognition of work and to continue to raise awareness of MND and help raise donations. As for the rest: well, let's see where Kennedy's takes me, and worry about that when or if it happens.