Simon Stickland tells us how photography and drone flight helped him through serious illness and recovery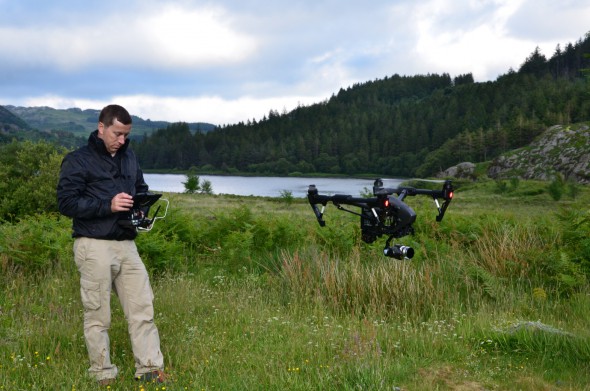 Simon in the field with his drone, a lifeline in his recovery from heart surgery
Eighteen months ago, I was a 44-year-old dad about to have massive open heart surgery. It cost me my job and nearly broke me. While the surgery was ultimately a success, I was left with heart failure and the possibility of a very short future.
I needed, and wanted, to earn an income. However, I needed work that wasn't as physical as my previous jobs – grounds maintenance and tree surgery. So, I turned to two pursuits that had been hobbies of mine for thirty years: radio-controlled models and photography.
I researched and studied hard so that I could become Civil Aviation Authority-approved to fly drones, RPAS (Remotely Piloted Aircraft Systems) and UAVs by the start of 2016. By the spring-time I had passed my flight assessment, written the required Operations Manual and gained my Permission for Aerial Work from the CAA to allow me to fly commercially drones with cameras for a living.
To see the world from a bird's eye view, with the control and creativity offered by modern professional cameras on drones, is truly inspirational and uplifting (pardon the pun).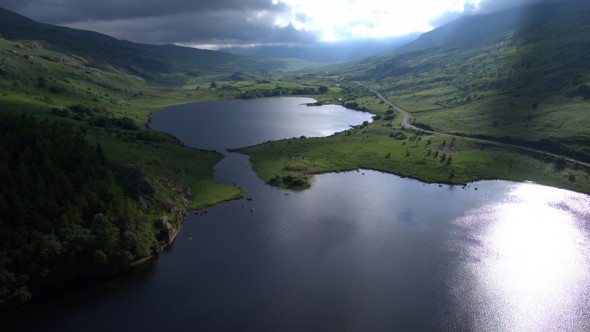 Within a few weeks of gaining CAA accreditation, I received the amazing news that my heart failure had completely disappeared: a very rare occurrence apparently!
Dragons Eye Filming had been set up with support from those close to me and I love being paid to do interesting and varied work, from ground breaking research for the RSPB and conservation with international teams to working for a breakfast cereal company and capturing memory photos from the air for clients.
I can capture stunning aerial photography, 4K aerial video, 3D photogrammetry (accurate measurable data, used for surveys, recording, monitoring and inspections) and even 360 degree photos and videos.
For me, photography is a healer, an income, a friend-maker, a view that I never knew existed, a challenge, and great fun.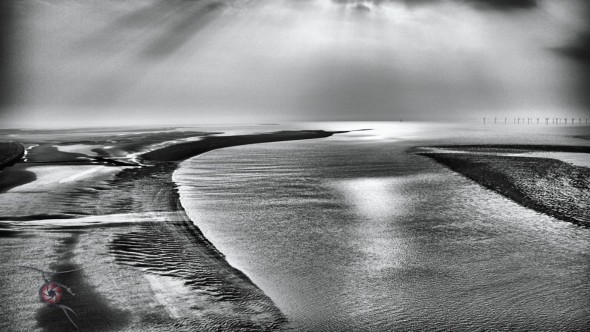 Simon runs his own drone photography, drone filming and aerial surveying company: dragonseyefilming.co.uk