Dan Matthewman gives his thoughts on how having a young family has changed his photography, and offers some tips to make the most of it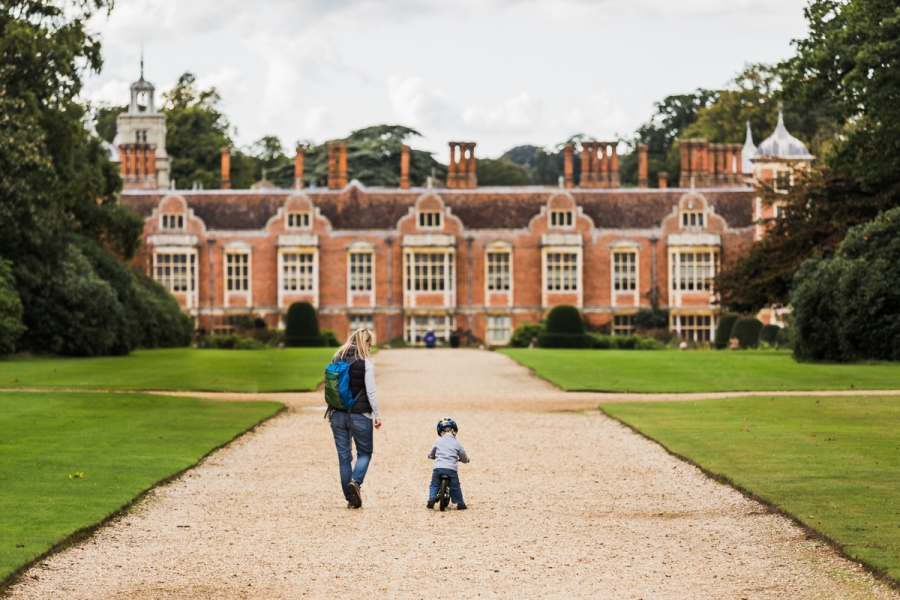 Image © Dan Matthewman
You might have heard the old adage "Never work with children or animals". They never stay still for long, they rarely do as you ask or predict, and in my experience, the chances of them spilling a cup of coffee all over the inside of your camera bag are higher than you'd like.
That said, becoming a dad has elevated my photography to a new level in ways I never anticipated.
When I started out, my mainstay was landscape photography. I'm very outdoorsy, and accordingly my weekends were spent hiking and rock-climbing in beautiful places. Taking landscapes seemed like a natural extension of my usual routine.
When I found out our son was due, I almost immediately started thinking about how to apply my craft. As photographers, landscape photographers in particular, we can focus too much on the gear, techniques and locations, and having a child gave me new priorities.
Perhaps the most dramatic change was that the bread-and butter-hours for landscape photographers – sunrise and sunset – became problematic. Sleep was sorely lacking in our house, and I wanted to be a good husband and dad, so this meant that disappearing early and getting home late became neither practical nor desirable.
It turned out, however, that in many ways it was more photographically rewarding for me to be at home. There was a little person there who would change on a daily basis, and with that came an inspiration to use my camera more often.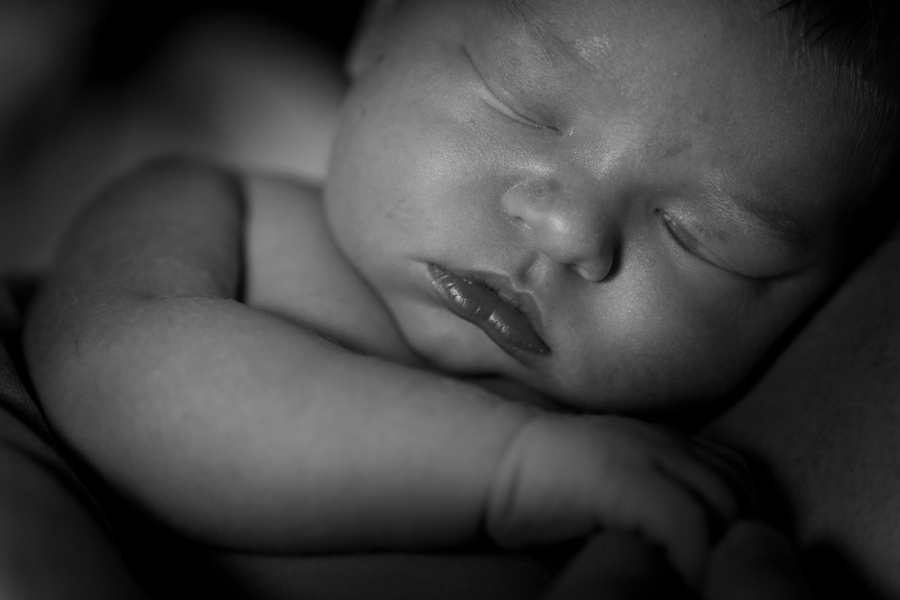 Image © Dan Matthewman
As he grew, so did my skill. I learnt to capture the small details and manipulate natural light to get results while he spent his early days lying down or sleeping. When he began to sit and crawl, I had to be creative to get the best angles, seeing things from a new point of view down low to the ground. At age one he learnt to walk and I too became nimbler, learning to move around if I wanted a particular shot.
Now two, he runs everywhere, and with this comes a degree of independence, which requires me to be quicker still, to anticipate his actions and use flash to freeze the action.
All of this skills have improved my landscape work – teaching me to put people into the frame to give sense of scale to the surroundings, to better look after my equipment (the aforementioned coffee spillage!), and to think more critically about gear selection before family days out.
Being a parent means these techniques are learnt on the fly in demanding circumstances, where the action doesn't stop and the moment happens only once.
Top tips
Three pieces of advice I would offer to help you get the most out of being a photographer in a young family – whether as a parent, sibling, grandparent or whatever – are as follows:
Firstly, light is right. Pram, nappies, food, spare clothes… the list of things needed for a small person seems endless, meaning that space and weight are at a premium. I picked up a Takeaway T1 Clampod and a good image-stabilised walk-around lens to lighten the load. Despite my initial scepticism, I've been able to get a more than acceptable image quality, and having a small tripod and a proper camera with me has certainly delivered better results than shooting on my phone.
Secondly, invest in a flash. A wide-aperture lens, f/2.8 or lower, will certainly help you get good portraits with nice blurred backgrounds (bokeh) but it won't add any extra light to the scene.
Shooting with a dedicated flash (especially indoors) and knowing how best to use it will help you freeze the action and get a nice depth of field - the improvements over an on-camera flash are huge. Another option is a 5-in-1 reflector which will also help improve your results. It can be the difference between an image you proudly display on your wall and something that gets consigned to your hard drive!
Lastly, know when not to shoot. Get to know your camera, practice using manual focus and learn to anticipate, because even with the best autofocus system, you will miss some keepers.
But here's the thing – that's life. You'll have more opportunities to capture your little rascals doing all sorts of other fun, cute and exciting things. So remember to also put your camera down and enjoy the moment.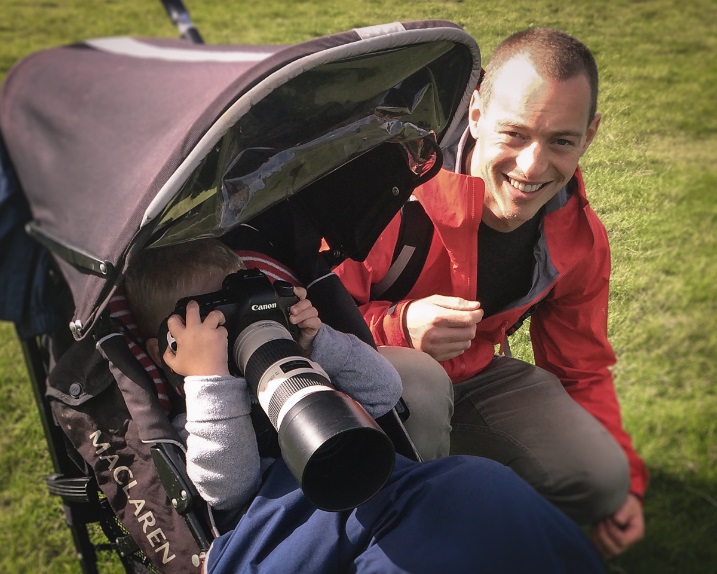 About the Author
Dan is a semi-pro photographer from Manchester. Originally a landscape photographer, his accolades include national competition wins and photo assignments for Canon and outdoor retailer Ellis Brigham. You can see more of his work on his website at www.danmatthewman.com or follow him on Instagram, Twitter and Facebook.
Related articles