There have been 20 Compact System Cameras released this year from the likes of Sony, Panasonic and Olympus. As the year draws to a close, Matt Golowczynski takes a look at the models which have made the greatest impression.
Sony A7 and A7r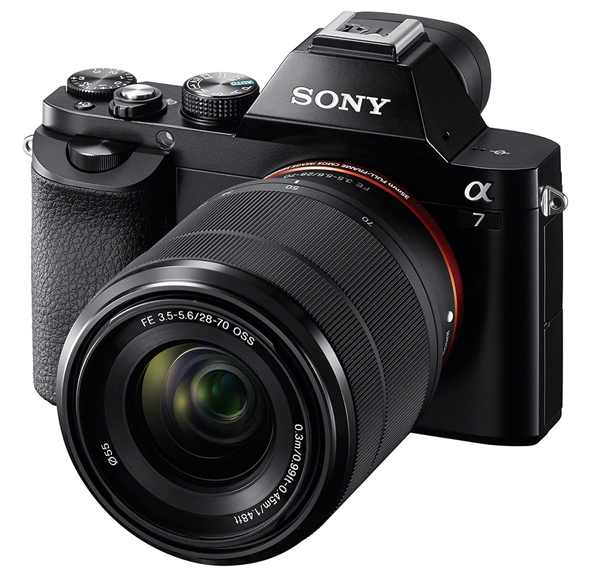 Ever since mirrorless CSCs began to gain popularity, many wondered how long we'd have to wait for full-frame sensors to trickle down and raise the bar for their image quality. At the start of the year, the only interchangeable-lens cameras which offered an alternative to the likes of Canon's EOS 5D Mark III and Nikon's D800 were those in Leica's M series, although as fairly costly rangefinders it's fair to say their appeal would only ever be limited to a niche market.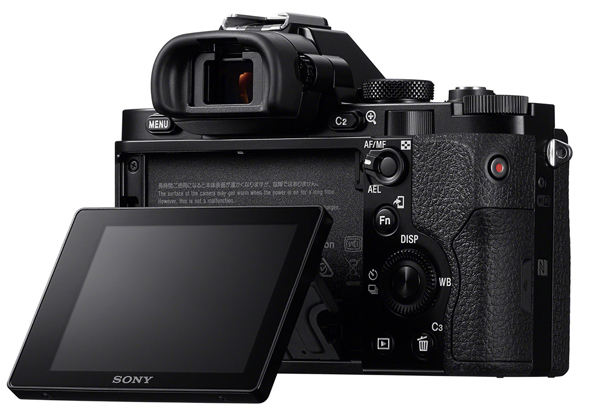 The arrival of the A7 and A7r, therefore, was a significant step in bringing full-frame image quality to a new level. Although Sony had already managed to shoehorn full-frame sensors into its RX1 and RX1R compact cameras, this was the first time it had managed to do so with an interchangeable lens system - and do it at an attractive price point too. The pair currently stand as the only full-frame mirrorless models designed for the mainstream market, although hopefully the move will encourage other manufacturers to join the party soon with their own full-frame contributions.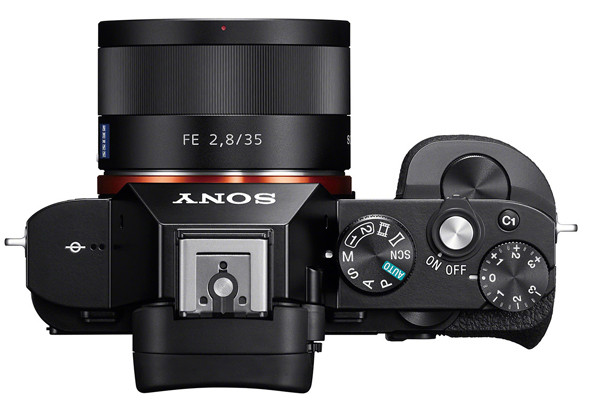 Click here for more information on the Sony A7 and A7r
Olympus OM-D E-M1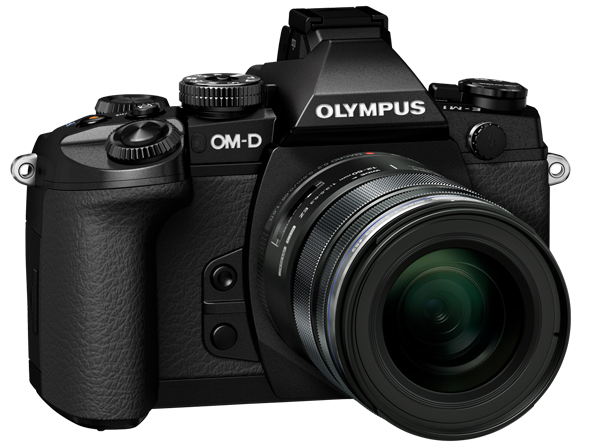 The Olympus OM-D E-M1 is arguably the most complete Micro Four Thirds CSCs we've seen yet. Furthermore, the fact that it was launched as a successor to the company's E-5 DSLR, rather than its OM-D E-M5 CSC, gives us a good clue as to the cameras Olympus sees as being the EM-1's rivals (particularly when you consider that the 12-40mm f/2.8 M.Zuiko lens launched as its kit option offers a similar equivalent focal length to popular 24-70mm f/2.8 lenses from the likes of Canon and Nikon).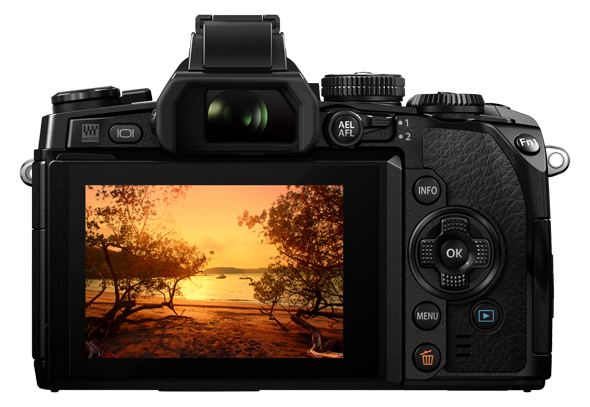 Once you look at the camera's specs you begin to understand Olympus's confidence. The sensor alone has lots to get excited about, from its lack of an anti-aliasing filter for better detail retention to the phase-detect AF pixels incorporated into its array, as well as a five-axis image stabilisation system to help stabilise any kind of camera movement. Its weather sealing, maximum 1/8000sec shutter speed and 10fps burst mode all echo the specs of pro-grade DSLRs, while the 2.36m-dot electronic viewfinder offers not only a high resolution but also an impressive 1.48x magnification, one that's said to be on a par with high-end DSLRs.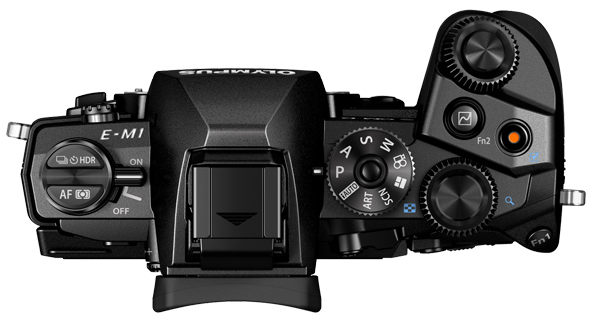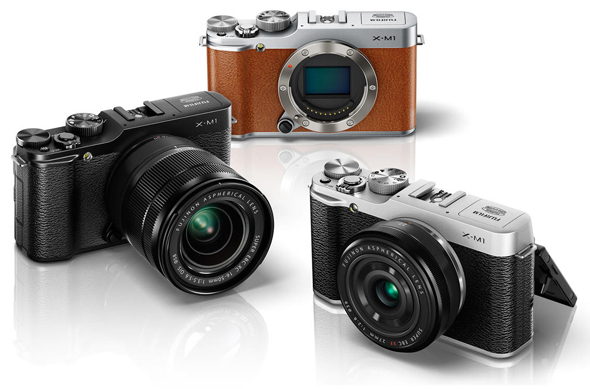 Everyone fell in love with the Fujifilm X-Pro 1 when it was launched last year and when the more compact X-E1 came along we could see the company was onto something. The arrival of the X-M1, then, only strengthened the system even further. Not only did Fujifilm deliver the same sensor as its pricier siblings in a more compact body, but it also introduced a number of new features to the range.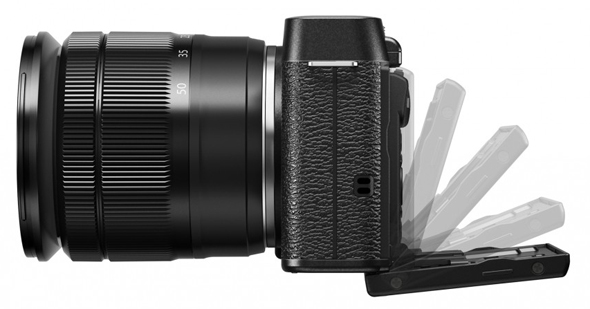 These include an articulting LCD screen and also Wi-Fi connectivity, although those looking for a strong set of core functionality would still discover enough on board to rival pricier DSLRs. The camera's ISO range expands to a respectable ISO 25,600 (equivalent), while full HD video recording, a 920k-dot display and a sturdy magnesium-alloy body nicely round off the spec sheet. And, with the same X-mount and hot shoe as its brothers, it's compatible with the same high-quality optics and accessories. As Kevin Mullins said in his review of the camera: "if you want something that packs the same punch as an X-Pro1, but at a lower price point, the X-M1 is a great option".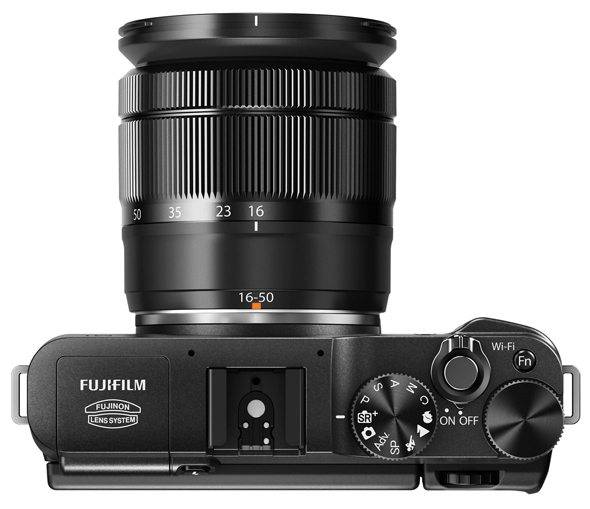 Click here for more information on the Fujifilm X-M1
Panasonic GM1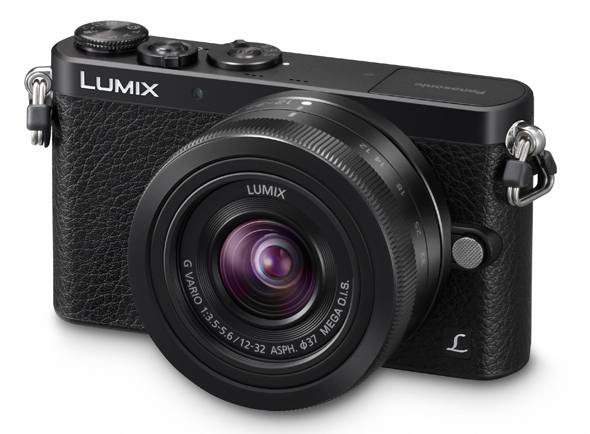 The Panasonic GX7 created a lot of excitement when it launched back in August, not only for its built-in tiltable viewfinder but also for being the first Panasonic G-series model to offer sensor-based image stabilisation. It is, however, the GM1 launched two months later which is arguably the more important of the two. With a redesigned sensor unit, circuit board and shutter system, Panasonic managed to make the GM1 smaller than the diminuitive Pentax Q7 - and, with its battery and card in place, only a fraction heavier too.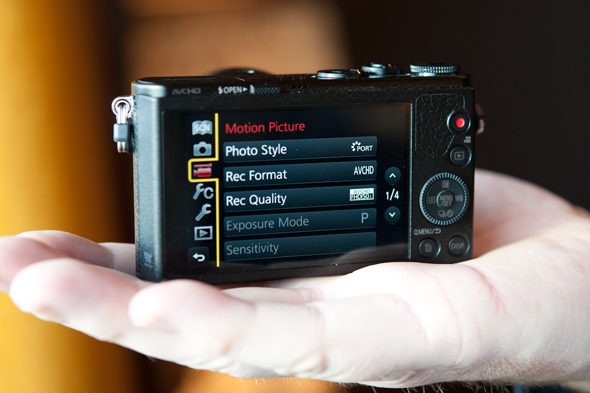 This is impressive when you consider that the camera sports a much larger sensor than the Q7, and also much of the functionality of the Lumix GX7 including its 3in touchscreen LCD, Wi-Fi and compatibility with the ever-expanding Micro Four Thirds system of optics. With the further advantage of kit lens designed specifically to match the model's compact proportions, the GM1 is perhaps the only system camera that can rival enthusiast compacts for size while offering the advantages of a larger sensor. While there are physical reasons why all such camera's can't be made this small, if it's a sign of things to come we should nevertheless be excited as to what may be in the CSC pipeline.

Click here for more information on the Panasonic GM1
Do you agree with our selection? Or have we missed out a model you feel should have made the list? Let us know in the comments section below!
Related links