This is our fifth Story Behind the Photo feature and this time HDR photographer Barry Chignell shares one of his portraits that features the colour red. Hopefully it inspires you to check out the British Heart Foundation's (BHF) Red for Heart photography competition – all you need to do is snap a photo that incorporates the colour red!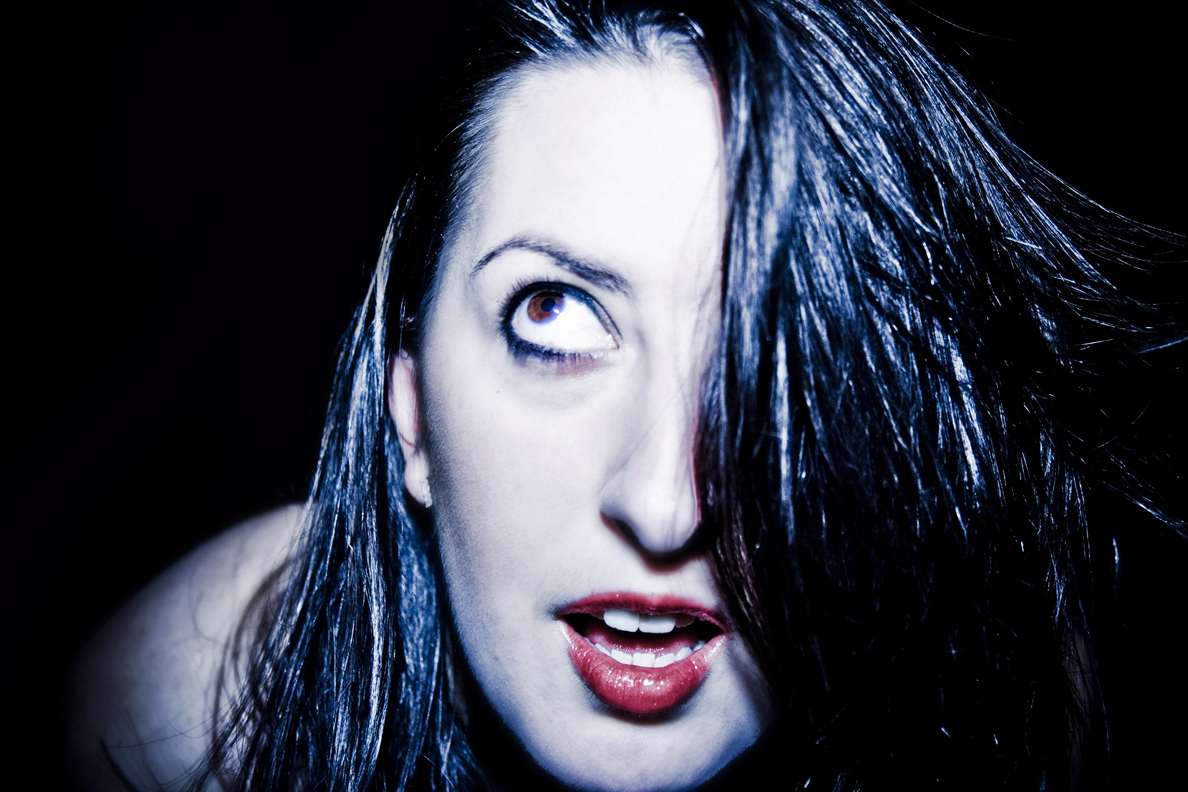 When and where was this photo taken?
This photo was taken in my house with a small studio setup (lights and background) in February this year. I was practising some different lighting techniques and my girlfriend kindly offered to pose for the shots. This particular shot was a candid one as she was not quite ready for the photo (which is why I think it looks a bit different!).
What kit was used to create this image?
I used my Canon 50D, 17-70mm Sigma lens and a Canon 430EX external flash. There were two light sources from the left of the shot at a low and high angle and a black background curtain. I used Photoshop for the post processing to bring out the colour of the lips and to sharpen the hair. I darkened the background a little to remove any visible creases in the curtain, apart from that there was no further processing involved.
What effect do you think using the colour red has had on this image?
I think as most of the image is a blueish colour, the red in the lips gives the shot a nice balance and adds a bit of drama to the photograph. I think it also helps to draw the eye away from the hair, which does form a large part of the image.
What do you like about this shot?
I like the expression and the general colour tone of the photo, I also like the sharpness of the hair. A lot of my portrait shots are quite dark and involve a lot of shadow (low key). I like the way this portrait goes the other way and the face is very high key.
What (if anything) would you go back and change if you could take this photo again?
I would probably enhance the eyes, maybe with some darker makeup, I would also try covering more of the face with hair (not too much mind!).
If you missed them, you can find the previous week's Story Behind the Photo posts here:
To find out more about the Red for Heart photography competition visit bhf.org.uk/redphotos
Barry Chignell has a passion for landscape, portrait and urban photography and is known for his use of HDR in his images. You can find out more about Barry at his personal website:
www.bchig.com
or check out his photography resource website:
www.freephotoresources.com