On the latest episode of The TogCast Photography Podcast, Sam Gregory talks to David Clapp about the realities of becoming a pro photographer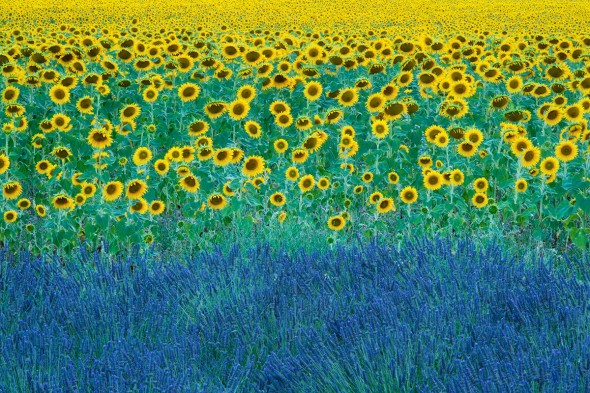 Image by David Clapp
"The people who say today I'm going to quit my job and become a professional photographer...you're living in a dream world!" - David Clapp, Togcast Ep.15
One of our recent guests on The Togcast Photography Podcast, hosted by Paul Sanders and I, was David Clapp. David is a busy working professional photographer who has carved out a stellar career primarily in the travel and landscape genres, but as we discuss in the show you need to be doing a whole lot more than just that if you're going to forge a career in this field.
He contributes to Getty Images, gets commissioned all around the world for big brand shoots and also runs workshops teaching aspiring photographers about everything from capturing to post-processing.
It's been a tough road for David to get where he has and on the show we have quite a frank discussion about the realities of being a professional photographer.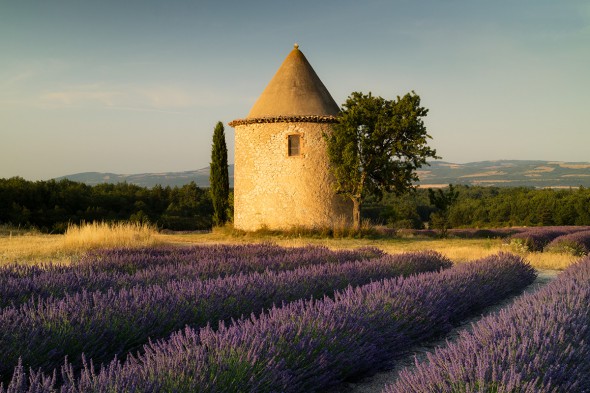 Image by David Clapp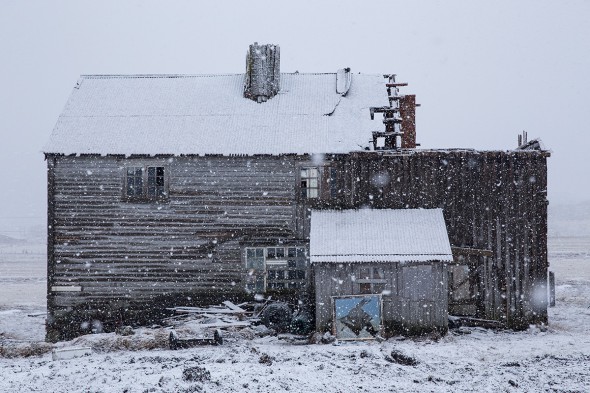 Image by David Clapp
It's something that many listeners have asked us to cover in our episodes. We often get emails asking "Can you cover how to turn pro and make a living from photography?" and the difficulty is there is no set roadmap for us to lay out. Each individual has to shape their own career through a mix of hard work, opportunity, persistence and motivation.
As we discuss with David on the show, you also need the rest of your life to be in order. Do you have a large mortgage to pay? Do you have dependents? Are you prepared to cope with running a business? Can you budget for the lean months at the beginning? It's quite clear that it's not just about the pictures…
"You can't just be romancing a camera at the top of a hill and expect everything to come to you" - David Clapp, Togcast Ep.15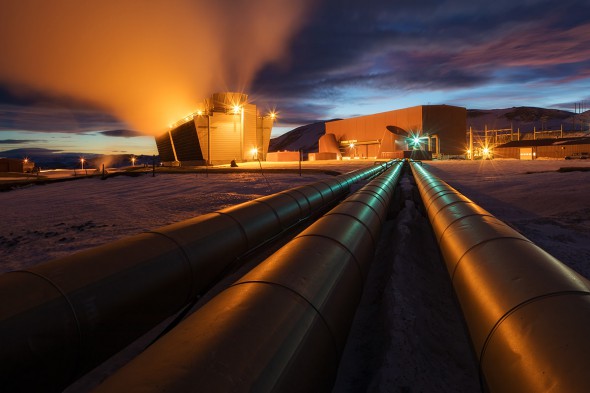 Image by David Clapp
Your main interest may be in getting up that hill on a Sunday morning with a camera but if you're serious about turning your photography into a viable career that's not going to be enough. You have to widen the subjects and genres that you shoot in, you have to be making work with a commercial value. What individuals or companies want to put on the walls of their homes or offices might not match your blazing sunrise or abstract rock formation.
While this is, as I said, a fairly frank conversation, we hope that it actually leaves you feeling energised, empowered and motivated to get out there and pursue your dreams. Just remember to keep it real and be prepared to go the extra mile, or two!
David Clapp is a presenter for Canon Europe and has traveled widely to lecture and create tutorials for Canon products and services. Find out more at www.davidclapp.co.uk.
You can find The Togcast on iTunes, Podbean or via thetogcast.com. The Togcast is a Photography Podcast, hosted by Sam Gregory and Paul Sanders, released twice monthly.