The East London photography festival Photomonth 2016 is still going on, and there's plenty to see. Our favourite three picks to see
Uncertain States Annual Show 2016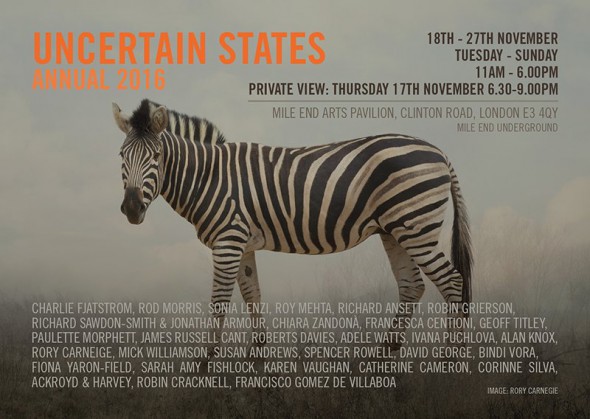 Artist collective Uncertain States will be showing its annual collection of its contributors work as part of Photomonth. The work of the group aims to explore key social and political challenges of our era and examine how preconceptions of identity are formed within communities. On Saturday 19th the exhibition will also be hosting a series of artist talks and a film night.
Until November 27, Mile End Art Pavilion, London, uncertainstates.com
Looking Out, Not Looking In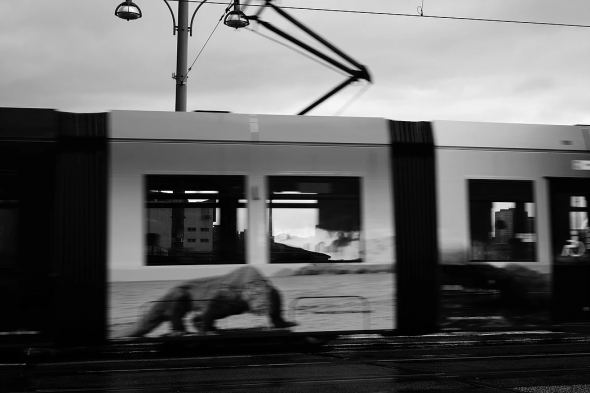 Peg Collective @ 5th Base
Peg Collective offers a chance to travel the world in the company of an esteemed group of photographers. With destinations ranging from Europe to Palestine and Brazil, the exhibition provides a timely reminder of our global connections and the broad world of ideas and cultures we live in.
Until November 20, 5th Base, London, 5thbase.co.uk
Well Heeled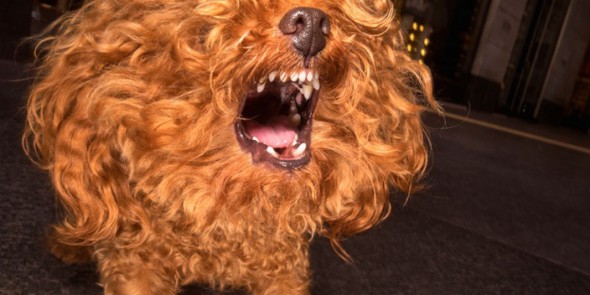 Dougie Wallace
Social documentary photographer Dougie Wallace offers his unique perspective on contemporary culture's relationship with dogs, using a dog's eye view perspective to remind us that beneath the immaculate grooming lies what was once a wild animal. These aren't dogs at their cutest, but dogs at their most, well, dog-like.
Until November 23, The Print Space, London, theeprintspace.co.uk