Brighton Photo Biennial kicks off tonight, and lasts for the whole month of October. Here are our picks to see first
Tom Wood at Spectrum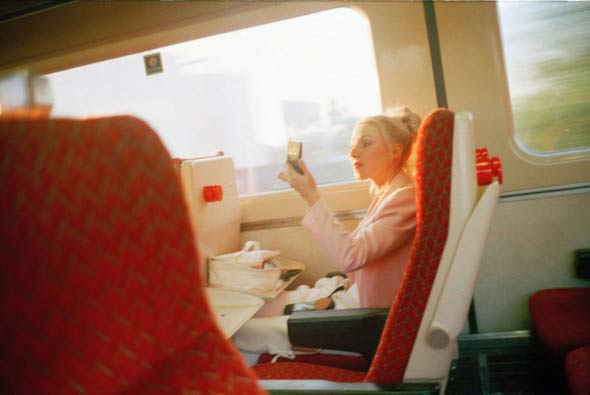 © Tom Wood, Compact, 1997
The Biennial's Print Sponsor Spectrum is reintroducing colour hand-printing services, and to celebrate is hosting a celebration of the work of photographer Tom Wood, whose street and documentary work has explored quintessential moments of everyday life in the UK since the 1970s. A selection of hand-printed images from Wood's books make for
Until October 30, Frederick House, 2016.bpb.org.uk
Into the Outside: The Story So Far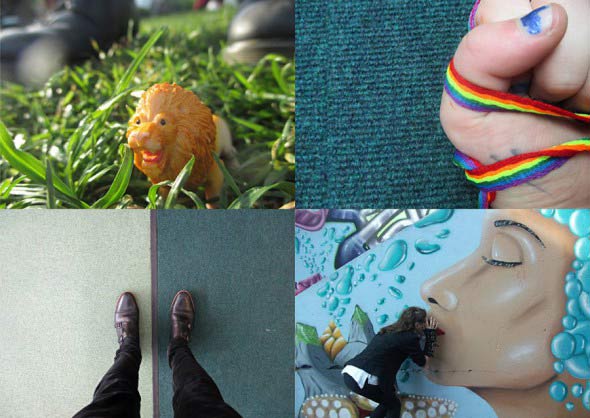 © Bette Davies, Colin Livens, Persephone Window Plant, James Warren, From 'Into the Outside: The Story So Far', 2016
This collaborative heritage project examines the history of Brighton's LGBTQ+ history, focusing in particular on young people. The project is supported by photographer Helen Cammock, the project examines the different issues young LGBTQ+ people have faced and continue to face through a broad range of visual and archival materials.
A collaboration with the Mass Observation Archive, Brighton & Hove Libraries Service, the East Sussex Record Office and Queer in Brighton.
Until October 30, University of Brighton Galleries, 2016.bpb.org.uk
Kick over the statues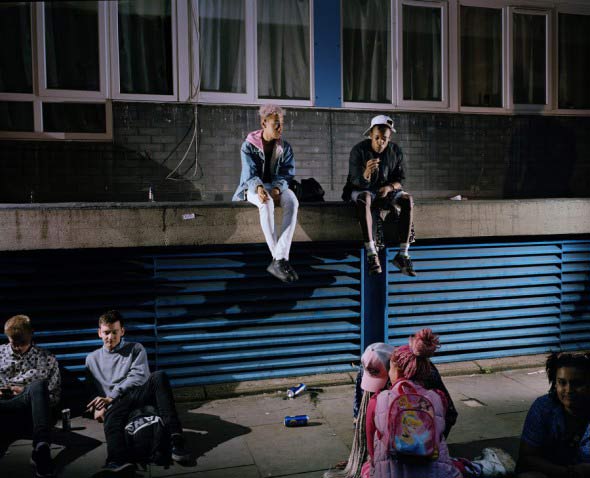 © Ewen Spencer, from the series 'Kick over the statues', a Fabrica and Photoworks co-commission for Brighton Photo Biennial, 2016
An exploration of youth tribes and young people's style from photographer Ewen Spencer, this new project shows young Londoners along the route of Notting Hill Carnival from this year. It documents the outward-facing aspects of their culture and style against the backdrops of busy city streets, and the exhibition is supplemented with images from Spencer's archive.
Until October 30, Fabrica, 2016.bpb.org.uk