Brighton Photo Biennial runs to the end of October, and there's plenty to see. Here are more of our picks
Brighton Photo Fringe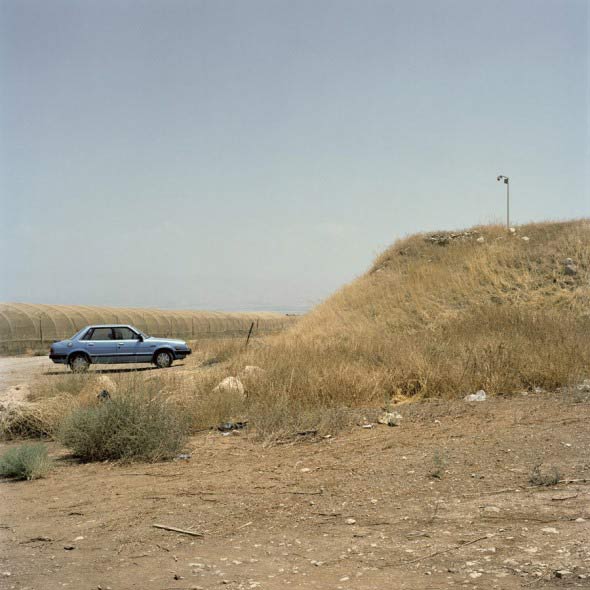 © Dana Ariel, OPEN16 Solo winner, Peza'el, 2015
Brighton Photo Fringe is one of the major highlights of the Photo Biennial. Boasting more than 100 artists across 40 venues, offering a range of exhibitions, talks, screenings and workshops, it's an event that anyone who loves photography won't want to miss.
Head to the Photo Fringe website for a full breakdown of what's on. You're guaranteed to find work to challenge you and to inspire your photography.
Until October 30, various venues, photofringe.org
Off the Page – Self Styled
© Courtesy of the artist, 1910's Elisabeth Mary Dangar
Fashionistas and aspiring fashion photographers should get themselves down to this presentation from curator and author Magdalena Keaney, who has devised this brief history of fashion photography.
Taking things decade by decade, Keaney explores a history of fashion with an emphasis on both the alternative and on the contributions of women photographers.
Until October 30, University of Brighton Galleries, 2016.bpb.org.uk
State of Control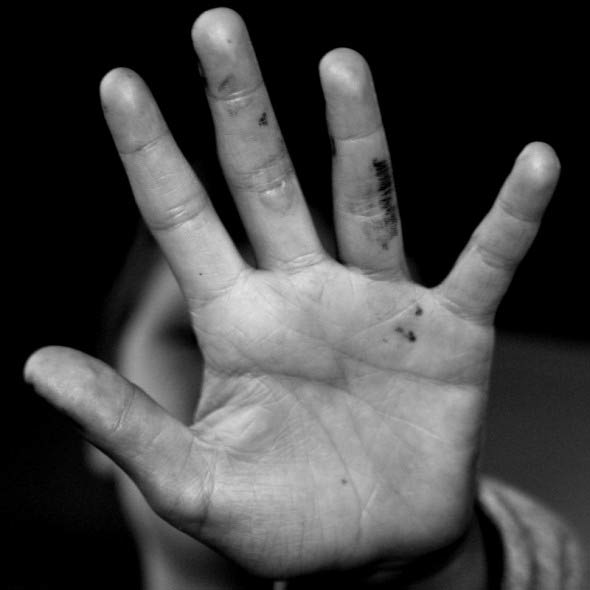 © 'Kiera', 2016
Young photographers from Brighton & Hove present an exhibition on individual and collective identity. A number of artists in photography and other disciplines have helped pull the exhibition together, allowing the young artists space to explore how identity interacts with different territories and spaces of significance.
This is a Photoworks and Fabrica co-commission, co-financed by the Creative Europe programme of the European Union.
Until October 30, Jubilee Library, 2016.bpb.org.uk