Our picks of the best photography currently showing in London this weekend
Travel Photographer of the Year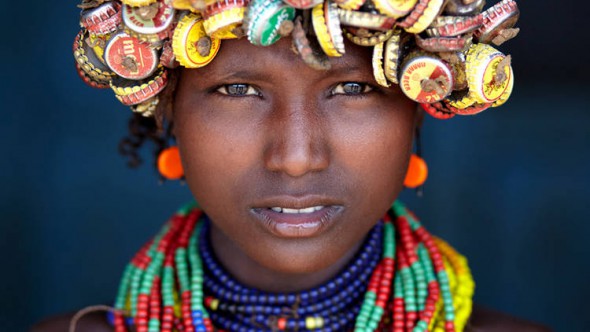 Rafal Ziejewski. Special mention: Faces, People & Encounters, TPotY 2015
Last year's incredibly impressive winners of the prestigious Travel Photographer of the Year competition have their images on display at Stockwell Street in Greenwich. The deadline for this year's competition is October 1, meaning there's plenty of time to get yourself inspired then go out and grab that winning image!
Until September 4, University of Greenwich's Stockwell Street Building, tpoty.com
Environmental Photographer of the Year 2016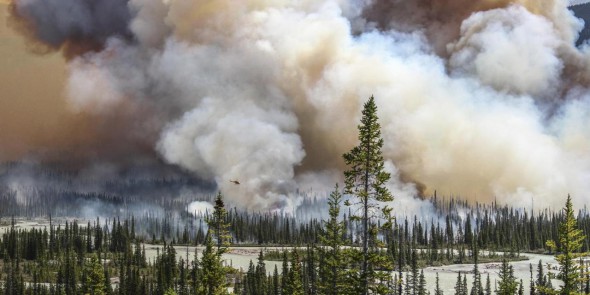 'Wildfire' by Sara Lindstrom, Environmental Photographer of the Year
A showcase of the very best in environmental photography, from amateurs and professionals, this exhibition aims to influence and change the conversation around contemporary environmental issues. Sustainability, pollution, human rights – these are all vital issues, sensitively documented by the artists. It closes soon, so go while you have the chance!
Until August 19, Royal Geographical Society, rgs.org.uk
Edmund Clark: War of Terror
Edmund Clark
Photographer Edmund Clark explores the meanings and manifestations of the global 'war on terror' in this comprehensive, multi-faceted exhibition. Also making use of sound, moving images and multi-media installations, the exhibition is a thoroughly immersive experience.
Until August 28 2017, Imperial War Museums London, iwm.org.uk