Photomonth starts in the capital this month, and there's plenty more to see besides. Our picks…
Photomonth
© Sonya Hurtado. Red Riding Hood – Tales (V&A Museum of Childhood)
The East London photography festival Photomonth is underway, celebrating the diversity in contemporary photography in a variety of venues. A wide-ranging programme of photographers from different disciplines should mean that photographers of all tastes find something to their liking. Despite the name you've actually got two months, so get stuck in!
Until November 30, various locations, 2016.photomonth.org
Insight Astronomy Photographer of the Year 2016 – planetarium show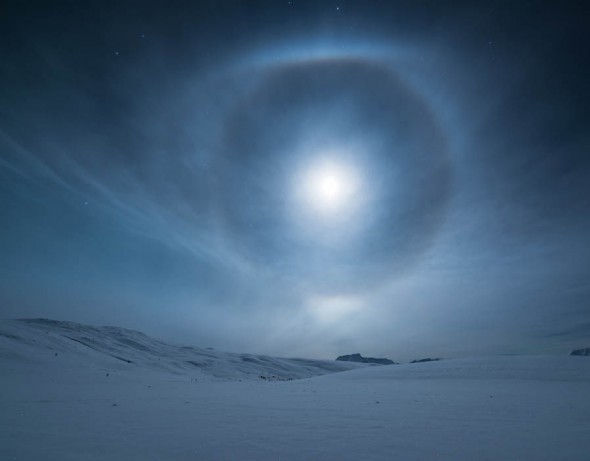 © Tommy Richardsen. Crystal Brilliance
A special planetarium show allows you to go behind the scenes of some of the winning images from this year's Insight Astronomy Photographer of the Year competition. An up close look at the science behind astrophotography, the exhibition explores the depths of space, from our own solar system to distant galaxies.
Until November 30, Royal Observatory, Planetarium & Astronomy Centre, Peter Harrison Planetarium, rmg.co.uk
? The Image as Question: An Exhibition of Evidential Photography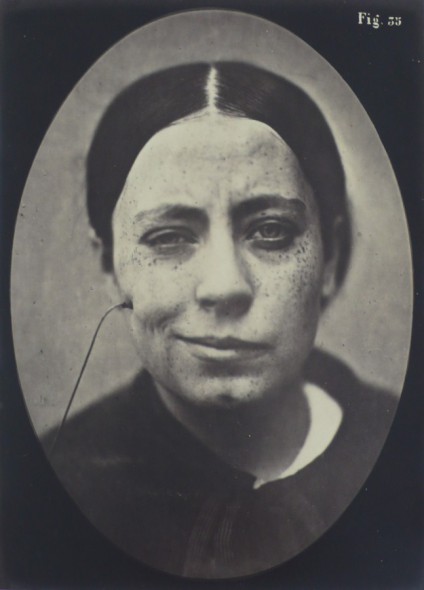 Dr Guillaume Duchenne de Boulogne. Rire faux (False laugh) from Mecanisme de la physionomie humaine, 1854-1856. Albumen silver print from glass negative
Photography has been associated with evidence since very early on in its life. From the nascent days of police photography to the internet catchphrase of "pics or it didn't happen", photography has acquired and maintained a relationship with veracity. Many of the images in this collection at Michael Hoppen were originally taken to provide evidence of a theory or a record of an event. This usefulness long past, what are they now? What do they mean? The exhibition raises and explores a host of interesting questions.
Until November 26, Michael Hoppen Gallery, michaelhoppengallery.com