Our Facebook page plays host to many talented photographers, and what better excuse than a slow Monday to ask them to show off a little? Here are the highlights
Last week, on our Facebook page, we posted this, asking our 116,000+ Facebook followers to show us the images they'd created over the weekend.
More than 200 comments later and we had earned ourselves the enviable task of going through the responses. The result was an amazing display of photography from many different disciplines, a stunning testament to the sheer level of talent and skill that's out there. Read on and enjoy!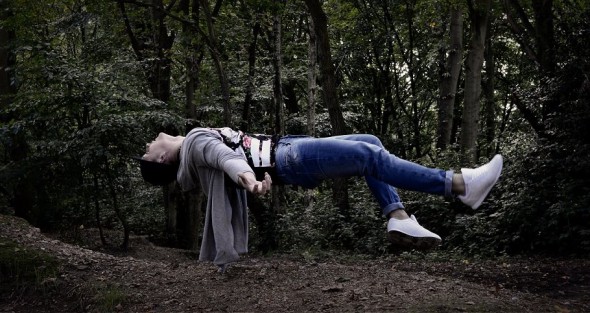 A levitation shoot with Aleksandra's brother netted her this awesomely surreal image that we loved. We were a little concerned that he might have fallen out of a tree, but she assures us no one was harmed in the taking of this photo. Phew.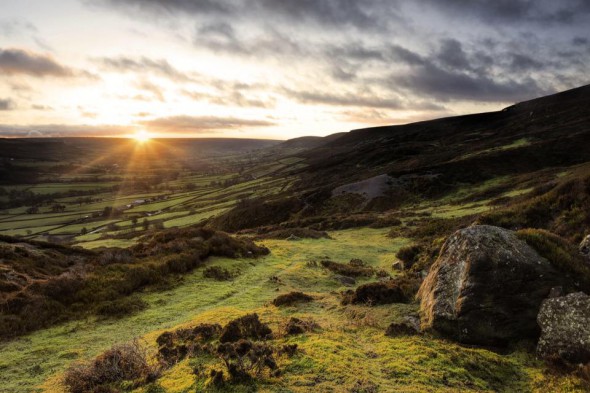 An early morning start on the North York Moors for Rich Smith, and the result was this beautiful sunrise shot. Well worth resisting the call of the snooze button!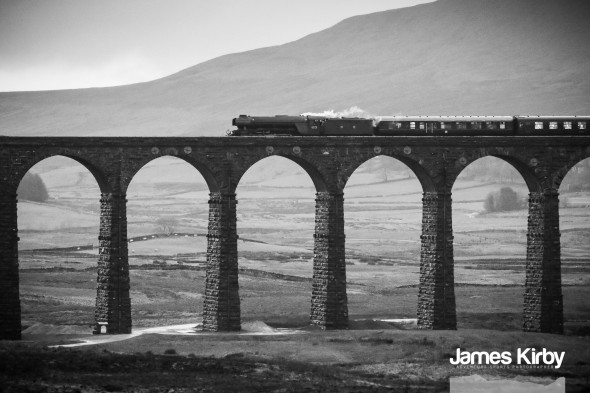 According to James, this is a "LNER A3 Class 4-6-2 no 60103 Flying Scotsman on the Winter Cumbrian Mountain Express going over Ribblehead Viaduct". We're no train experts so we'll take his word!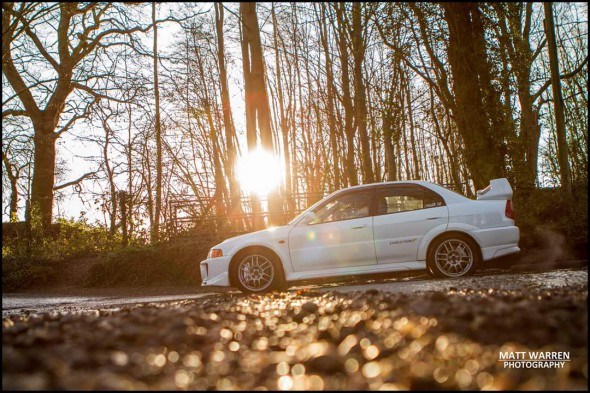 Another early start (you lot do seem to like to get up early) as Matt Warren shows off this sun-dappled low angle shot of an Evo 5. Nice!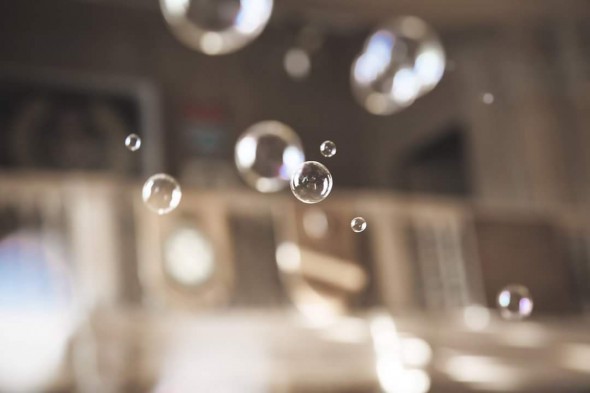 Jay Simpson keeps it light and bubbly.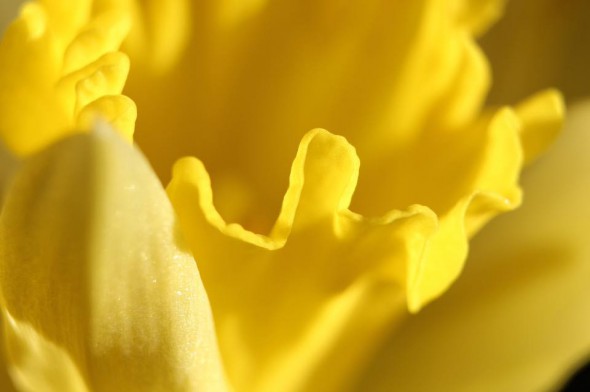 This is the first time Kat Mattison has ever played with her Kenko extension tubes. Long may the successes continue!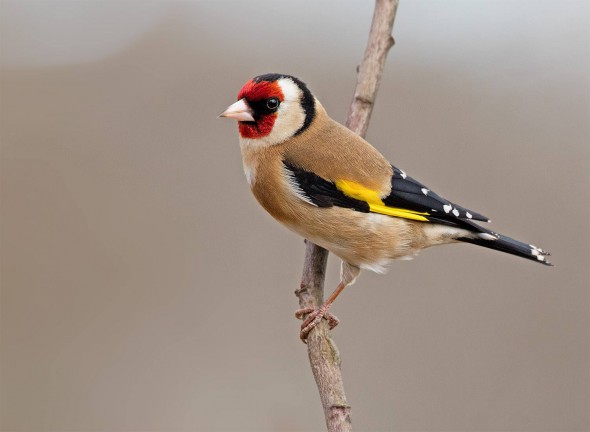 A beautiful capture Basil shot on a Canon EOS 5DS R which he purchased from a certain reputable photographic retailer. Hey, we're just reporting the facts.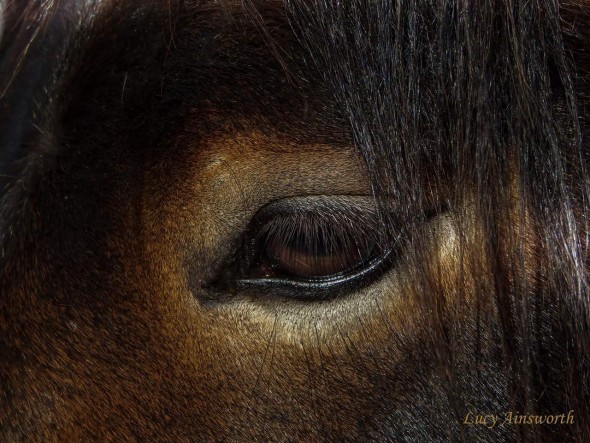 We were amazed when Phil Green informed us that this beautiful, soulful shot was taken by his 9-year-old granddaughter! Congratulations, Lucy!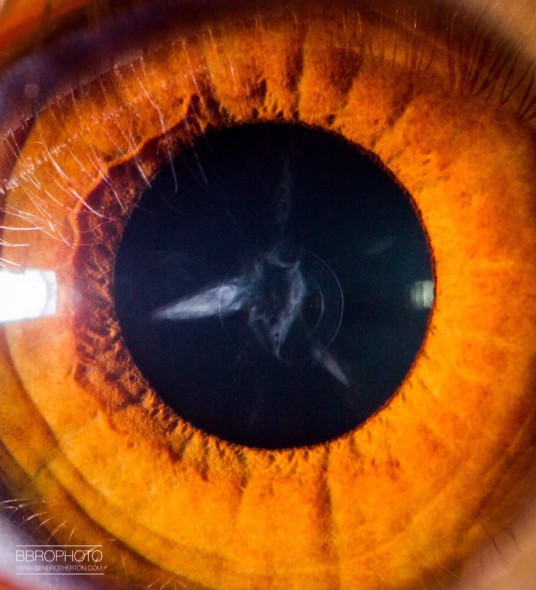 This creative macro shot shows a cataract in Ben's right eye. "Sucks at the age of 22," he says, accurately, "but it does look pretty neat in photos!" Can't argue with that. Congrats on making the best of a bad situation, Ben!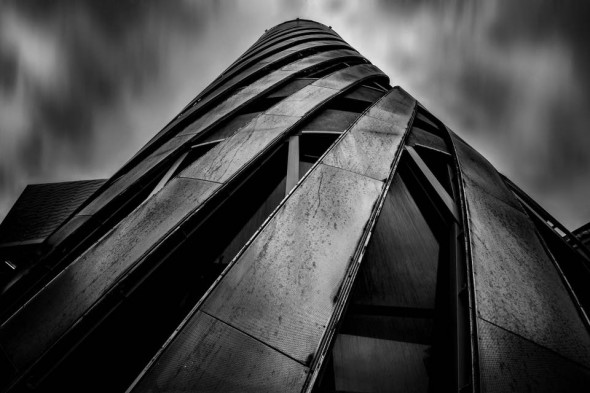 Matt's dramatic architectural long exposure caught our eye immediately.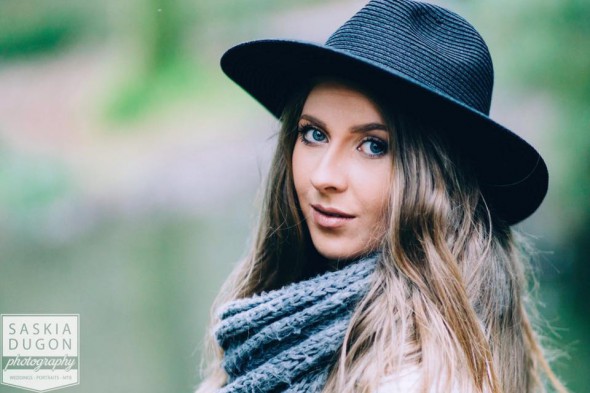 "Progressing with my 3rd ever portrait session!" says Samantha, making the office instantly envious of her exceptional results. First the nine-year-old, now this. You lot need to stop being so precociously talented, it does our egos no good at all.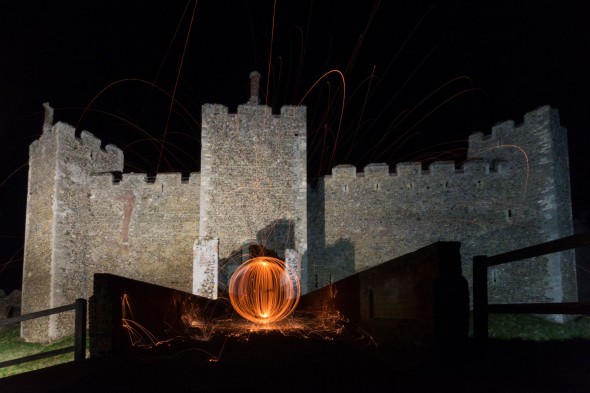 April set out to Framingham Castle with some friends and did a few wire wool spins, as seen here. Now that's a way to spend an evening.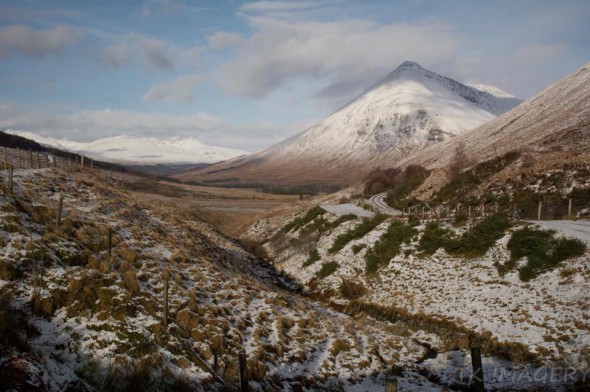 "The Scottish Highlands, worth braving the cold!" says Tom. An exquisite capture.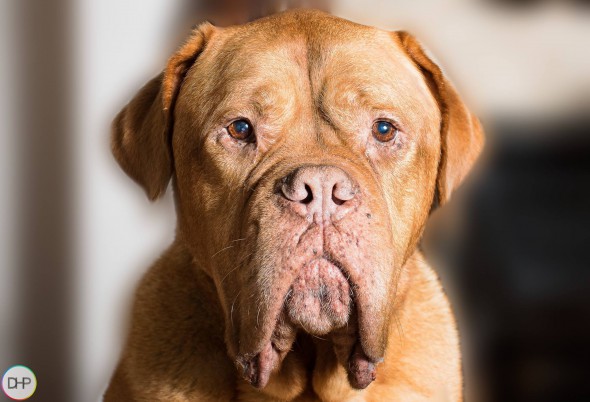 Who can resist a beautiful dog portrait? Not this photographic retailer, that's for sure. We love David's shot of a Dogue de Bordeaux.
Kate's daughter does a twirl in a new dress. A beautiful moment, expertly captured.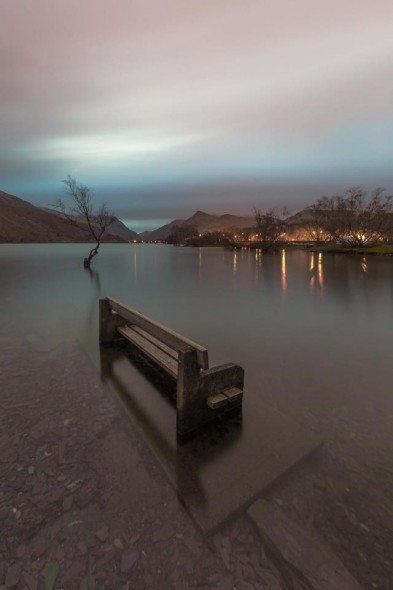 Mike goes long with a Samyang 14mm, creating this tranquil, dreamy exposure.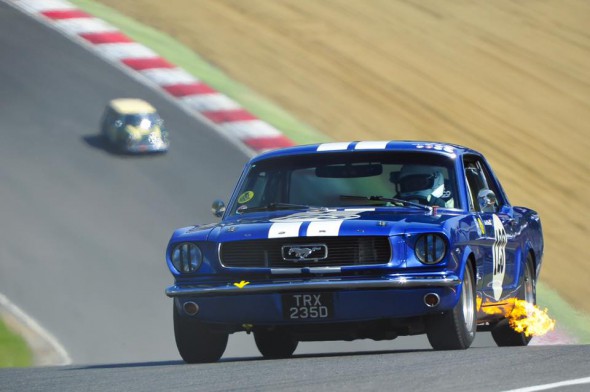 A perfect frozen moment. Well done Wayne, this is an excellent shot!
Thanks to everyone who submitted a shot. If you missed out, make sure to like us on Facebook before next time (whenever that is)!
Related articles