We asked you to show off your most battered, bruised and well-loved camera gear – here are a few of our favourite responses
Well-maintained, regularly serviced camera gear can last for years (barring all the usual pitfalls like droppage, immersion or acts of dog).
Many photographers proudly use gear that is older than their house, and find it still takes great pictures, time and again.
We wanted to see some of the most battered, well-loved gear around, so we put out a call on Facebook. Here are some of our favourite stories: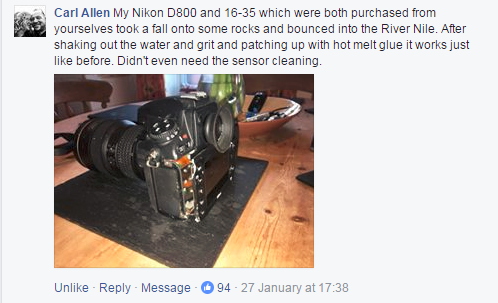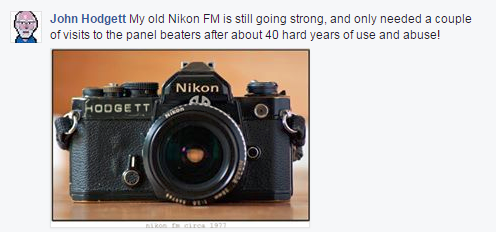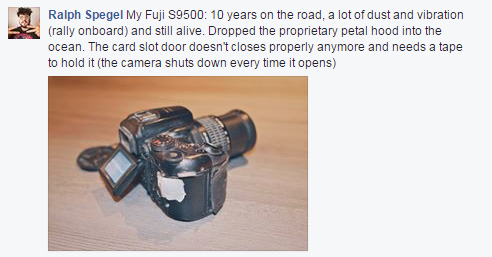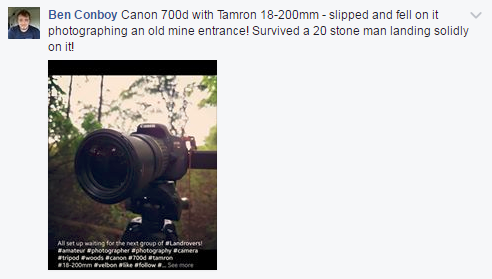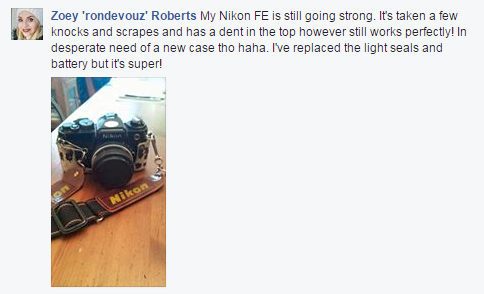 To see more, click the Facebook post below and scroll through the comments.
Want your gear to last? Wex Repair provides regular servicing and tune-ups to keep cameras and lenses in working order – see here for more