Sean Byrne's stunning image recently triumphed in our weekly photo competition. We get the story behind the shot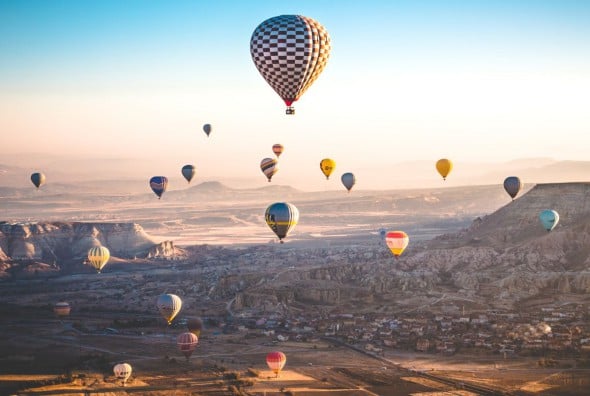 A Sea of Balloons, by Sean Byrne
One of the best aspects of our weekly #WexMondays Twitter competition is that every week we get a ton of fantastic photography sent straight to our Twitter account. It's a perfect way to start the week, and we really enjoy sifting through the entries to pick out the winners.
This week's round was particularly competitive, however there could only be one first prize and it had to go to Sean Byrne for his fantastic capture, above. The team unanimously loved the shot, and we were hugely keen to find out a little more about the story behind it, so we got in touch with Sean to find out. Read on for the story behind the shot...
On the location
"The image was taken on 27th November 2016 in Goreme, Cappadocia, Turkey. I was there for a press trip on behalf of Inflow Travel and Turkish Airlines to help promote the region."
"The country has had a massive decline in tourism recently due to the lack of confidence from people around the world to come and visit. Given recent terror attacks and failed military coups you can understand people's trepidation about coming to Turkey. But what I can to reassure people is, when you are in Turkey that trepidation goes very quickly. I felt completely safe walking the streets on my own in Cappadocia and in Istanbul."
"Granted it is a country that has a few problems like many countries. But we also know that even here in the UK or in Europe, terrorism can strike anytime and anywhere. It's important we don't allow this to dictate our travelling desires."
"I highly recommend everyone to visit this region of Cappadocia. Also, when you do, make sure you book an air balloon ride. You won't regret it."
On the day of the shoot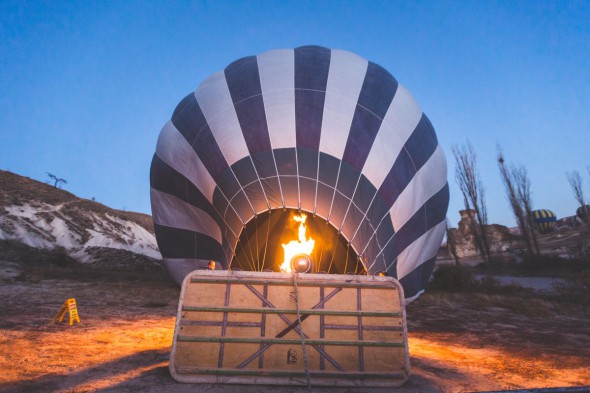 A balloon being prepped for flight
"Every morning in the region of Cappadocia (weather permitting) the balloons go up for the sunrise, even if there's snow. It's mainly the wind that grounds the balloons. Cappadocia has the perfect climate for these balloon flights to happen daily."
"In peak season there can be a maximum of 150 balloons going up. On this morning, there were around 50 to 60 balloons. A magical sight to see."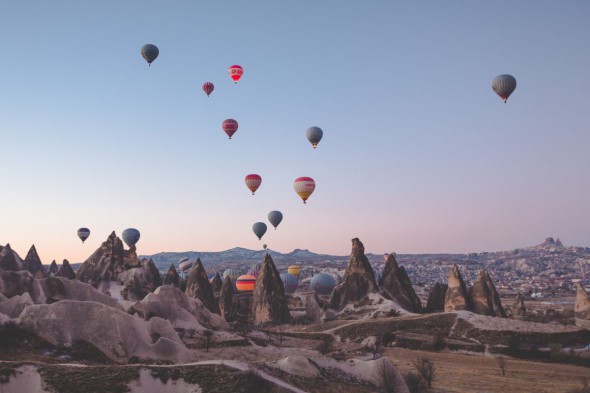 The balloons lift off
"When you have so many balloons in the air at one time, it's hard not to capture something that mesmerises. The clear blue skies with those morning hues, along with the stunning landscape with many fairy chimneys – tall, thin spires of rock that protrude from the bottom of an arid drainage basin – it has all the ingredients for stunning shots."
"The balloon travels slowly, and if you have a pilot that spins the balloon slowly the full 360 degrees then you'll always have an opportunity to capture that shot."
"I saw the balloons moving into a position that I knew would be perfect for this particular shot. No balloons were overlapping, and I had both close and distant balloons in the frame. All I had to do was simply take the shot, making sure the exposure was right."
On the flight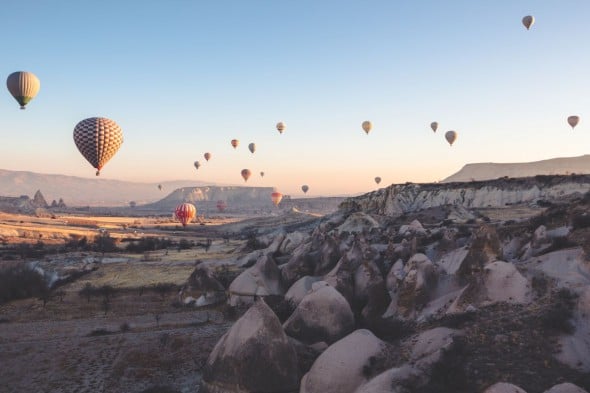 Another shot from the flight
"This was my first balloon flight. I've always wanted to do one and it was a surreal experience – you don't even know you're in the air. You know how when you're flying in a helicopter or plane you get that stomach feeling when you lift off? In a balloon you get none of that."
"The weather was perfect, no wind whatsoever, and this meant the pilot was able to land the basket squarely in the back of a trailer towed by a pickup truck. Truly remarkable flying."
"The other guys I was with, who have done a few flights themselves, said that was their best flight ever. I guess all balloon flights from now on will be downhill from here!" [Editorial note: Sean Byrne has been fired for this pun]
"This was some of the easiest shooting I've done. The balloon was going slowly enough that I didn't have to worry too much about shutter speeds, and the light was perfect thanks to the clear skies and the sun. I guess the only thing I had to think about was making sure my composition was right, and that I had decent proportions of foreground and background in the frame."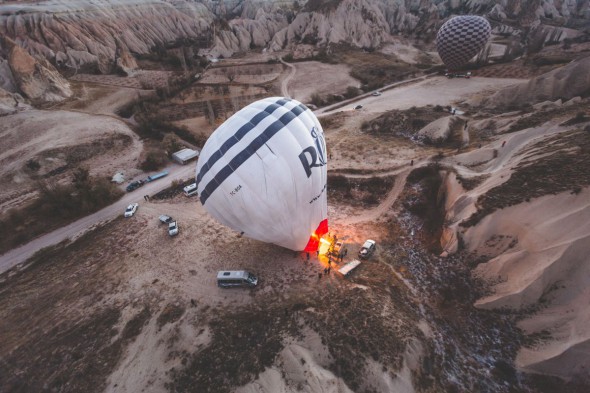 Another balloon being filled
On the equipment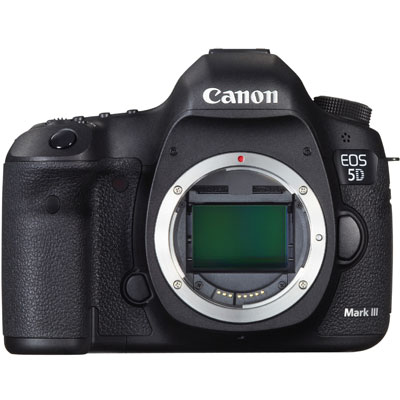 "I used my reliable Canon EOS 5D Mark III, and for this shot my 70-200mm. On the shoot I was alternating between that lens and my wide 16-35mm."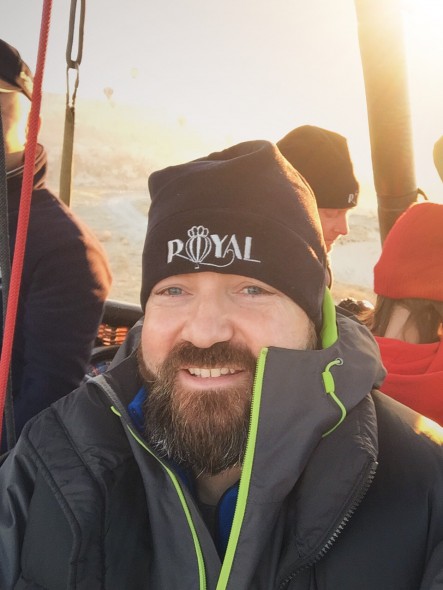 Sean's balloon selfie from the flight
About the Author
Sean Byrne is a photographer specialising in landscapes, seascapes and travel, with a little celebrity portraiture thrown in. He's hugely active on Instagram, and you can also find him at his person websitebyrnephotography.co.uk
Related articles