We speak to studio lighting specialist and fashion photographer Andy Hoang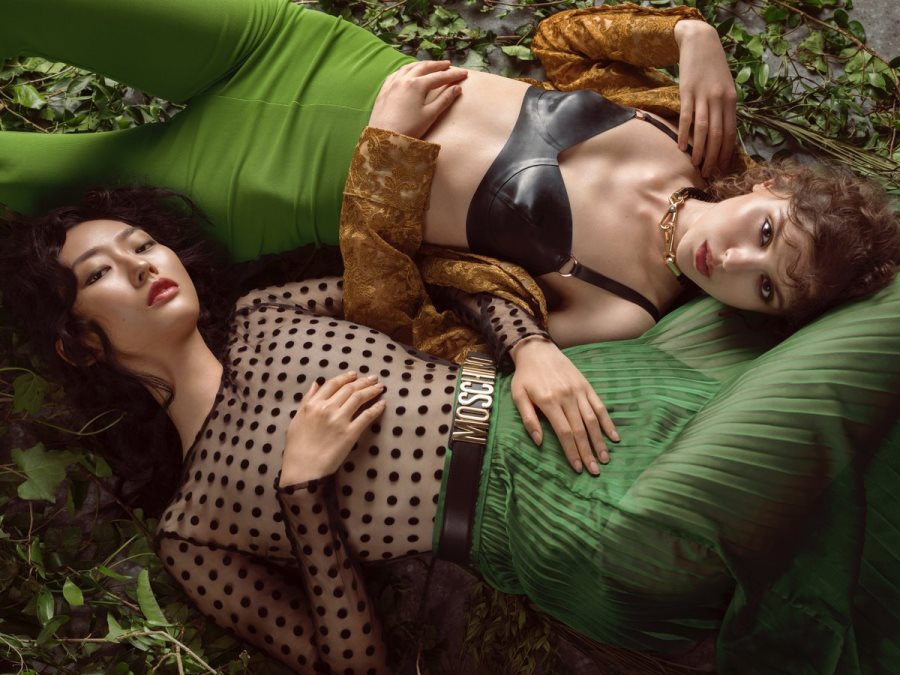 Want to see more of Andy's work? Visit his website HERE.
"I fell into photography when I was young and needed a job. It started with event and nightclub work," says London-based fashion and commercial photographer Andy Hoang. Now, the studio lighting specialist has worked with a variety of brands and his stunning work has graced the front covers of magazines (from London to New York). We invited Andy to our flagship London store, where he hosted his popular Fashion and Beauty Photography seminar. After the talk, we caught up with Andy to find out more about his fascinating professional career.
Wex Photo Video: What first inspired you to take up photography?
Andy Hoang: My love of current fashion trends and the technical aspect of how fashion magazines such as Vogue are created. I was always curious to know more and decided to interpret what I saw in my own style.
W: Why did you choose the route and style that you have?
AH: I fell into photography when I was young and needed a job. It started with event and nightclub work, which helped me practise composition, communication and many other attributes. My style has grown over the years and practice is key to this. Always push yourself to learn and grow. I was always an avid user of flash, but I have stripped that back nowadays and am keen on using natural light.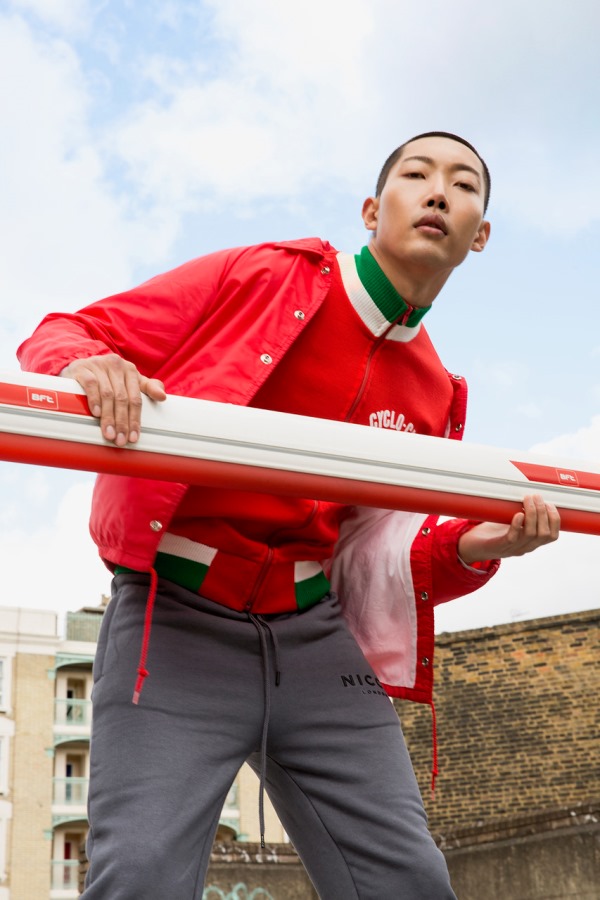 W: How do you retain a consistent style, does it come naturally or is it something you consciously work on?
AH: I actually don't think about retaining my style when I shoot. It's more about going with the flow and certain aspects, such as my composition or lighting, comes through. I try to challenge myself with the concepts I shoot, be it trying different techniques or working on my creative direction.
W: Which photographers have influenced you most?
AH: Richard Avedon's technique and creativity was light years ahead of anything at the time. His work still gives me the same feeling of awe as when I first started to take photographs myself.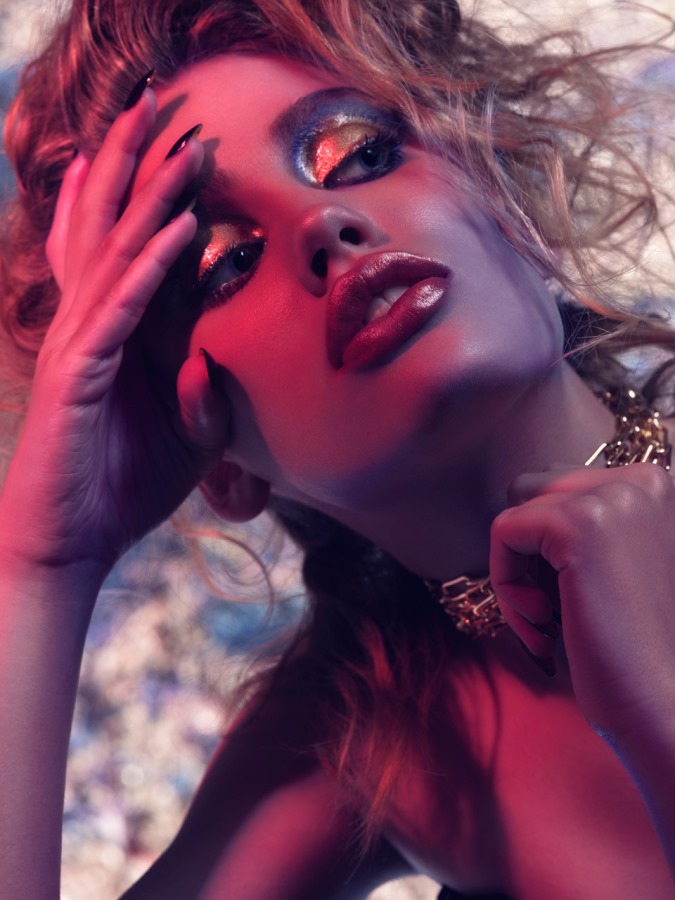 W: What photographic equipment do you currently use?
AH: I currently use a Fujifilm X-H1 camera with Fujinon XF 56mm f/1.2 R and XF 16-55mm f/2.8 lenses for the majority of my work. This is my go-to kit, because of its flexibility and portability, while still offering a high-quality end product. For the bigger commercial work, I tend to shoot on a Fujifilm GFX 50S, a fantastic medium format option with great dynamic range. For my lighting, I tend to use Broncolor's Siros. This gives me superb consistency in regards to lighting as well as fast recycling times. The Siros' ease of use makes it a hugely reliable system.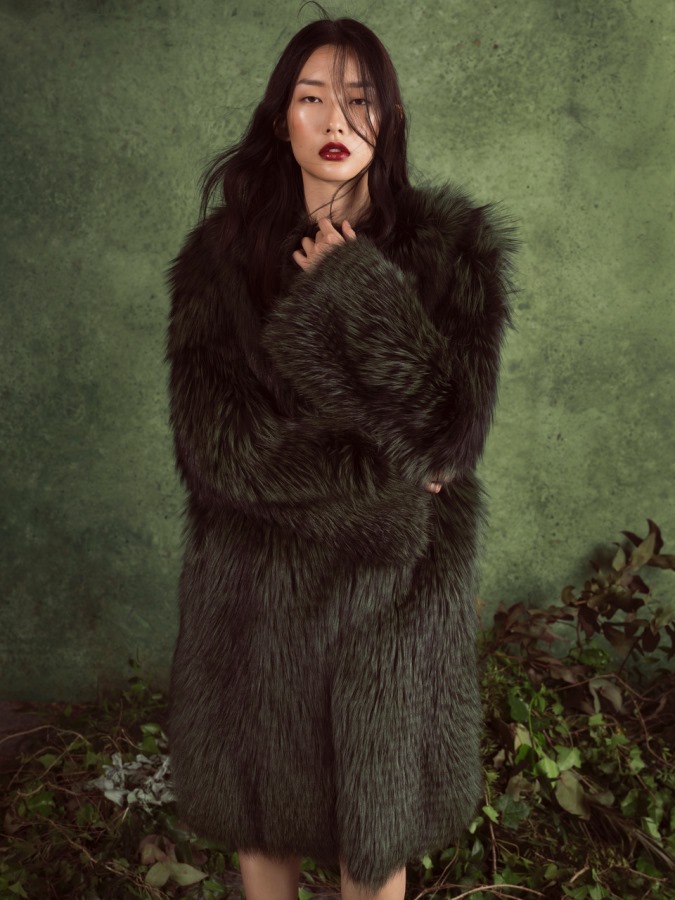 W: Lighting can be intimidating, how did you first learn about it?
AH: By making a lot of mistakes! I actually started using Canon Speedlite flashguns on location with some cheap Calumet triggers. This helped me to figure out power ratios such as key lights and fill lights. I then progressed to focusing on light shaping tools. Without a light shaper as a softbox, I knew flashguns would produce harsh light. A combination of practice, YouTube and online blogs gave me a better understanding of what was required to get balanced lighting. But, online tutorials weren't what they are now!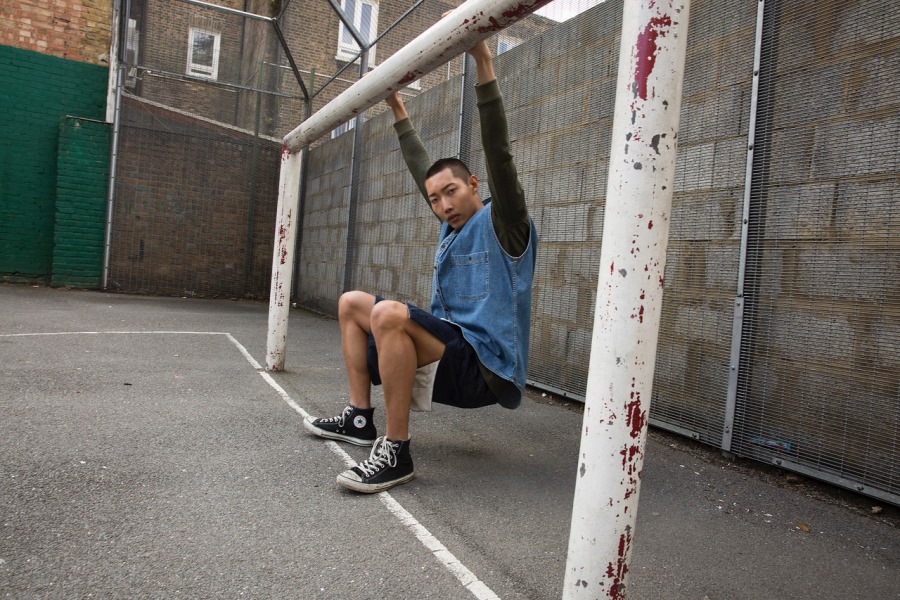 W: Do you have any tips or tricks for budding fashion photographers looking to grow their portfolio?
AH: Don't be afraid to ask questions, don't be afraid to fail and don't be afraid to challenge yourself. Put yourself out there and practise as much as you can – you will grow a lot faster. Networking is essential. The old adage is partially true: It's who you know, not what you know. I used to be very shy in social situations, but forcing myself to be confident back then has made me naturally confident today.
W: If you could shoot anything, no limits on budget, time or logistics, what would it be?
AH: A colleague of mine had a great idea, travelling to locations such as Iceland or the south of France to shoot high-fashion concepts. I'd love to take a whole team with me and do it properly. The most important aspect of the shoot would be styling, I'd want to photograph the best designer clothing. Secondly, a photoshoot on a big set build – similar to how Chanel creates its runways for Paris Fashion Week – that would be the dream for me.
Related articles