Landscape and travel photographer Chris Upton is the latest shooter in the hot-seat for our interview series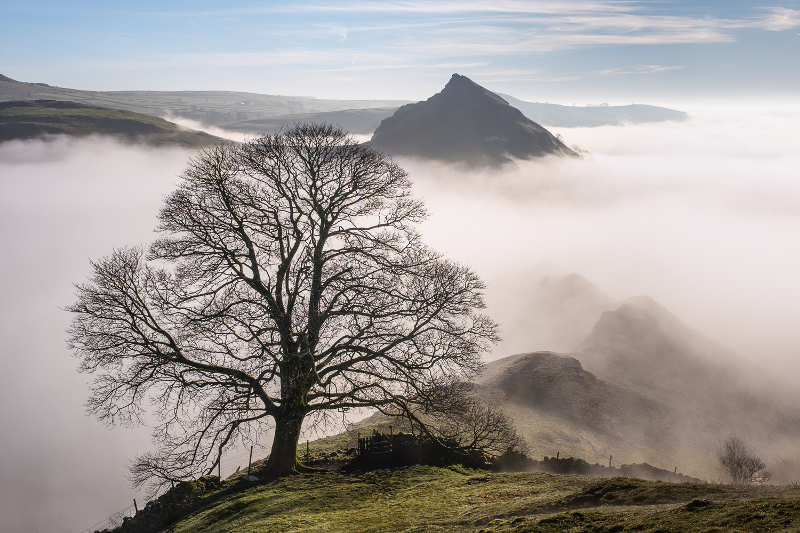 All images © Chris Upton
Wex Photo Video: What's the most expensive piece of equipment you've trashed?
Chris Upton: Only a prototype Fujifilm X-Pro2! I was testing this on Mam Tor in the Peak District when a freak gust of wind blew over my tripod and the X-Pro2 with it. Phoning the guys at Fujifilm was not the easiest call I've ever made!
WPV: What's the worst shooting experience you've ever had?
CU: When I was using film and I had been enjoying a wonderful day in gorgeous winter conditions on Hellvellyn. As we came down off the mountain I took a shot and noticed that the film advance wheel didn't turn. To my horror I realised I'd shot all day with no film in! Needless to say that never happened to me again.
WPV: What's your editing pet peeve?
CU: Horizons that aren't level, especially when there is water in the shot. Cameras have levels in them, our editing tools can sort the problem in a few seconds, there's no excuse!
WPV: What's the most ridiculous thing you've ever done to get the shot?
CU: On the Dorset coast, standing on a foot wide spur with a 100-foot drop on both sides, I still get the shudders thinking about it today!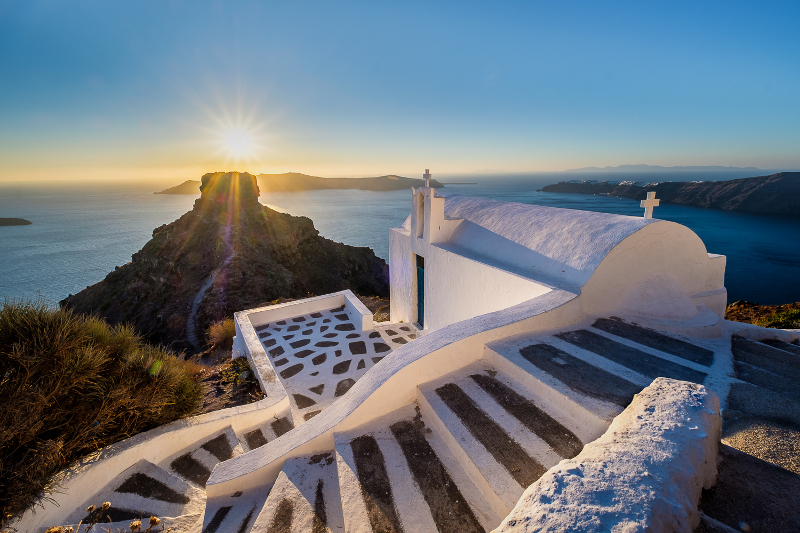 WPV: Smartphones have made everyone a photographer. Do you agree?
CU: They certainly have, we now always have a camera with us and the technology delivers some great images. However there is no substitute for the control and quality available from a digital camera.
Chris Upton is a landscape and travel. See more of his work at his website, chrisuptonphotography.com.