An honourable second place in last year's #WexMondays competition went to macro specialist Mark Horton. We chat with him about the competition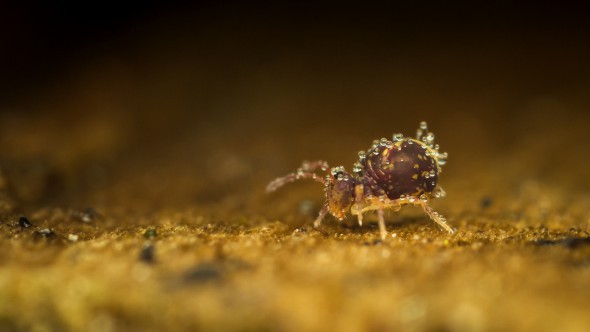 Week 49, Second Place
It's a true testament to the quality of our Wex Photographer of the Year competition, known to the faithful as #WexMondays, that a photographer as skilful and prolific as Mark Horton can finish in second place with another contestant not far behind, rather than winning the thing outright.
Still, those are the breaks – it's a tough competition, and even though he may have been pipped to the post by Matthew Dartford, Mark put in a truly tremendous showing throughout the entire year and is an eminently worthy runner-up.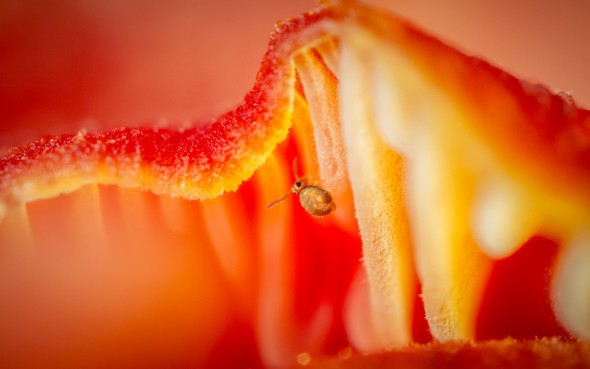 Week 42, Third Place
Mark consistently impressed the judges with his images, the vast majority of which were supremely well-executed macro shots of flora and fauna. We've loved having him in the competition throughout 2015 and we were thrilled when he agreed to sit down for a chat about his experiences…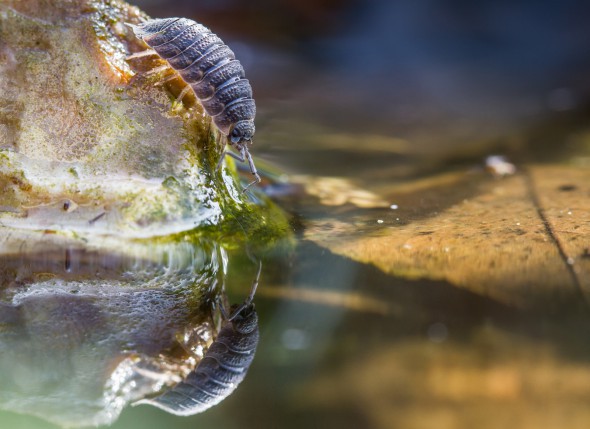 Week 12, First Place
Wex Photographic: Congratulations on second place, Mark! Have you enjoyed the year?
Mark Horton: It's been immense fun, it's a really friendly and talented community that has slowly built up over the year, and it's been a constant source of inspiration both in terms of motivation to get to and take photographs, and also in the superb work we get to see every Monday.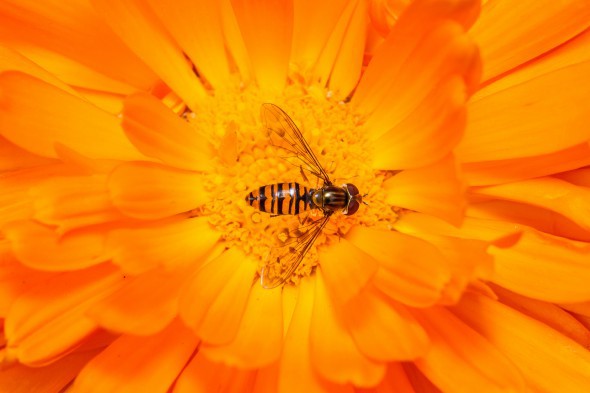 Week 31, First Place
WP: Is it challenging to rustle up an image to enter every week?
MH: It has definitely ebbed and flowed with the weather this year, and I'm sure that's the case for a large number of the competitors too. Some weeks saw a glut of options and a struggle to pick a favourite, and others saw such terrible conditions it was really hard to get that shot that was worthy of the #WexMondays hashtag. It was certainly harder and harder as the year went on, and the quality went up and up. Fortunately I got my points mostly early in the year!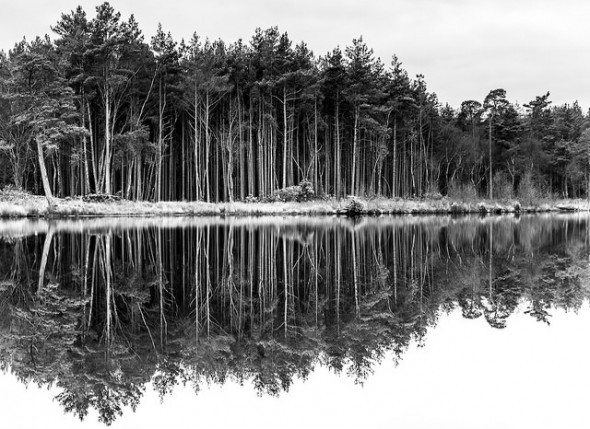 Week 5, First Place
WP: Is there a particular entry of yours that you're proudest of from this year?
MH: I've been quite pleased with the entries I've made through the year, I've even put togethera Flickr album as a memento of the year, but I think I'm most pleased with the shot of the Wasp Spider, a personal milestone for me as it is a species I've been desperate to see since I started taking photos. To get some decent shots of it too made it a really satisfying moment.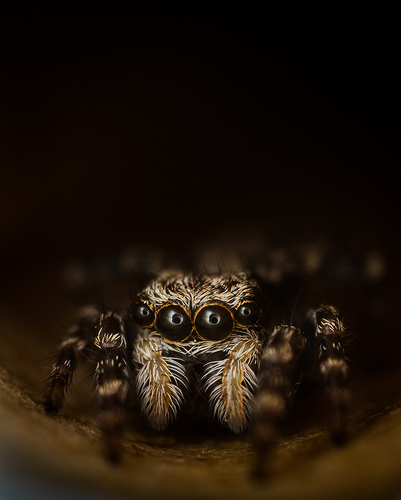 Week 19, Second Place
WP: What have you enjoyed most about the competition?
MH: I've really enjoyed that the tension lasted all year. I've been lucky enough to be there or thereabouts all year, but it's great fun, and quite nerve-wracking every Monday and Tuesday. Most competitions have their tension around a couple of days, the shortlisting and announcements, and then it's over for another year, but #WexMondays has that week after week.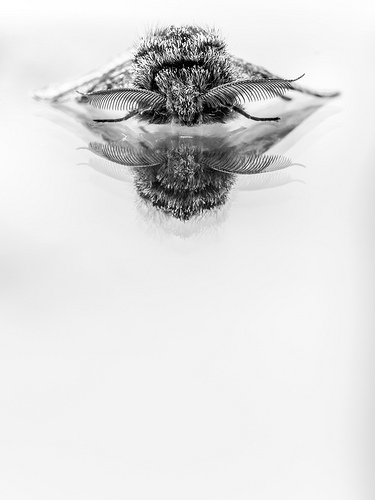 Week 16, First Place
WP: And what have you found toughest?
MH: Apart from those occasional week where it was hard to pick a shot good enough to throw into the ring, there really hasn't been anything too tough about the competition. I love getting out to take photos, and the real pleasure is sifting through all the entries from everyone on a Monday. It's always great, and sometimes utterly jaw-dropping.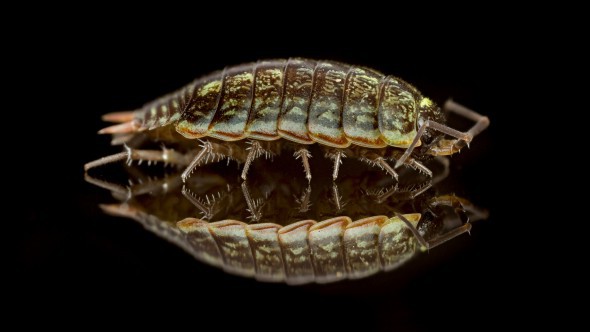 WP: Are there any of your fellow contestants you particularly admire?
MH: A lot of those jaw-dropping shots have come from the last two years' champs, Matthew Dartford (@MushroomgodMat) and Lee Acaster (@jellyfire1). I love seeing their shots each week, and while both are accomplished photographers across many fields, their landscape shots are stunning.
I'm really looking forward to seeing Claire McConnell's (@greeneyedlens) work in 2016, just superb work already from a relatively new photographer. I've become big fans of many of the #WexMondays regulars though – my Twitter feed is now packed with amazing photographs all week!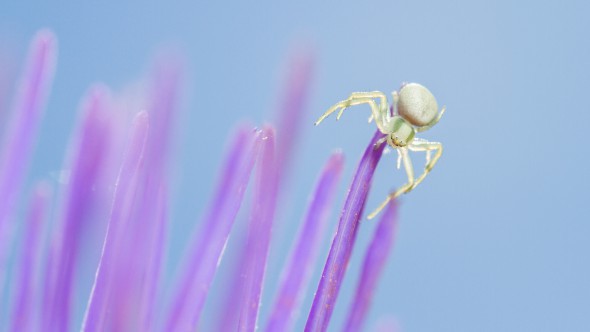 Week 34, Second Place
WP: What is your current kit setup? And what's on your wishlist?
MH: I'm still using a well-loved Canon 7D and 100mm f/2.8 as my 'walking around' combination. They've served me well over the last few years, and the 100mm is an amazingly versatile lens, especially when combined with a simple clip-on Raynox adapter for extra zoom! The addition of the Canon MP-E65 really helped me get even closer to my subjects and capture the really tiny world that fascinates me. I've had to bodge a few accessories for lighting, as it starts getting really pricey as you get closer and closer, so my gear is really not pretty at the moment. When you're my size, and mainly crawling around on the ground taking pictures of things occasionally too tiny to see with the naked eye, you look plenty strange enough already!
I'd love a nice wide-angle macro lens to add some variety to my macro portfolio. I've seen some amazing work produced by photographers like William Harvey this year with a Sigma 15mm fisheye lens and it's sorely tempting!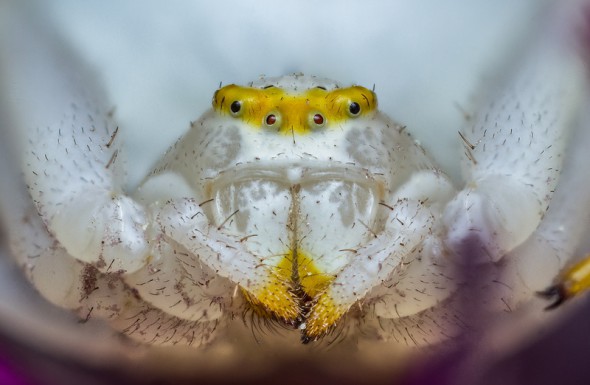 Week 22, Third Place
WP: And finally… will you be entering in 2016?
MH: Oh, most definitely. I am going to need to up my game though, the quality has stepped up yet another notch in 2016 already!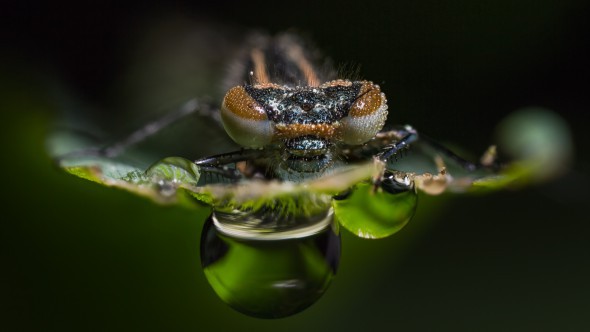 Week 21, First Place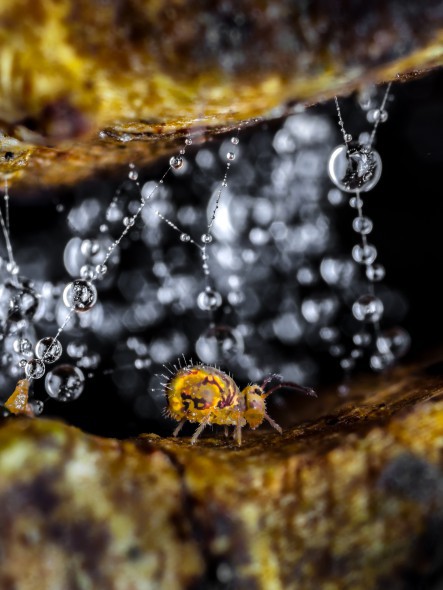 Week 50, Third Place
Related articles