There could be only one. Read our interview with Wex Photographer of the Year 2020, the incredible, versatile Andi Campbell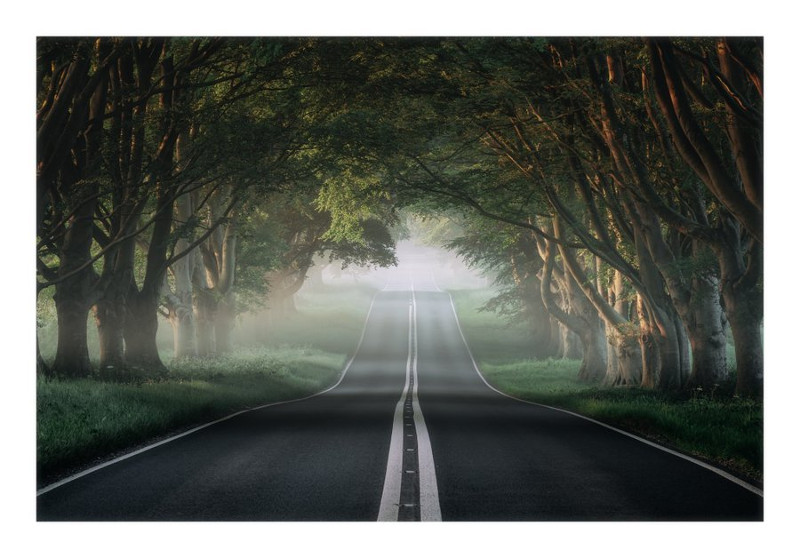 #WexMondays winner for June 4, 2019. All images by Andrew Campbell
When the final frame had been captured, the dust had settled (before being gently removed with a microfibre cloth) and the points were tallied for our year-long #WexMondays competition, one winner emerged
The spoils, prizes and congratulations went to none other than Andi Campbell, also known as @maxitup on Twitter. Andy consistently entered week after week with fantastic, striking images in a variety of styles and genres. He wowed the judges with his eye for composition, his technical ability and his flair for doing something a little bit different. Andi's victory was not always guaranteed, with runner-up Dan Portch consistently not far behind (you can read our interview with Dan here), but ultimately Andi clinched it, and it was our pleasure to award him the title of Wex Photographer of the Year for 2020.
With Andi still basking in the glow of his victory, we found time to sit down for a chat to learn a little more about his time in the competition, his photography and his hopes for next year. Will he be the one to beat in the next round of the competition? Read on to find out all this and more...
Wex Photo Video: Congratulations on winning Wex Photographer of the Year for 2020! How did you feel at the moment you realised you'd won?
Andi Campbell: It was a surreal moment, I was fortunate enough (or maybe not) to have taken an early lead in the competition back in June I think, but then I slowly watched as others caught up with my lead, and going into the final week, I could have still lost out on winning to Dan Portch's excellent work.
So the final week of the competition was rather nerve-racking to say the least, not helped by the fact I had a full schedule that day, so was not able to keep checking the results. I was actually in a meeting when the results were confirmed, and my phone started going mad. I guessed why, but it was not for another thirty minutes that I knew for sure, and then I just felt amazing. I don't take photographs to please others, I take them because I love it, but getting recognised for that passion is just amazing.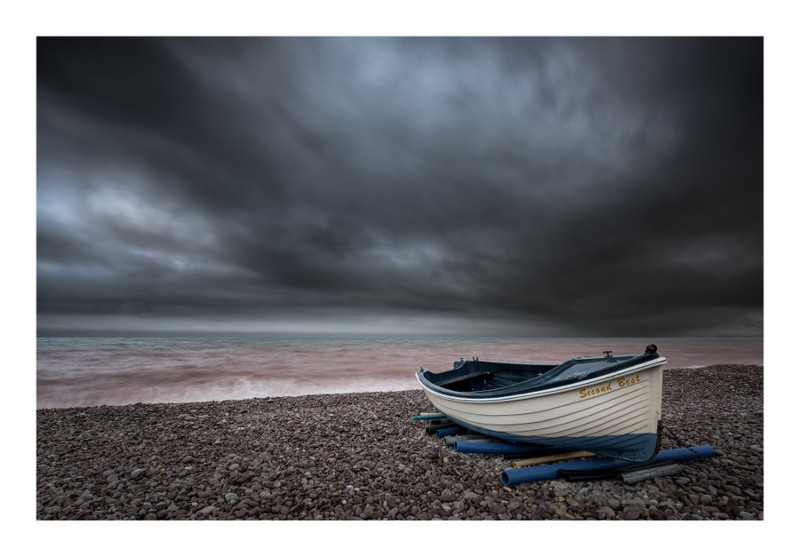 #WexMondays 2nd place from July 23, 2019
WPV: How have you approached the challenge of getting a shot every week?
AC: I had decided that I was going to take this competition really seriously the previous year, when I was lucky enough to win one of the weeks. This meant I knew I was going to have to put some effort in. I briefed my ever-so-supportive wife, and apologised in advance that I would probably be taking at least a weekly trip to capture an image I could enter.
Thankfully it all came together; with luck and planning I was able to enter something each week that I was proud of. To be fair that's all I had control over – then it was up to the judges at Wex to determine whether I was good enough to make the shortlist and maybe beyond.
Obviously I did something right and my work stood out among all the amazing entries this competition gets every week. My advice to anyone else that wants to enter: don't pigeonhole yourself into one genre, enter as many weeks as you can, but make sure that whatever happens, you enjoy and learn from the journey.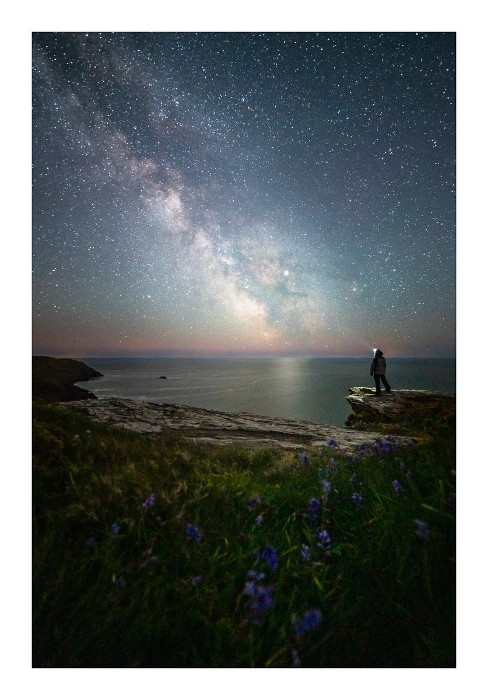 #WexMondays winner from May 14, 2019
WPV: Is there a particular entry of yours that you're proudest of?
AC: A hard question to answer here, as photography is very subjective. I often find that the shots I love most of mine are the ones that might not do so well or be so well received by others. As a photographer you get invested into an image, one that you might have been planning for months or even years, but of course those that see your work are only judging what the end result is. So a shot I love will be based on what I put into it, but a shot others love might be a very quick chance-shot, for example.
All that being said, last year one of my favourites was also a winner and that is the shot Space Pirates – a shot of some boats at Beer, Devon, with the stars in the background.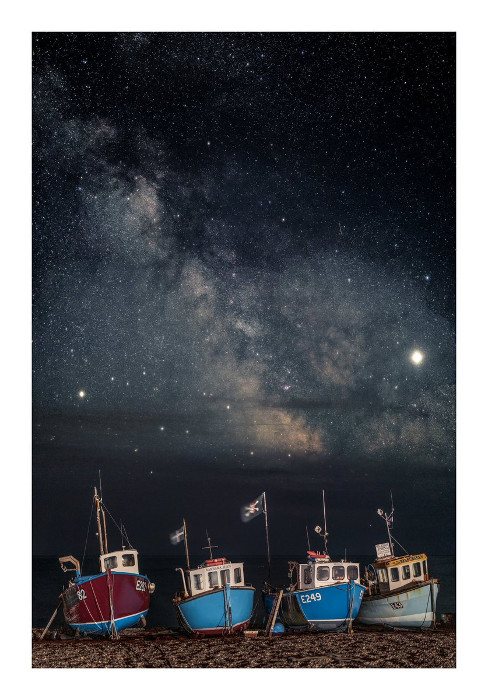 Andi's "Space Pirates" image: #WexMondays winner from June 11, 2019
WPV: How long have you been taking photographs – and how do you feel you have developed over the time?
AC: I think I am a relative newcomer to photography as I only got my first interchangeable lens camera back in 2014, a mirrorless Samsung one, and I have shot mirrorless ever since.
I am sure I am the same as most that follow this path; you grow through taking images and interacting and learning from others. I look at my early work now and cringe, but I only do that because I've developed as a photographer. I have developed a style, I have developed a love for particular shots, and I have learnt from all the amazing photographers that share their work and how they have achieved it on social media and in person.
It is very important to learn all the rules, such as the rule of thirds, foreground interest, etc. This is because until you know them, you can't break them yourself and then maybe be original. I am also still learning and developing – for example, some of my favourite shots ever were captured last year. This competition pushed me to push myself even more.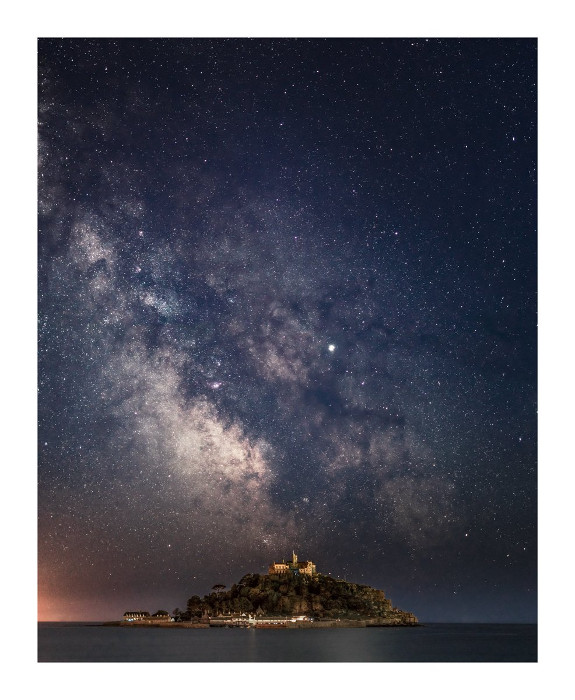 #WexMondays winner from May 7, 2019
WPV: Are there any other photographers in the competition you've particularly admired?
AC: Yes everyone who enters every week. There was not a week that went by that I did not absolutely love someone else's work. The joy is that there are no rules on what can be entered – so many genres, so many talented people. I must say though that I was inspired a lot by a previous winner Neil Burnell; his work is stunning.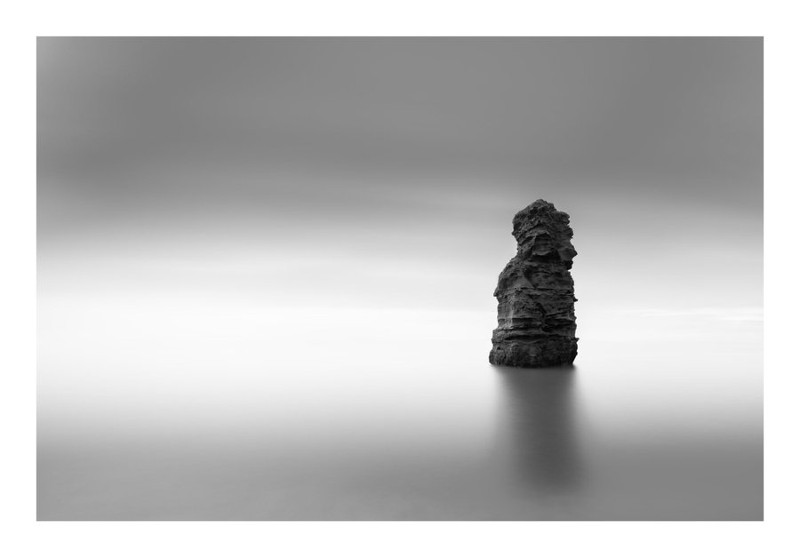 #WexMondays shortlisted image from November 19, 2019
WPV: What is your current kit setup? What do you like about it?
AC: I now shoot with a Sony a7R III, various lenses from Sony, Sigma, Tamron, and Canon. I also use filters a lot and I am linked to Kase Filters in the UK – they are excellent.
I have a few different tripods, as it's very important to have a sturdy one for long-exposure photography. This is all kept safe in my Vanguard Sedona Wanderlust Backpack. Then of course, on top of this, I have remote triggers and spare memory cards and batteries. Apart from the camera though, I think the most important things in my kit bag are a roll of gaffer tape, and a multitool. Even though I look after my equipment, running repairs will always be needed.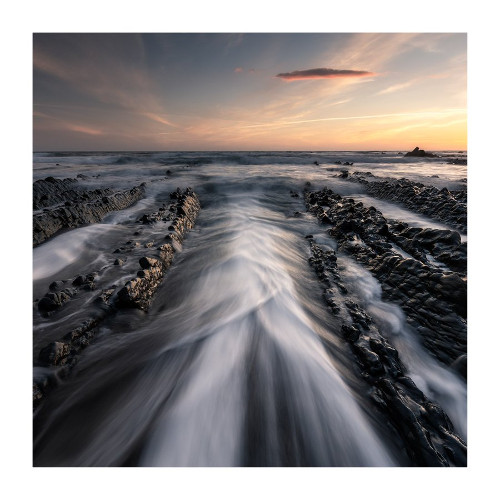 #WexMondays 3rd place from May 28, 2019
WPV: And what do you have your eye on next?
AC: I am torn on what to add to my kit bag next, I want a macro lens, and also I quite like the photographs you can capture with a drone, so It will be one of those.
WPV: What advice would you have for someone thinking about trying the competition for the first time?
AC: First up, make sure you enter as many times as you can in the year, but also make sure you are enjoying it. Shoot what you like and hope it's received well, because if you are passionate about what you shoot, you will learn more about it and the end result will be better.
Of course, planning shots and having a backup plan is always a great idea if you are committed to entering weekly. Finally don't pigeonhole yourself into certain types of images – maybe push yourself to try something new that you might also enjoy?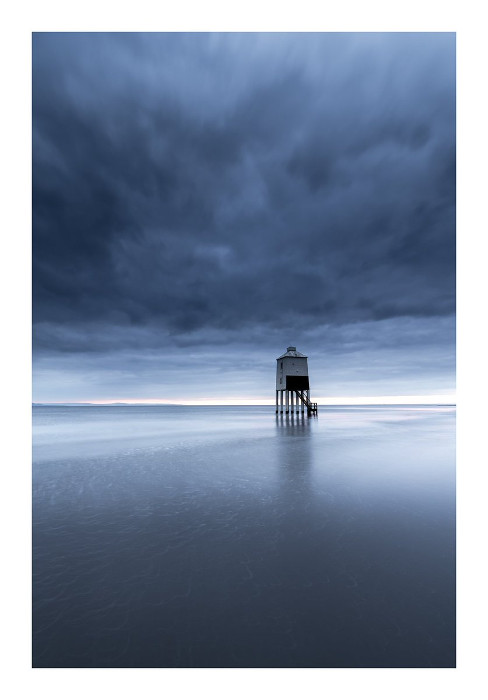 #WexMondays shortlisted image from April 10, 2019
WPV: And finally… are you planning to try and win again this year?
AC: I wish it was as simple as planning alone! I will one hundred per cent be entering as much as I can this year, yes, but I have no idea if I will win, or even do well. It is a great competition that I enjoy entering and seeing all the wonderful images that others have entered, so I will be trying. Thank you Wex and all those involved in running it.
See more of Andi's work at his website, andrewcampbell.co.uk.
If you fancy having a go at being the next Wex Photographer of the Year, head here for all the competition rules and information on how to enter. We can't wait to see your images!