Sony has announced the follow-up to its popular video-specialist Alpha mirrorless camera, the Sony Alpha a7S, with the new a7S II. Here's what we know so far…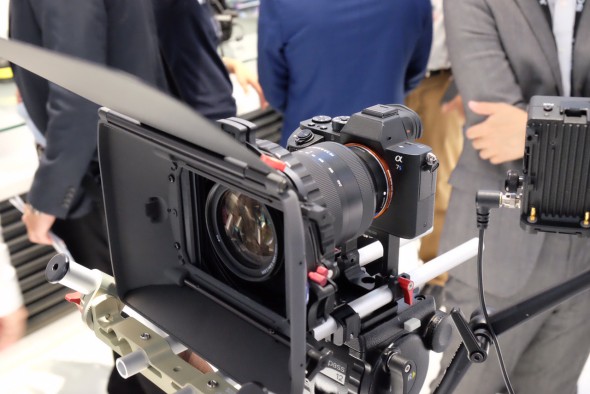 The latest addition to Sony's stellar full-frame mirrorless lineup has been announced in the form of the a7S II with a 12.2 MP sensor, a camera that, on paper at least, looks set to be a stunningly capable stills and video hybrid. Here are the five key features to get excited about:
1. Ultra-high sensitivity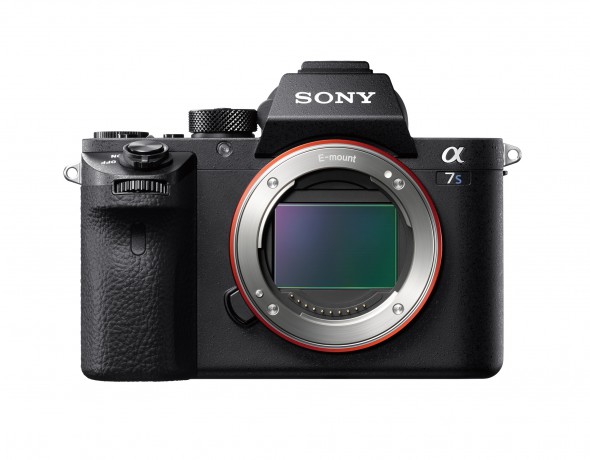 Just as its predecessor did, this camera can operate at dizzyingly high ISO sensitivity settings, going up to ISO 102,400 and further expandable to 409,600. This makes it great for shooting in low light – in use the a7S was capable of capturing usable video in veritable darkness, opening up a wide range of shooting opportunities without the need for specialist external kit like night vision or infra-red optics. Utilising an upgraded algorithm, the a7S II's Bionz X image processor is said to help the sensor to optimise its dynamic range performance across the entire ISO sensitivity range. With that said, we're looking forward to seeing how this camera handles noise and we're expecting it to do very well if the previous model's performance is anything to go by.
2. Slow-Mo and In-Camera 4K-Video Recording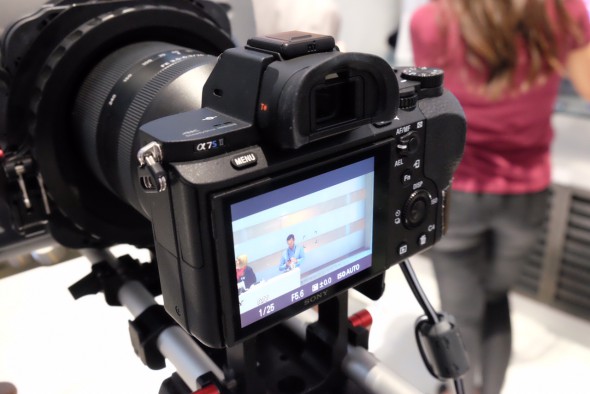 If you wanted to record 4K video on the original a7S, you needed an external recorder such as the Atomos Shogun. The new model however is now capable of recording 4K-video in-camera, just like the recently released a7R II.
Video in the a7S II uses the comprehensive XAVC S format, which retains information from all pixels without line skipping or pixel binning. In simpler terms, the codec makes the most of the camera's full-frame 12.2-megapixel sensor, making it possible to record 4K movies with high image clarity and negligible digital artefacts known as moiré.
The same full pixel readout without pixel binning is also deployed when shooting Full HD video, which means it collects information from five times as many pixels as are required to record Full HD, and then condenses that information to produce extremely high-quality results.
Finally, the a7S II adds 120fps Full HD video at 100Mbps, again without pixel binning, to create fantastic 4x/5x slowed-down video footage that can be created and reviewed on the camera.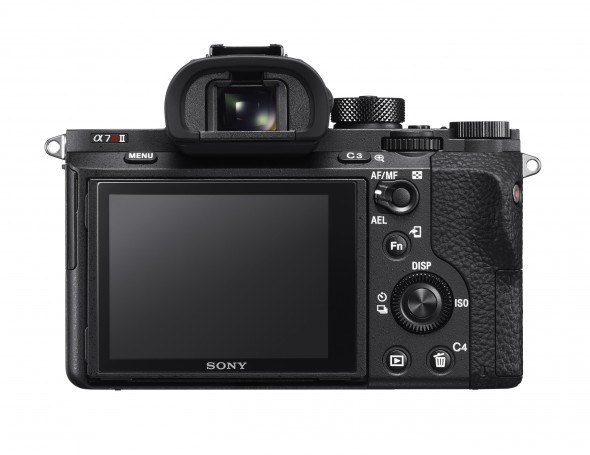 3. Image Stabilisation
Bolstering its video-recording credentials, the a7S II is armed with 5-axis image stabilisation, the same capable system that Sony introduced in the a7 II. The stabilisation system corrects camera-shake along five axes, including angular shake (pitch and yaw), which has the greatest impact on image quality and tends to occur most frequently when using telephoto lenses. Shift shake (X and Y axes) and rotational shake (roll), that can negatively impact low-light shooting and video recording are also addressed.
4. Autofocus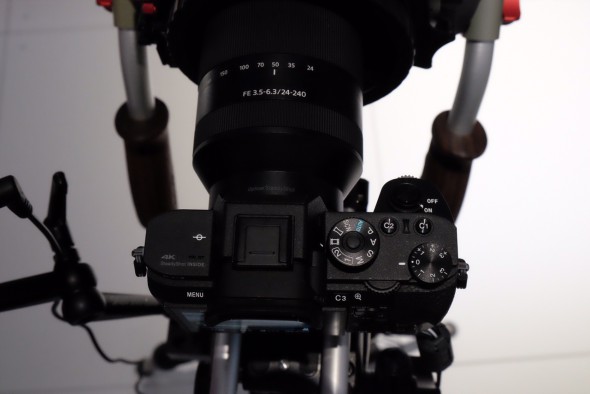 The autofocus system on the a7S II has been upgraded and now offers 169 AF points, which should deliver fast and precise autofocusing. This combined with the camera's powerful image sensor means that its intelligent AF should be able to detect contrast more easily and react rapidly in light as low as EV -4, according to Sony. Autofocus performance is also said to be twice as fast as the previous model during video recording.
5. Usability upgrades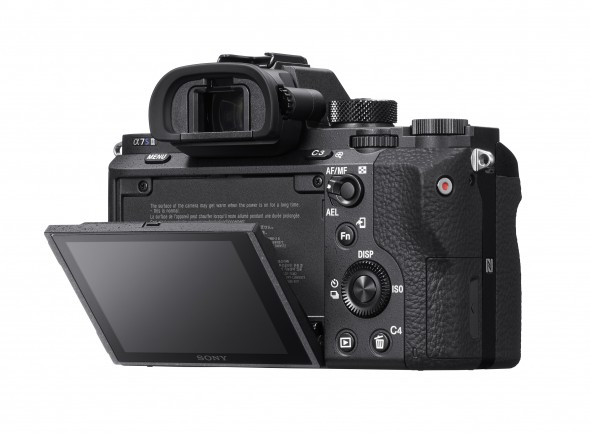 The a7S II features an upgraded electronic viewfinder, the XGA OLED Tru-Finder, which offers a high 0.78x magnification, improving the field of view and displaying a clear image of the entire display area. The viewfinder uses the Zeiss T* Coating to help deliver a sharp reduction in reflections. Additionally, unlike an optical viewfinder, the OLED Tru-Finder displays a raft of helpful shooting information and settings, as well as providing an accurate indication of how changes in exposure settings will impact the displayed image.
Improvements have been made to the camera's ergonomics, with the grip and shutter button redesigned to fit more naturally while shooting. Its magnesium-alloy body is also said to be as light as it is tough, and features a tiltable screen for shooting at extreme angles.
Some other nice little touches have been added, such as USB charging while the camera is in use, which will be great for studio working, as well as working out in the field if you bring along a power pack. Silent shooting mode can also be enabled with 5fps continuous shooting (fixed focus) – great for working in quiet scenarios such as special ceremonies.
As yet, Sony has only announced a tentative price of around £2500, and we are expecting availability towards the end of the year.
Related Articles