Fuji has revealed a new flash unit specifically designed to complement its higher-end X cameras such as the Fuji XT2. Introducing the Fujifilm EF-X500…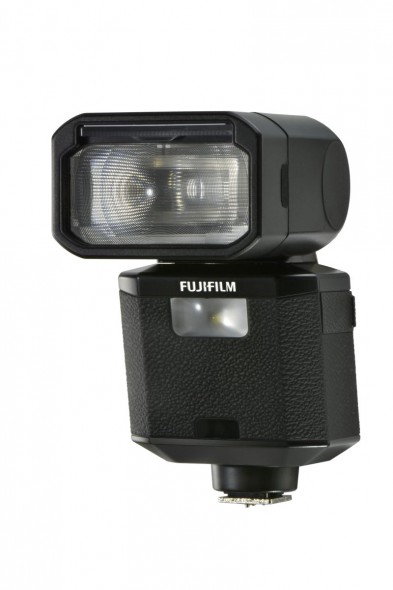 Alongside the slightly bigger news, Fujifilm has announced a high-end multi-function external flash unit to its accessory lineup: the hot-shoe mount flash EF-X500.
With a maximum guide number of approximately 50, the EF-X500 supports high-speed flash sync (FP mode), meaning it can be fired at any shutter speed.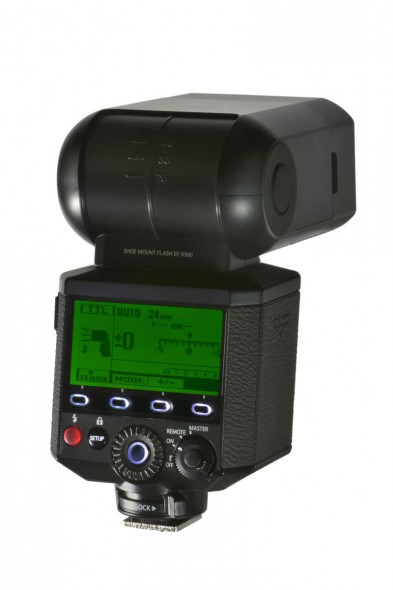 It also provides support for multi-flash lighting and wireless TTL lighting control, making it useful for complicated multi-light setups. Multiple flashes can be controlled and fine-tuned in up to three groups, and light output can be adjusted from within camera.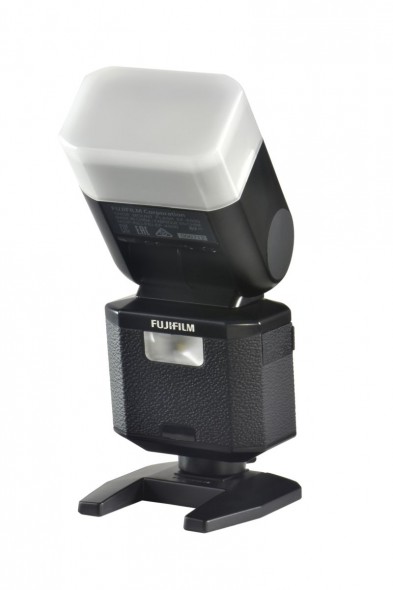 The Fujifilm EF-X500 pictured with diffuser attached
It also offers the same dust-resistance and weather-resistance that characterises many of Fujifilm's higher-end X-series offerings. Its body is finished with leather texture and the unit is designed with a centre of gravity to complement the weight distribution of X cameras.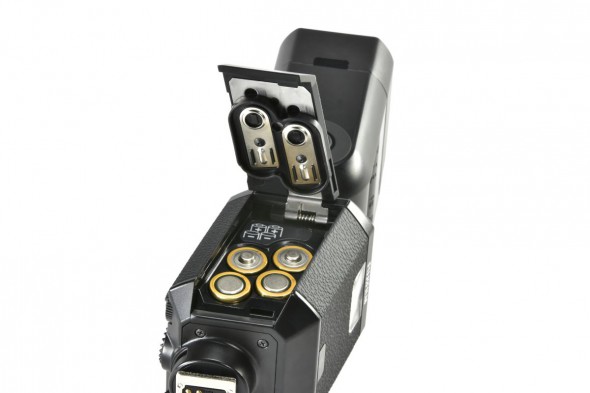 The Fujifilm EF-X500 is powered via AA batteries
The flash head can be tilted in four directions, and the unit is equipped with an LED video light that can also be used for AF assist or as a catch light.
Related articles