Part photo project, part celebration of innovation, the '100 Faces of a Vibrant Economy' is a much-needed burst of optimism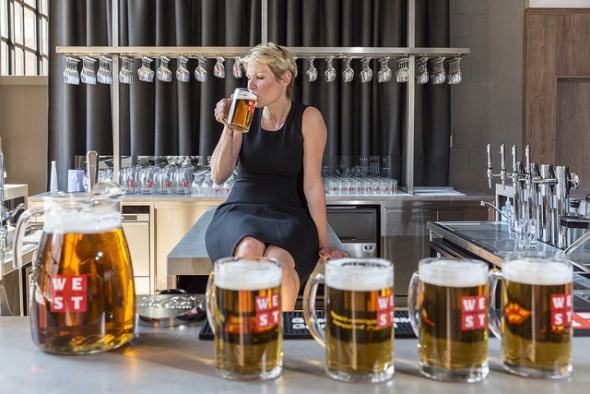 Petra Wetzel, WEST
In turbulent times such as these, it's worth remembering that Britain houses many success stories of people from all cultures that have contributed massively to its economy. With this in mind, Grant Thornton has teamed up with Magnum Photos to launch '100 Faces of a Vibrant Economy', celebrating the thinkers and innovators in business who are continuing to help shape the UK.
Peter Roberts, Pure Gym
Two student photographers – Michael Kim and Yasmin Balai – won a competition organised in conjunction with creative platform Hiive and gained the chance to work with Magnum photographers Chris Steele-Perkins and Olivia Arthur on a portrait assignment to celebrate the 100.
Grant Thornton commissioned the photographers to capture portraits of some of the 100 faces, a mixture of business entrepreneurs and not-for-profit pioneers. Notable names among the list are:
– James Timpson OBE, Timpson Group
– Laura Tenison MBE, JoJo Maman Bébé
– Barbara Frost, WaterAid
– John Vincent MBE, LEON
– Paul Boissier CB, RNLI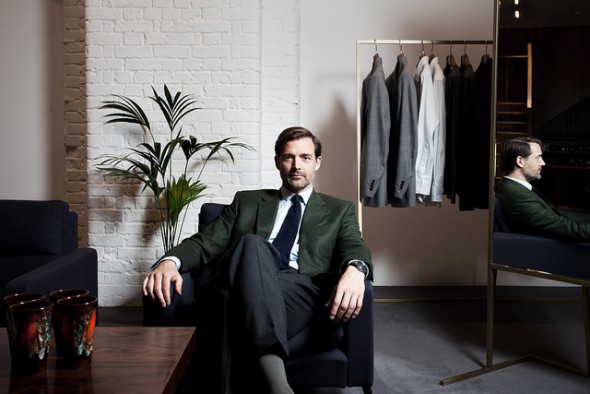 Patrick Grant, Community Clothing
The photography was unveiled at the Lethaby Gallery, Central Saint Martins, in a one-night-only exhibition earlier this week.
Tim Paton, Commercial & Corporate Assignments Director, Magnum Photos, said: "Magnum Photos were delighted to work with Grant Thornton on Faces of a Vibrant Economy documenting inspiring and diverse individuals.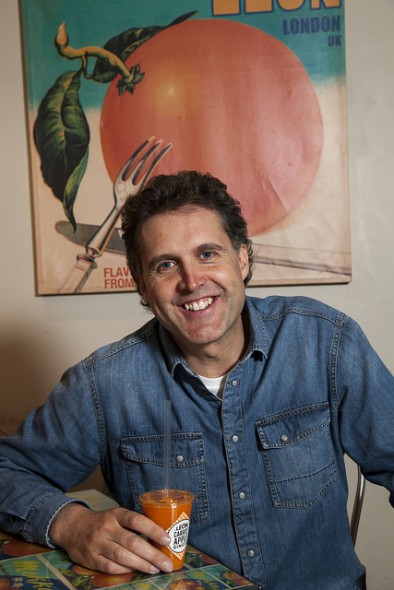 John Vincent, Leon
"These are the people who quietly get on with things; create jobs, wealth and better communities, and its great that they are being recognised. It was also wonderful that we got the chance to mentor two very talented young photographers in Michael and Yasmin."