Selected as Red Dot Design Team of the Year, Blackmagic was praised for its innovative video products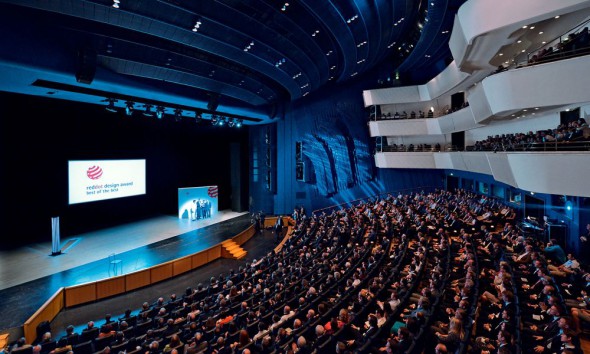 The Red Dot Award ceremony
As the professional and amateur video markets continue to grow and grow, it's worth taking some time to appreciate how much some manufacturers are innovating in this sector.
That's why it's good to see teams like the folks at Blackmagic being recognised for their bold work in pushing things forward.
The team have received the Red Dot: Design Team of the Year award for its creation of unique and exciting creative video tech.
Among the products singled out were the URSA Mini, the Micro Camera, the URSA Electronic Viewfinder and Video Assist, many of which have been used in Hollywood blockbusters like The Martian and Mad Max: Fury Road.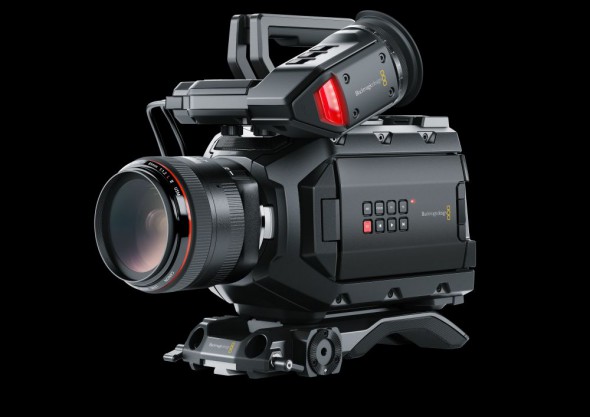 The URSA Mini 4K from Blackmagic
As well as the highest professional end, Blackmagic has also found a niche as the "gateway" for photographers who have made the jump into video, as we found when we chatted to photographer and filmmaker Matt Barlow.
Simon Kidd, Director of Industrial Design at Blackmagic, said: "We have an incredible team of highly talented, passionate and dedicated designers. When you pick up one of our products, I believe you can see the commitment our team has made to creating the very best product possible. To be recognized among the top design-led businesses in the world truly endorses this commitment."
The award will be presented officially on July 4 at a ceremony in Essen, Germany.
Related articles