The new Canon EF-S 35mm f/2.8 Macro IS STM allows for precise control of lighting thanks to the new built-in Macro Lite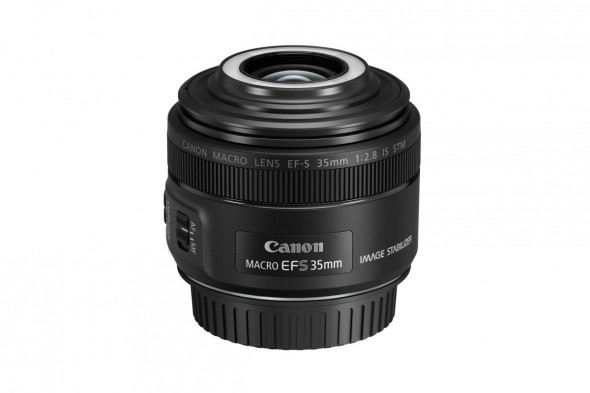 Designed for Canon's range of APS-C cameras, the new Canon EF-S 35mm f/2.8 Macro IS STM offers a minimum focusing distance of 3cm. With a 1:1 reproduction ratio, the 35mm is a true macro lens, able to render subjects at life size.
In a new feature for Canon's lens range, the EF-S 35mm f/2.8 comes sporting an LED Macro Lite built into its end, allowing users to throw a little extra light onto their close-up subjects.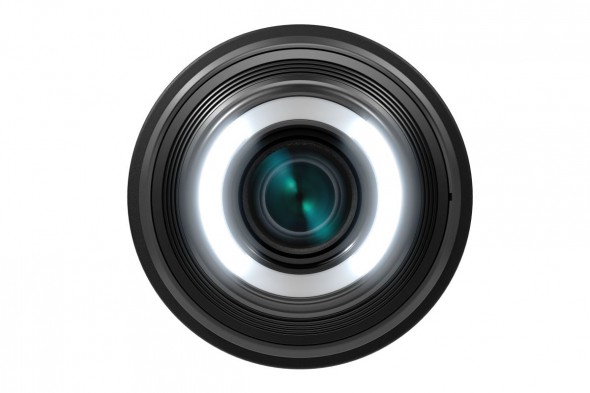 The macro light can be illuminated on the right, left or both sides
Also built into the lens is Canon's Optical Image Stabilizer with Hybrid IS, expanding options for handheld shooting by reducing blur effects caused by camera-shake.
Near-silent STM autofocus also makes the lens a solid choice for video. It's able to create smooth pull-focus transitions.
Canon also points out that the lens has plenty of other photographic applications besides close-up – it's also a capable optic for portraiture and street photography, offering the same angle of view as a 56mm lens on a full-frame camera.
Check out a selection of sample images below: