Get closer to your subjects with Canon's new rock-steady binoculars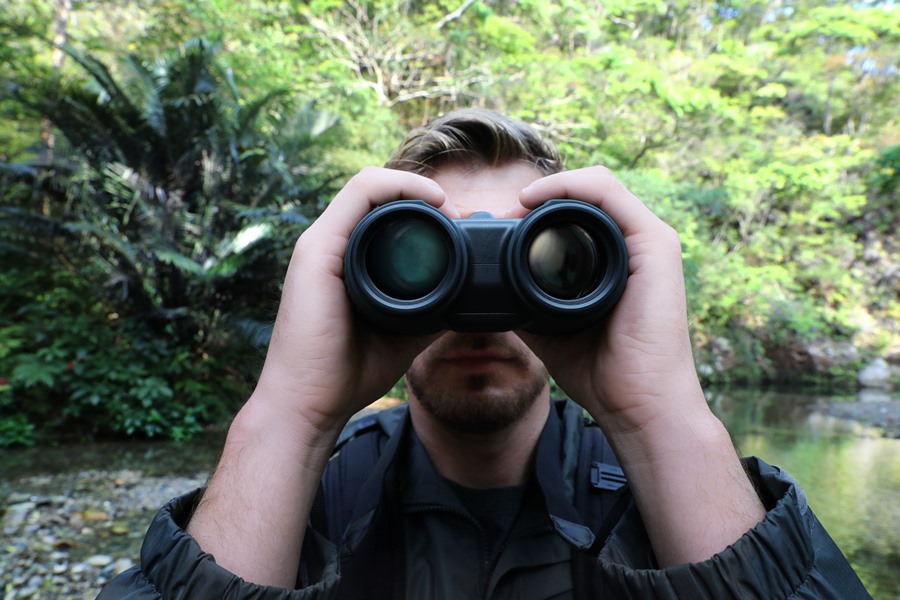 Utilising the same lens-shift technology as found in its highly respected EF camera lenses, Canon has just launched three new binoculars with Powered Image Stabiliser modes: the 10x32 IS, the 12x32 IS and the 14x32 IS, providing 10x, 12x, and 14x magnification respectively.
This new construction moves a lens equipped with a vibration gyroscope mechanism vertically and horizontally to effectively cancel out the effect of handheld shake, resulting in a stable image that helps you spot, lock onto and track your subjects.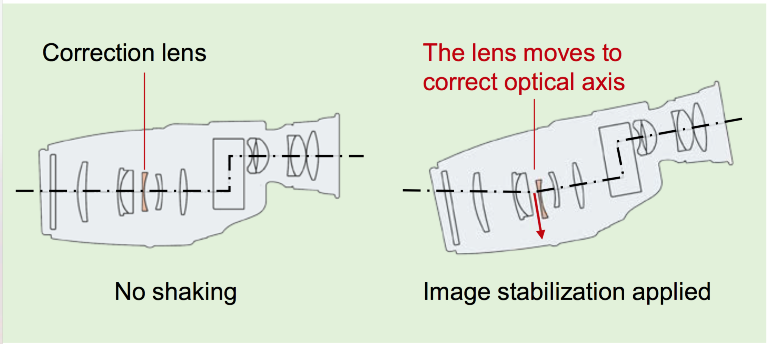 In addition to delivering a sharp image without colour bleeding, this technology also offers better battery-saving performance than other powered stabilisation methods, and its simpler construction allows for a better grip design. This power-shift stabilisation can be turned on and off at the push of a button, and will run for up to 10 hours on two AA batteries.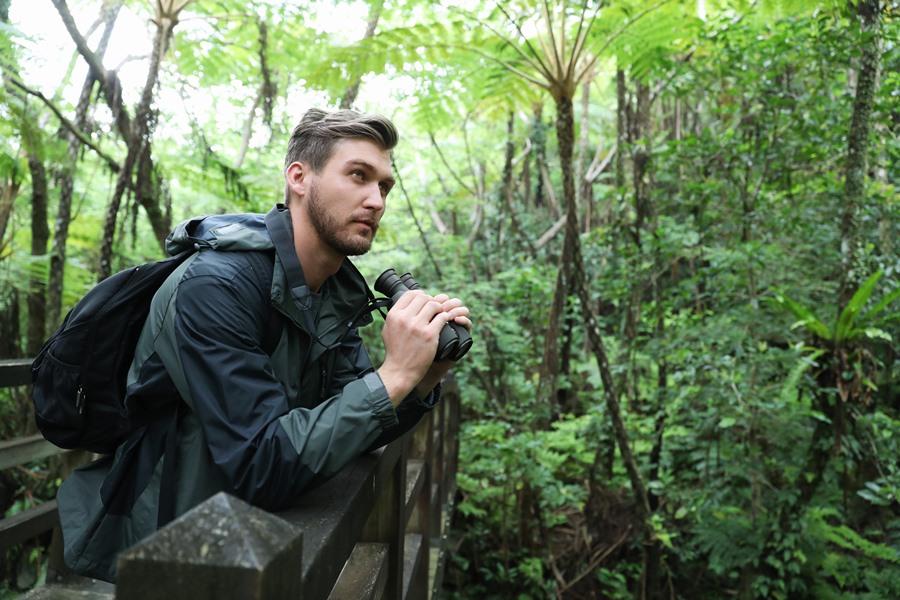 These three pairs of binoculars also incorporate Canon's Porro II prism design, Super Spectra lens coating and field flattener elements, resulting in great colour, low aberration and minimal distortion over the field of view. With a 2.0m closest focusing distance, they're great for viewing subjects that are near as well as far.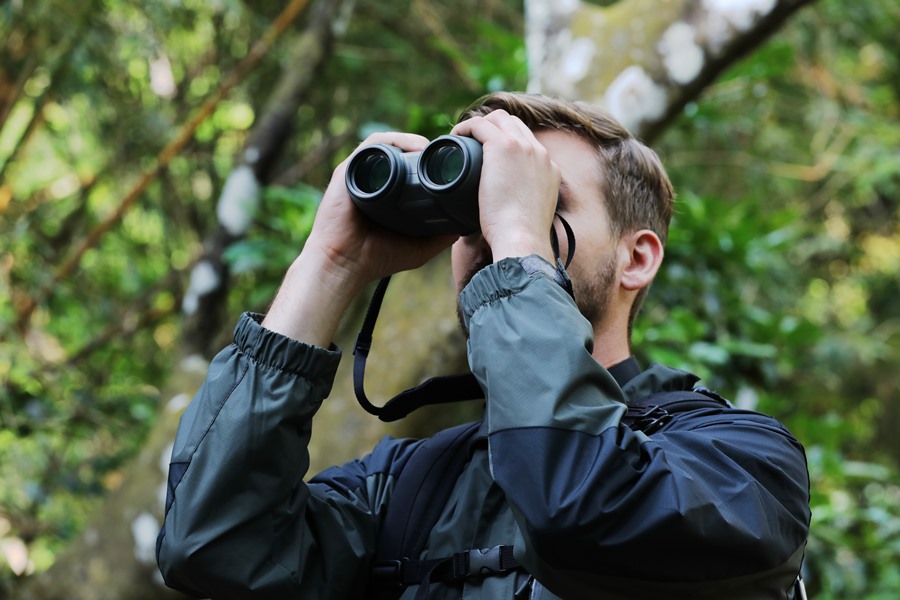 Built for exploring nature and the outdoors, all three binoculars have a non-slip rubber coating for excellent durability and a premium feel. With a contoured design, they provide a great purchase even when wearing gloves, while a perfectly balanced weight distribution makes them comfortable to use for sustained periods.
Fingertip control is possible with the conveniently placed Image Stabiliser buttons and a smooth focus adjustment ring.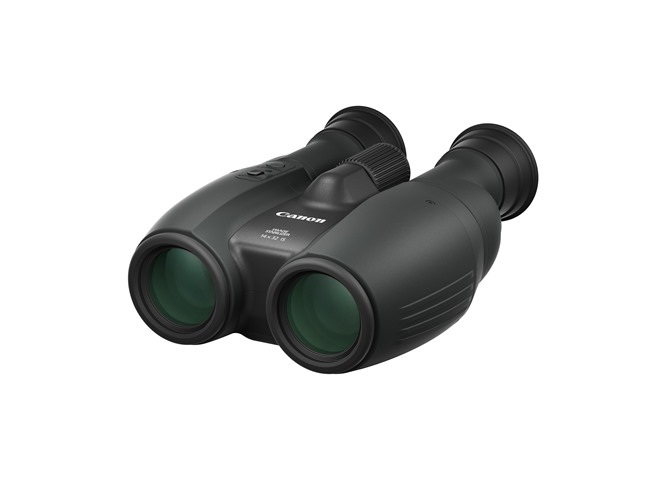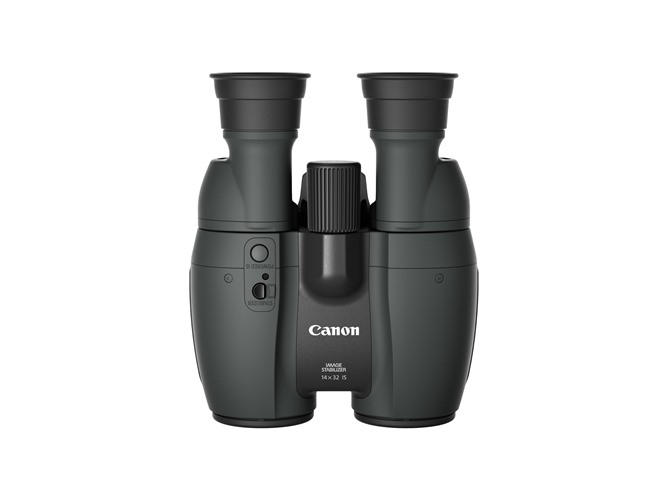 You can find out more about Canon's 10x32 IS binoculars here, the 12x32 IS here and the 14x32 IS here.