After 30 years of the EOS 1 series, today Canon make a technology announcement for the production of their most advanced 1 series camera to date – the Canon EOS-1D X Mark III
Canon's latest technology announcement comes as little surprise, with the 2020 Olympic game on the approach. What is a surprise is the amount of information they've provided, with the official announcement not due to be delivered until next year. So, what do we know?
The mark III is set to have a new sensor and processor, but we don't currently know what that will be. Canon have stated the 1DX Mark III will be a stills and video hybrid camera and although we don't have all of the specs yet, so far it looks like Canon are heading in the right direction.
Autofocus capabilities of the 1D X look like they will be getting a huge boost with Dual Pixel CMOS AF working across 525 focus areas. A new algorithm will allow for deep learning within AF, we have minimal information on this, but it seems as if this technology will allow the camera to improve its own focussing capabilities as it tracks a subject and recognises its behaviours. We look forward to getting a lot more information on that! The algorithm also means that the autofocus will work in the same way whilst shooting through the optical viewfinder as well as using live view, so users should be able to flick between the two without seeing a noticeable difference in performance.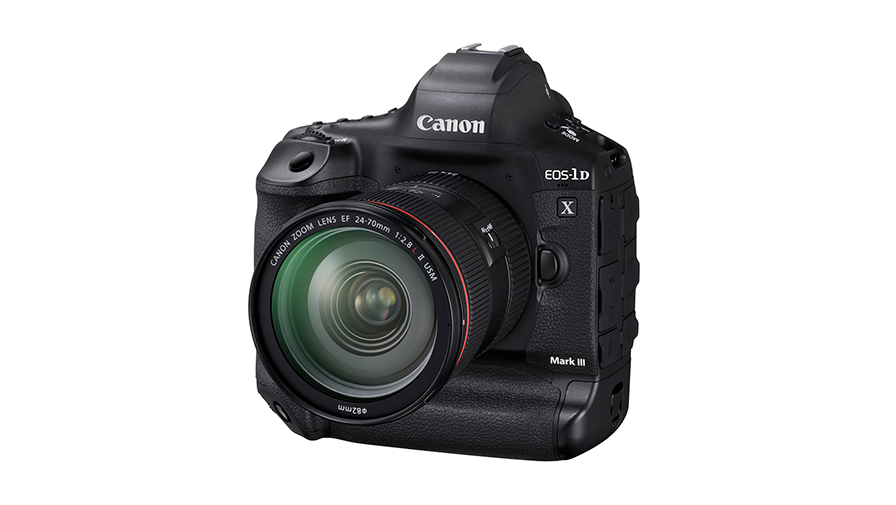 A new autofocus sensor will allow for increased data transfer, at up to 28x the capacity of what the 1D X II could manage. This will mean autofocus should be quicker and more accurate than anything we've seen before from the Canon 1 series. The AF will focus over a greater EV and Canon are quoting the sensor coverage as 90x100%, so we can assume tracking will be accurate almost up until the very edge of the frame.
The EOS-1D X Mark III will offer enhanced continuous frame rates, with the ability to shoot 16fps with full AF and AE whilst using the viewfinder, or up to 20fps with full AF and AE when shooting in live view. This enhanced frame rate, alongside the AF capabilities mean there are so many more chances to get the perfect shot.
Video is going to be a big part of the 1D X Mark III, with Canon aiming for their new flagship to be seen as a true hybrid. Although we don't have many video specs, what we do know is pretty exciting. The Mark III will be able to shoot 4K 60p and 10-bit Canon Log internally, as well as recording Internal Raw Video. Those are some pretty incredible video specs for what has been (arguably) categorised as mainly a stills camera in the past.
To deal with the high continuous frame rates and large data involved with the internal video specification, the new EOS-1D X will use CFEXpress cards to store images and video. It will also be able to shoot in HEIF (High Efficiency Image File) format. This coding means that Jpeg images are able to store a lot more information, making them far better quality than the standard Jpeg quality we have come to expect.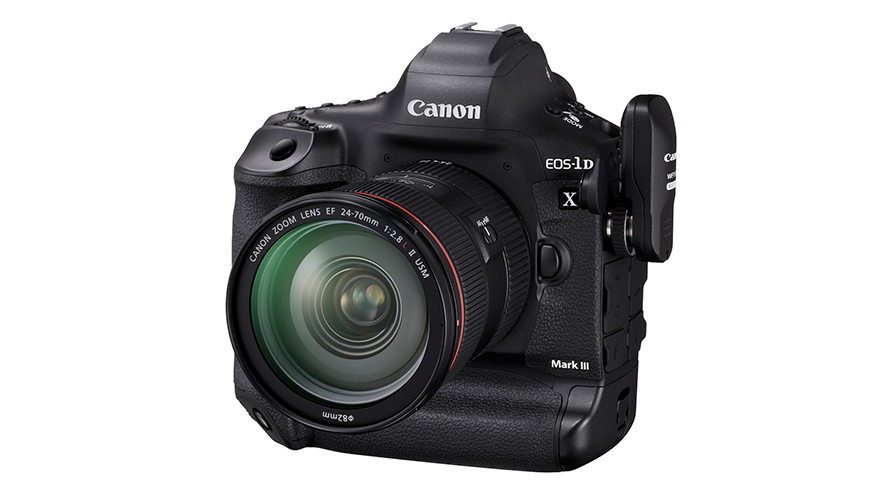 For professionals who need to share their images quickly on the go, the new 1D X Mark III, comes with built in Wi-Fi, BlueTooth LE, an ethernet port and works with a new wireless file transmitter, the WFT-E9. Both the WFT-E9 and the ethernet port will be able to transfer images up to double the rate that the EOS-1D X Mark II was able to.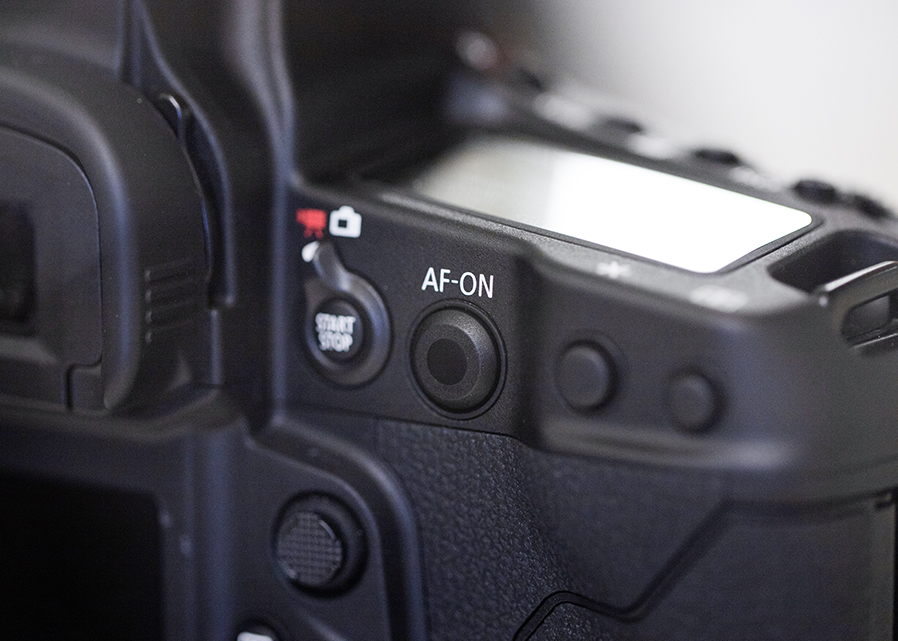 The body itself will be familiar with 1 series users, following the same button layout as the Mark II – with the addition of a new AF point selection control. Buttons will be illuminated for working in low-light situations and we will see a "dramatic improvement" to the LP-E19's shooting capacity.
About the Author
Amy Moore is Wex Photo Video's Content Marketing Manager. She enjoys numerous types of photography, especially landscapes and meteorological photography. Check out her instagram here!