We swapped the oppressive heat of the Las Vegas Convention Centre for freezing cold wind and rain, but if you love drones like we do, it was worth it!
During our excursion to a mountain shooting range, we had a chance to catch up with some of the key innovators piloting the rise of drones or "droning" as some have affectionately dubbed the craze. Watch our video for interviews with some of these flying fanatics, including experts from 3DR and the Aerial Sports League.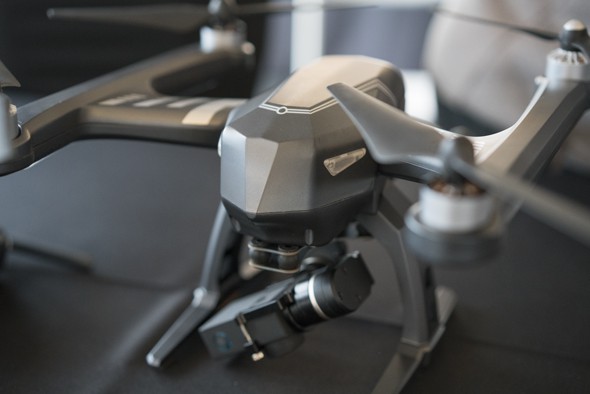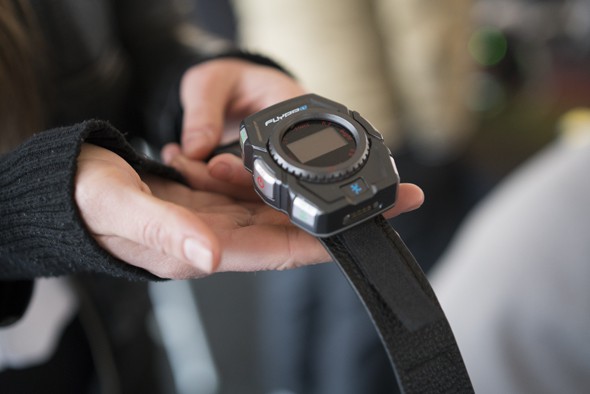 The XEagle, from China is the world's first smartwatch-controllable drone, aimed at active types who need their hands free to capture the action.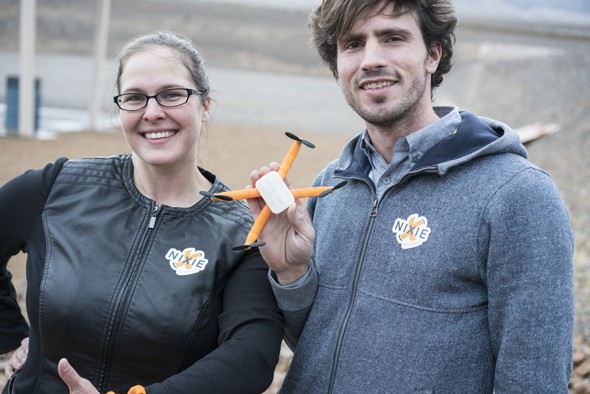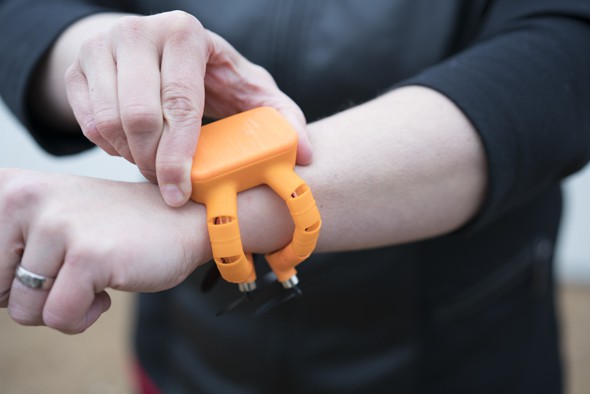 We spoke to Nixie founders Jelena Jovanovic and Christoph Kohstall about their neat little creation, the world's first wearable camera drone. Aimed at photographers. You just throw it up in the air and it follows you…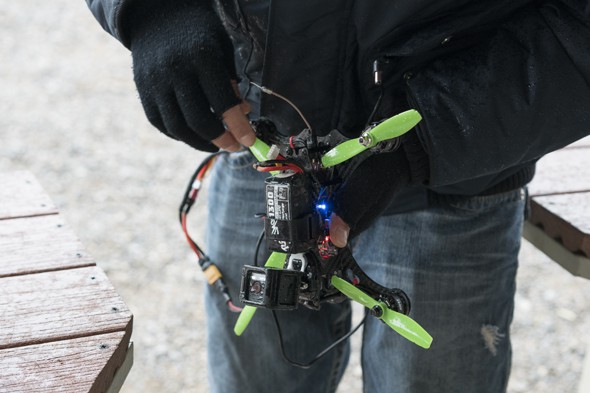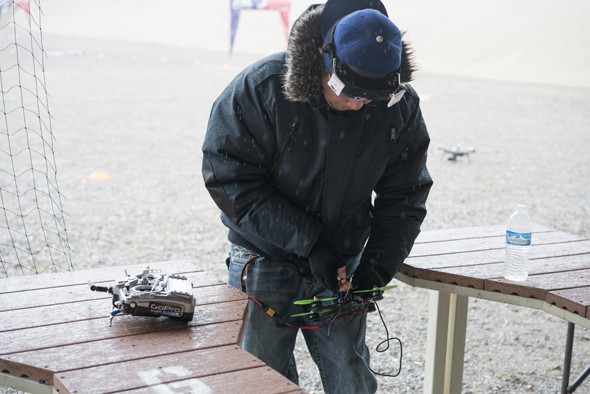 Drone racing is one of the fastest growing hobby sports around and is set to make big waves in the coming year. This pilot is just making some adjustments after the drone crashed into a 3DR solo, you can see the collision in the video above.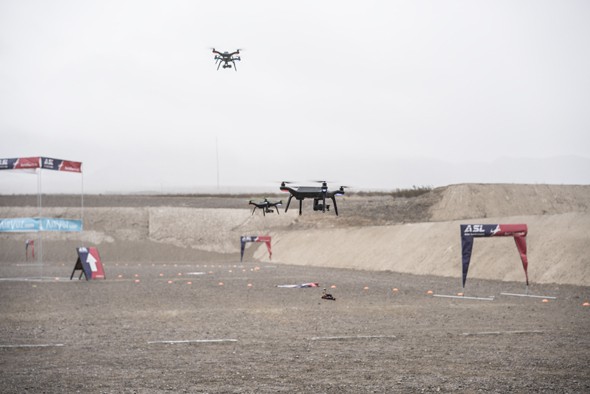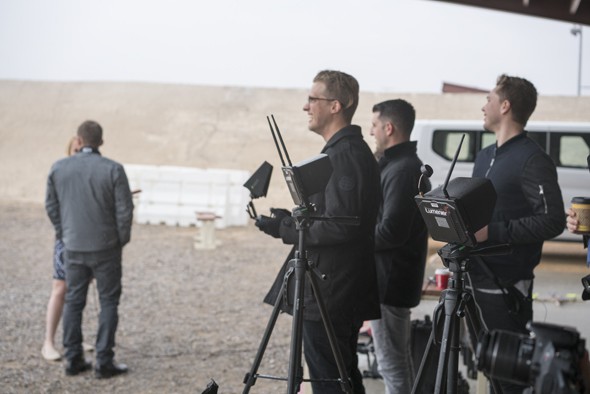 Related articles