We take a look at the most exciting announcements made at CES 2017…
Kodak relaunched an old film stock and revealed a 360° cam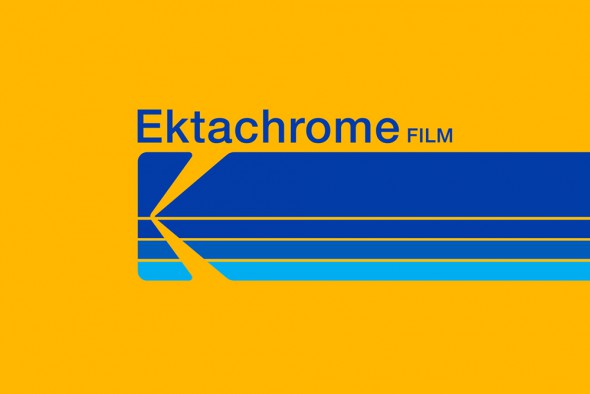 Film fans rejoice! Kodak stated its plans to begin remanufacturing its iconic Ektachrome film stock. Before its discontinuation in 2012, Ektachrome was known and loved for its extremely fine grain, clean colours, great tones and contrast. The first new batches of Ektachrome are expected to be available in the fourth quarter of 2017.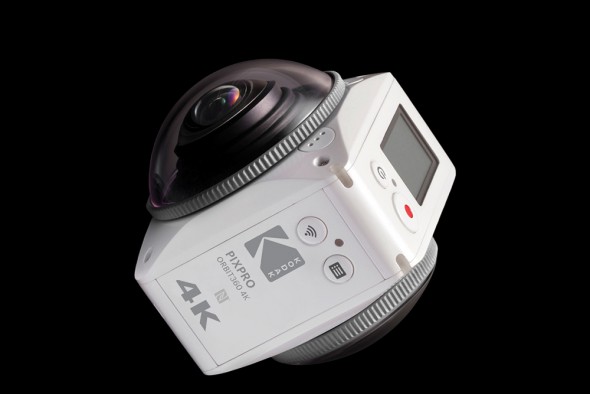 In other news, Kodak will also be expanding its camera lineup in 2017, with a particular focus on its 360° VR range. The new ORBIT360 4K will feature dual 20MP CMOS sensor for stills and video, a 360° field of view produced by two integrated curved lenses, NFC and WiFi support.
SanDisk displayed the first microSD to meet A1 standards
Developed to deliver a new dimension of mobile performance, Sandisk's 256GB Ultra microSDXC UHS Premium Edition is the first micro SD to meet Application Performance Class 1 (A1) standards.
What does this mean to you and me? Well, not only will this card offer a top read speed of 95MB/s and enough storage for 24 hours of Full HD video, but alongside Android's new Marshmallow 6 operating system, applications can be stored and seamlessly run directly from it with ease.
No longer will you be forced to begrudgingly delete applications on your smart device, in order to free up enough space to install another.
Polaroid announced the Pop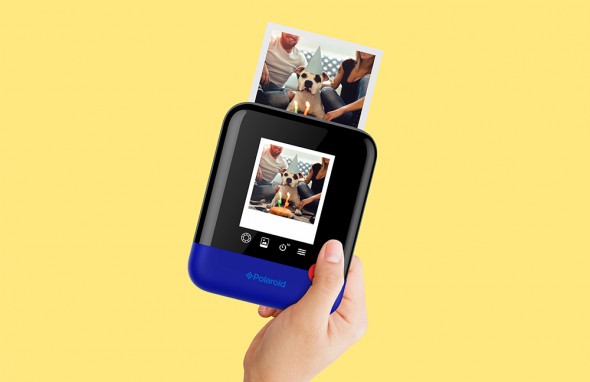 Celebrating its 80th Anniversary in 2017, Polaroid is beginning its celebrations with the launch of a new camera, the Pop.
Blending the nostalgic fun of instant photography with modern design and functionality, this device produces 3.5x4.25" prints on the brand's ZINK paper, as well as capturing 20MP stills and Full HD video.
With a 3.97" touchscreen for control, the Pop also boasts a dual LED flash, image stabilisation, Bluetooth and Wi-Fi.
Fuji launched premium colour editions of the Fuji XT2 and Fuji XPro2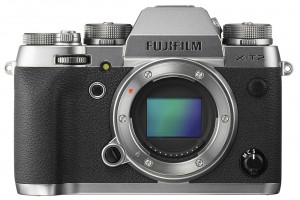 Looking to stand out from the crowd? You'll be pleased to hear that Fuji will be producing two of its most popular cameras in some new premium colours.
A Graphite edition of the X-Pro2 is now available to buy here, while a Graphite Silver variant of the X-T2 can be purchased here.
Panasonic's Lumix GH5 was unveiled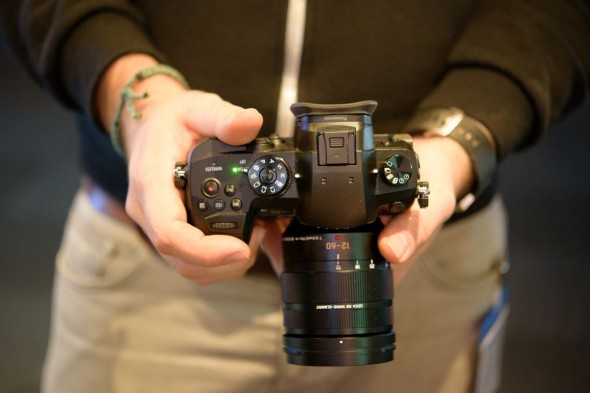 Panasonic officially launched its flagship Lumix GH5, successor to the GH4 and a camera with serious video specifications. We've gotten hands-on with the GH5 – you can read Matt Golowczynski's first thoughts on the camera here.
Our pro video expert Stuart Dennis has also taken a look at the camera's most exciting improvements for pro filmmakers – take a look here.
Panasonic also announced further new cameras and lenses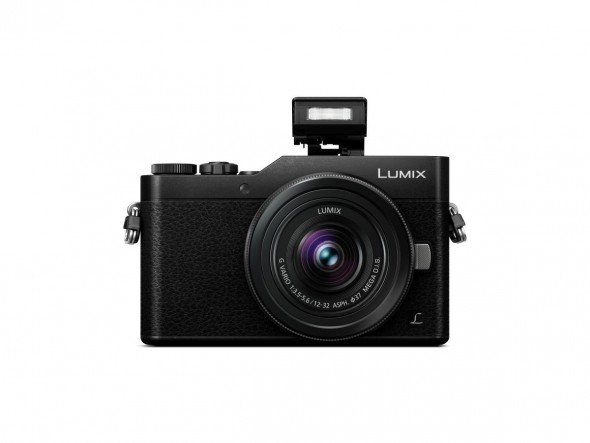 Not content with launching a flagship CSC, Panasonic also unveiled two more cameras and a range of brand new and renewed lenses at CES.
These include the GX800, a high-performance compact with 4K photo and video modes, and the FZ82, a bridge camera with a massive 60x optical zoom aimed at outdoor enthusiasts. You can find out more here.
Canon showed off the G9 X Mark II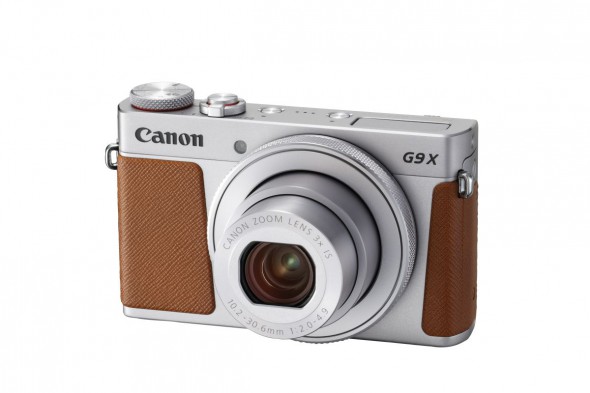 Touted as the ideal smartphone companion, Canon announced the slim and stylish G9 X Mark II. Fitted with a 1.0-type CMOS sensor with a 20.1MP resolution, it promises crisp and detailed images. Discover more of the G9 X Mark II's features here.
FLIR's new thermal cameras were launched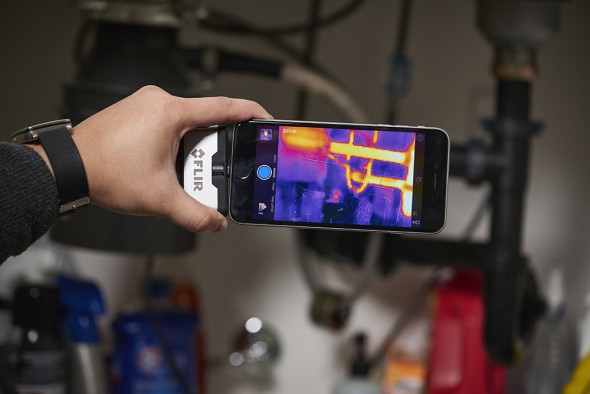 Producing images that look as though they've been plucked straight from an Eighties sci-fi movie, thermal cameras are surprisingly useful in the real world.
Able to visualise differences in surface temperatures, these intuitive devices are ideal for analysing your home's energy efficiency.
Quickly identifying areas of poor insulation and damp, they're set to become a toolbox essential, potentially saving their owners thousands of pounds wasted through heat loss and water damage.
At the forefront of this technology are FLIR, who used CES to announce a new lineup of products for 2017. Two of these new products are the consumer-aimed FLIR ONE (Third Generation), a smartphone attachment available in Android and iOS fits, and the FLIR Duo, a multi-sensor camera that's designed for use with drones.
The DJI Osmo Mobile Silver was announced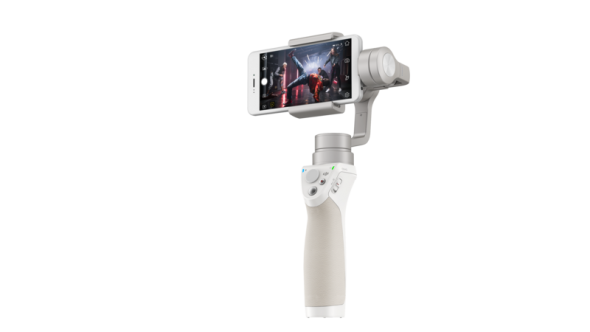 Turning your smartphone into a smart motion camera, the OSMO Mobile Gimbal System ensures every moment of video you capture looks professionally smooth. DJI announced a new Silver variant, that like the original, allows users to automatically track subjects, capture motion timelapses and live stream utilising the brand's GO app.