I've been using the Z9 for nearly 6 months now - having been one of the fortunate bunch to get hold of an early shipment! During that time, the Z9 has accompanied me on multiple assignments around the UK as well as off to the arctic for a week. I've focussed on a variety of subjects from birds to mammals, in conditions ranging from -20°C, wading through waist-deep snow to 6-hour treks through torrential rain. This has given me a good basis to draw some conclusions. In short - I love it.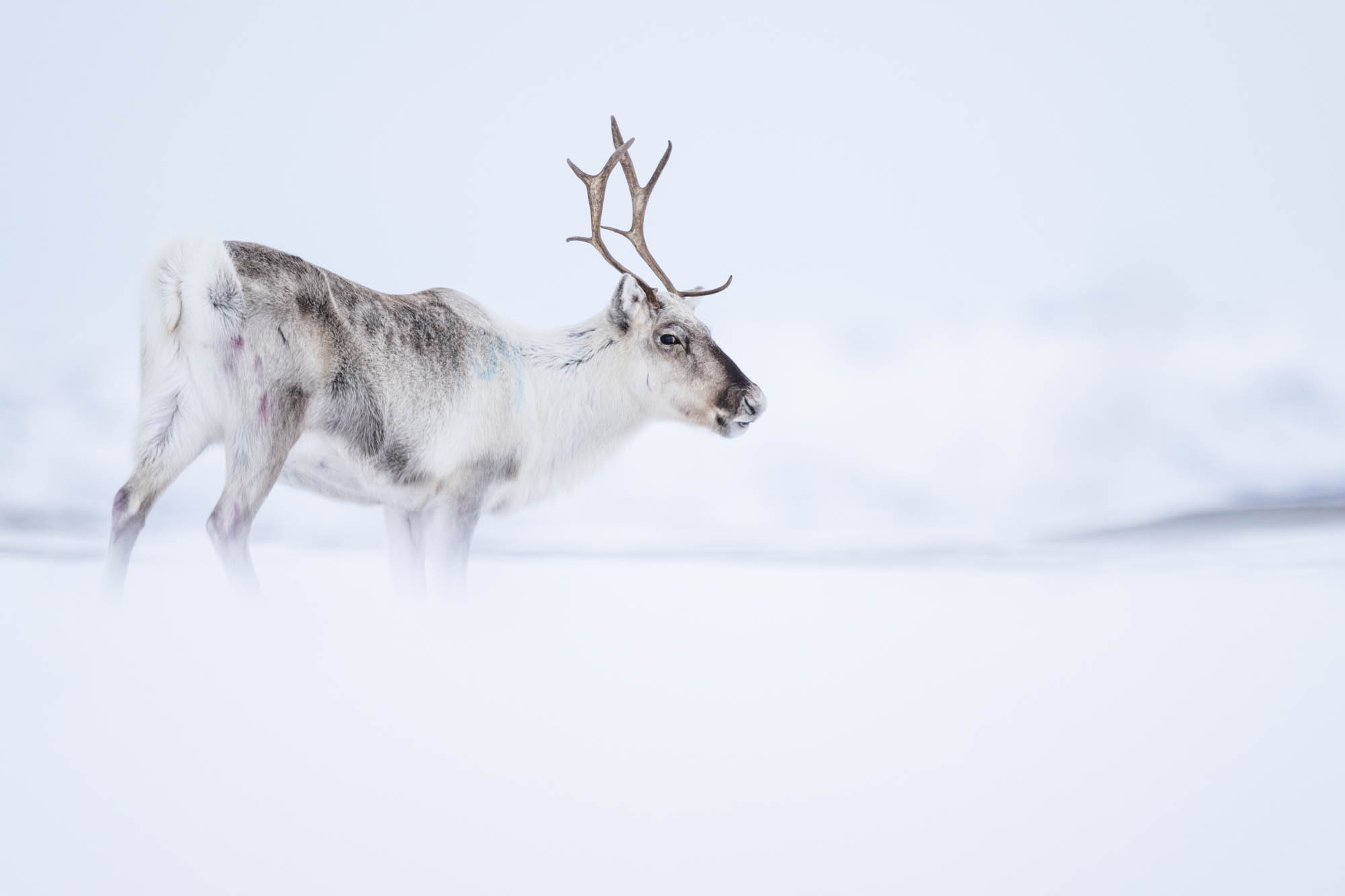 Who is the Z9 for?
Let us get this out of the way early - the Z9 is not a cheap camera. At a little over £5,000, it's not a budget model and for many, it simply is not justifiable. If, however, you are a professional photographer or can justify the outlay, then you're going to be working with what is a true beast of a flagship camera.
Due to its solid specs across the board, the Z9 has the potential to benefit a rather broad demographic of the industry. The high megapixels twinned with speed and fantastic AF make it a perfect tool for everything from sports and wildlife, to commercial and portrait photography. And of course, the extensive video options - 8K, 4K and RAW video - it's brilliant for filmmakers too.
In many ways the Z9 is a flagship for all - it is truly groundbreaking stuff. I suppose the only people who may be out of luck are those wanting a lightweight camera. The Z9 certainly does not tick that box.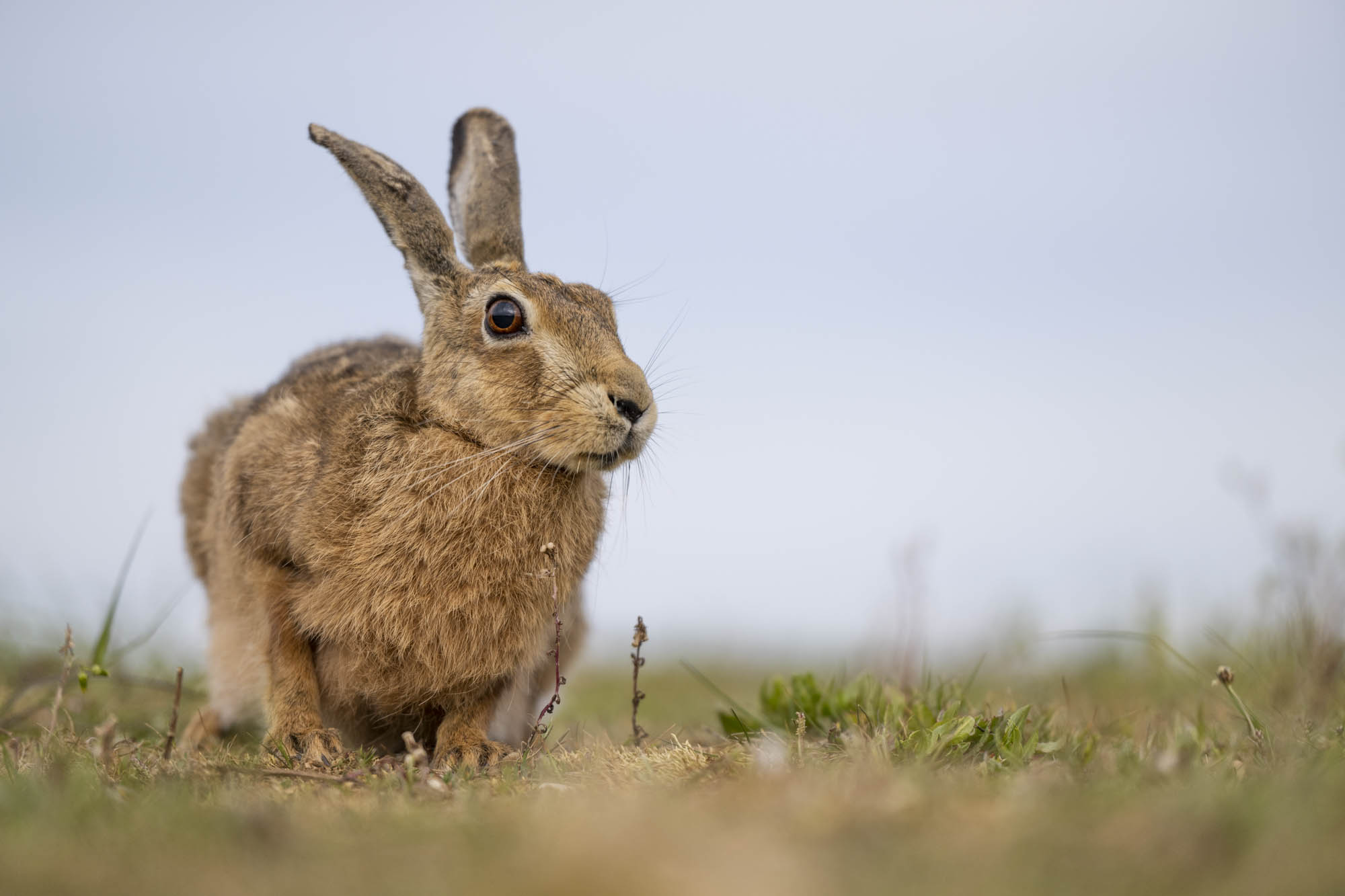 Build Quality and design
If you have spent any time with a pro-level Nikon camera over the years, you'll feel right at home on the Z9. While Z9's mirrorless 45.7 Megapixel CMOS Imaging Sensor offers something different from the traditional DSLR sensor - aside from a few tweaks and button placement changes - the general ergonomics, construction and durability are akin to what many Nikon users will be used to.
The Z9 is marginally slimmer than my older D850, or even older D4. The grip width seems, to my hand, slightly reduced which allows for a better fitting in the hand. It's reassuringly weighty which, while a negative for some, aids balance and contributes to its well-designed and ergonomic feel - especially when using long lenses and large pro glass. Along the inside of the grip, multiple Fn buttons provide access to user-customisable settings and features - I have AF modes set up at my fingertips and access to daily functions.
A notable change is the location of the review button. Moved down from the top left to under the d-pad - it takes a while to remember - but it's an important change as it enables easy triggering of review when your face is welded to the EVF - something we couldn't do on a DSLR. This location change also allows for convenient one-handed operation, which in my opinion, is a great change.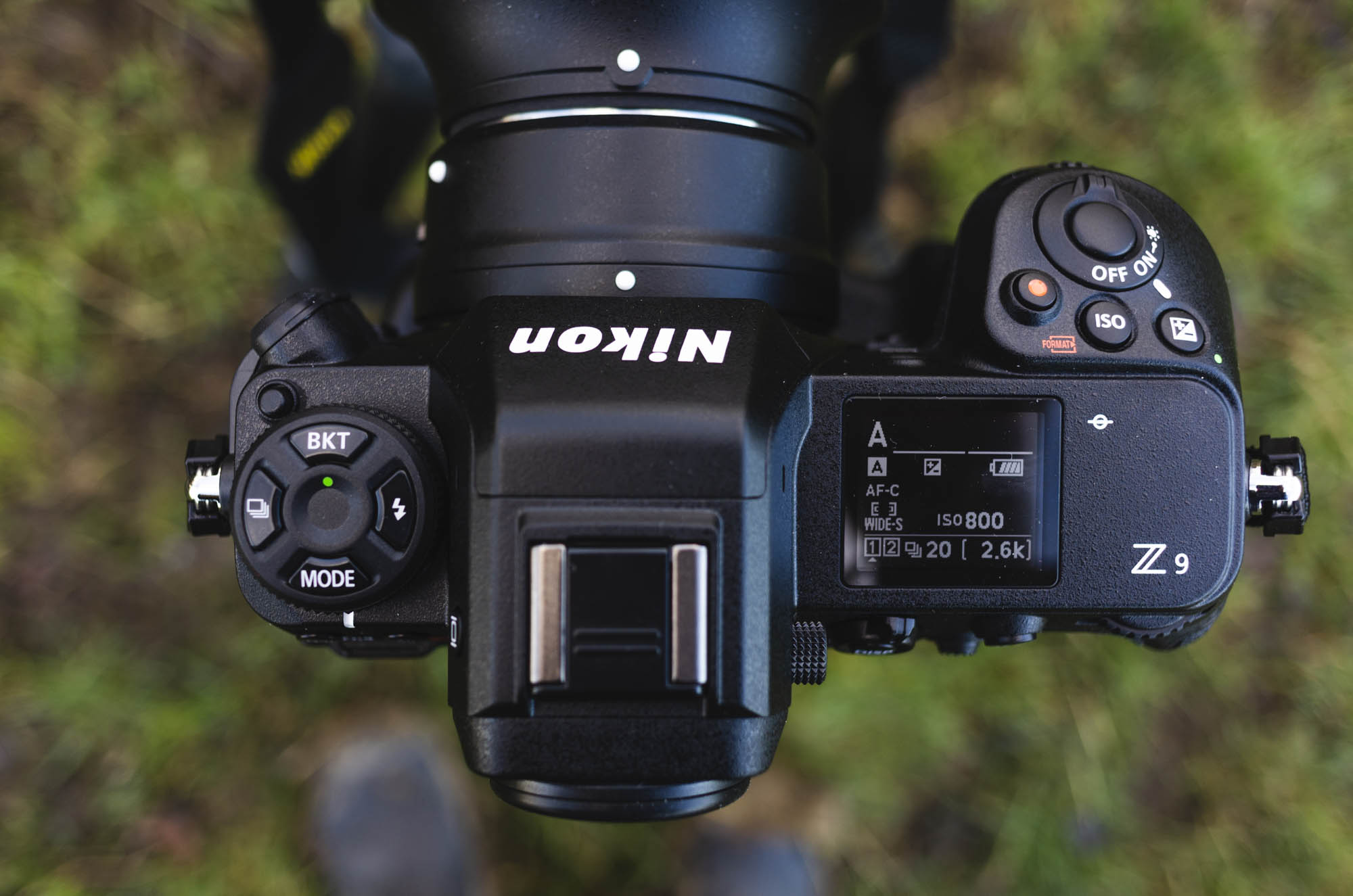 EVF
The EVF itself is very, very good. I've struggled in the past to get used to them, but my Z9 feels different. With essentially no lag whatsoever, the viewfinder makes tracking subjects easy and the brightness also aids in all aspects, from composition to reviewing frames. As a glasses wearer, the viewfinder sits nice and comfortably against my frames and I like the fact the rear is slightly protruding meaning your nose doesn't feel mashed into the back of the camera!
Battery and ports
Of course, the camera is a pro design so you have all your usual ports for tethering and offloading, as well as a lock spot - handy for those working in busy areas. The twin CFexpress upgrade enables significantly higher shooting rates and the added benefit of increased download speeds when back in the office, which is nice considering the size of the files of the Z9!
The underside sees a second moulded grip that hides the large pro spec battery that any Nikon D3 - D6 user will be used too. In practise, this battery provides all-day battery life when shooting stills - even in bitterly cold -20°C, I didn't find myself running out of juice. If you are heavy on the video - yes, the battery will drain faster. However, even still, when another Z9 filmmaker and I were in the arctic, shooting all day in freezing conditions, we found we were only getting through a battery and a half each day (and that was shooting in full 4K from dawn until dusk!)
An added perk is that if you're moving to the Nikon Z mirrorless system from the D5, D6 or D850, your batteries are backwards-compatible with the Z9. You won't get USB-C charging, but it's a penny-saving benefit that means you don't have to shell out on a tonne of new and expensive lithium-ion bricks.
The overall design of the Z9 is precisely what I want from a pro-spec camera. It's hefty, weighty and can take a beating, and as such, you will not have to worry about it in whatever situation you find yourself in - you can simply concentrate on making images.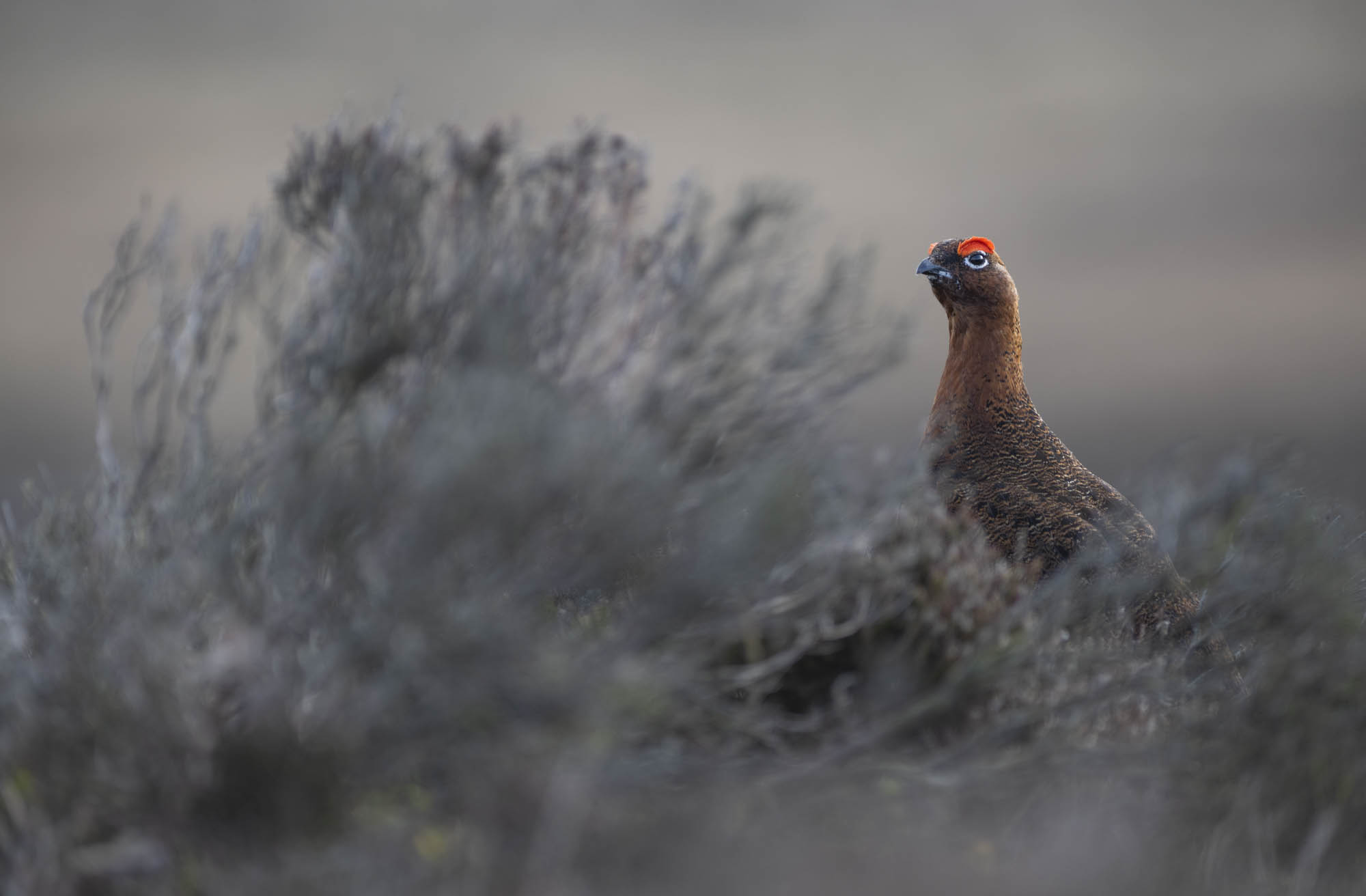 Autofocus
I must confess. When it comes to autofocus, I am somewhat behind the times and have been one to stick with my single-point AF, then recompose. The Z9 has certainly caused a shakeup in terms of what I'm used to as well as being enlightening about what is possible! I've been pleasantly surprised at how I've adapted and how I am now using the camera.
I was in no less than sheer astonishment at the boatload of autofocus options that the Z9 offers. At the time of writing this, the latest firmware even allows you to design and implement your own AF groups to suit almost any situation! And, of course, the Smart AF that covers people, cars and animals, works brilliantly. I may sound like a complete dinosaur but, this was all very exciting to a photographer who was arguably set in his ways…
Since using the Z9, I have worked with three main modes: Single point, Small group (eye AF on) and 3D tracking with eye AF. The single point mode allows for accuracy when focusing on very specific areas of the frame. I use this in tandem with the Fn1 button that is set to initiate the small group with eye-AF-ON - this makes a great option for more static wildlife subjects, picking out the eyes in a specific area of the frame to acquire focus. If my subject is more erratic, I'll swap my thumb over to the rear joystick and kick in 3D Tracking! This will follow whatever my initial point has been on, even if I or it moves!
After months of use, I've also come to wholly trust the Z9's eye-AF. On a recent shoot, I was following a cuckoo from perch to perch. Fast-paced and with frustratingly small windows of image-making opportunity, most other cameras would not be able to keep up. However,
using the Z9's 3D tracking, the camera was able to lock onto the eye of the bird before it took off, and it would track and maintain focus for the short burst flights. Pair this with the Z9's 20FPS high-speed continuous shooting, I was capturing full sequences of 20+ frames with 8/10 perfectly on the eye.
Truly a game changer for this style of work and something that was simply not possible at this level of consistency on the D850. Across the board, I've been impressed with the Z9's AF capabilities and its ability to adapt to all kinds of situations. Of course, everyone will need to tweak settings and button layout to their shooting style, but once you've honed in on the perfect setup, you'll be hard-pushed not to be impressed.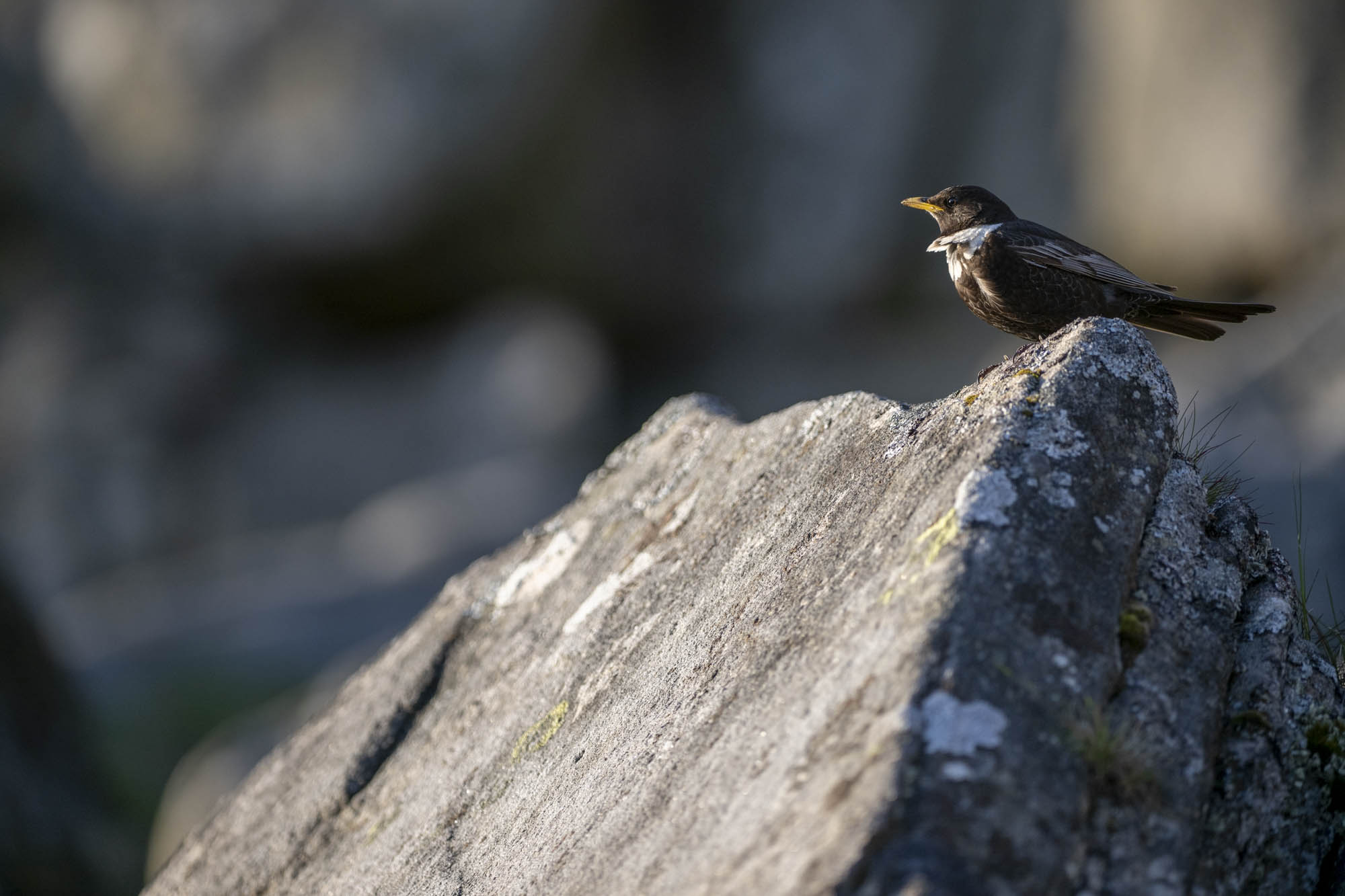 Image Quality
The image quality that the Z9 captures is as you would expect - top class. The FX sensor with its high 45MP count really does produce wonderful images with great dynamic range. Furthermore, the detail retained when you zoom in is outstanding. This, of course, makes the option to work in DX-crop wholly viable, saving the need to do any post cropping whilst still giving a great file size.
Looking at the images zoomed in at 100%, I'm always amazed at the quality of the files - but that said, coming from the D850, I'm not surprised. The ISO capabilities fit my needs - although I don't tend to push the boundaries of ISO use - I generally work at ISO 3200 or lower. Naturally, if you do push the ISO you will see some noise. But, it should be noted that if you're comparing the noise performance with other cameras, you need to downsize the files for a truer comparison.
Generally, I've been more than impressed with the Z9's files. The level of detail and tone is excellent and the higher resolution certainly expands your options as well as meeting the demands of clients in 2022.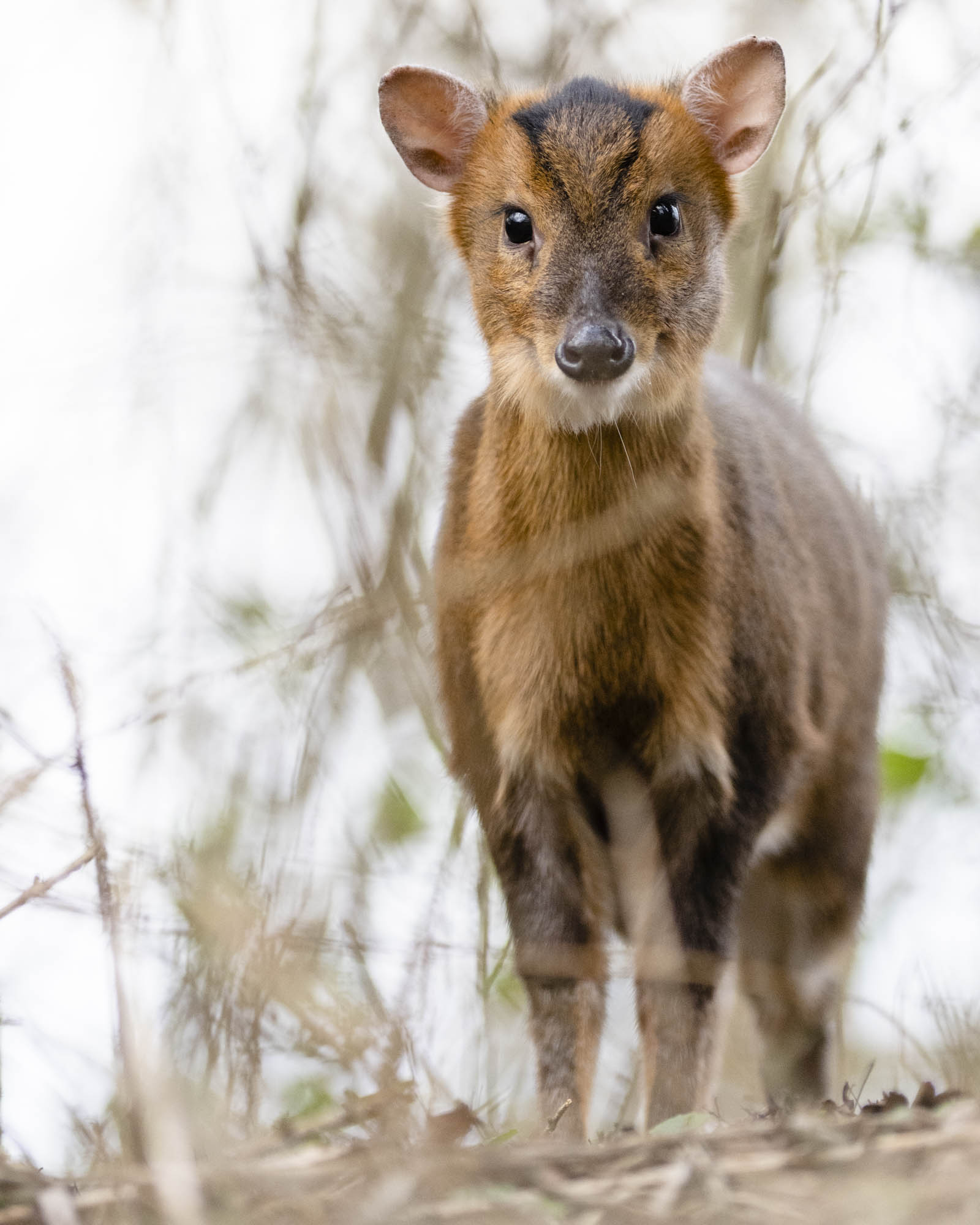 Speed
The Z9 is fast… There's no doubt about it. 20FPS at 45MP?! That is an astonishing feat and something that only a few years ago would have seemed unthinkable! The new processing power is apparent and paired with mirrorless technology, it has opened up a whole new level of shooting options.
The Z9's high-speed shooting really does allow you to capture moments in a new way, giving you more chances to get that perfect pose, be it a bird flying past, a sporting event or even a candid portrait. I have my camera set up in the highest RAW quality because, although I know I can get a longer buffer and more images from the smaller RAW formats, I want the best files from my £5000 camera! And, despite the larger file size (and therefore, the processing power needed) the Z9 is more than capable. In fact, when shooting in real-world scenarios and using two Manfrotto CFexpress cards, I've hardly ever hit the buffer - and even when I slightly lift my finger off the shutter for a second, the Z9 is ready to fire off another 60 shots. So, while I'm not the spray-and-pray type of wildlife photographer, should the urge unexpectedly overcome me, I need not worry about missing a shot (and that's without having had a chance to experiment with Nikon's pre-capture feature!)

I'd say one of the only downsides of a camera this fast and with this many megapixels is storage… You're going to need a lot! I roll with two 256GB cards - that's 512GB total and while the processor can handle these files with ease, I can fill those in a day if it's a heavy shoot - and even faster if working mainly with video. Be sure to invest in some large and fast cards if you want the best from the Z9!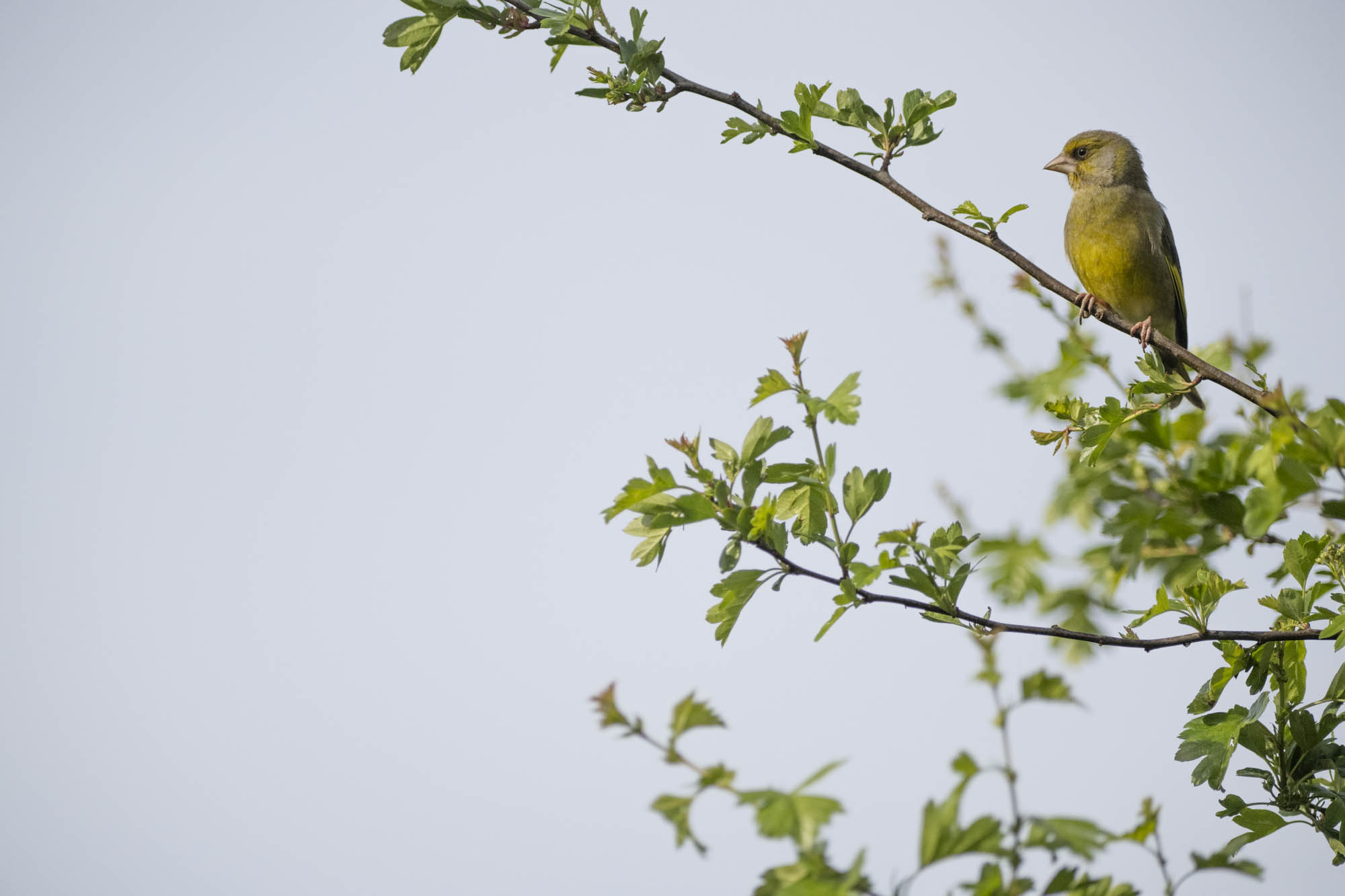 Video
Now, we can't talk about the Z9 without discussing the huge upgrades Nikon has implemented for video users. While stills are my main port of call, I am finding that I am shooting an ever-increasing amount of video content for my clients which was one reason for jumping straight in with the Z9.
The Z9's increased flexibility for video is exceptional, offering everything from RAW 8K and 4K footage for professional productions, all the way down to slimmer codecs when the huge files are less advantageous. New shooting options with frame rates in 4K offer wonderfully creative options for slow-motion capture. Pair this with all the advancements in the AF, monitoring options with waveforms, peaking and zebras, and the Z9 is a truly professional tool for making everything from high-end productions down to short clips.
In addition, it's incredibly useful to be able to effortlessly swap between stills and video with the flick of a switch. While not really having to slim down on performance, if I was choosing between a DSLR or cinema camera, the Z9 offers the best of both worlds in one body!
So, is it worth it?
Everyone's situation is different. For many, even with the specs, image quality and amazing improvements across the board, the Z9 is going to be out of reach. However, if you can afford it - be it making a living with your cor not - the Z9 does offer some truly game-changing opportunities.
The new autofocus advantages, FPS for high-paced action teamed with high resolution make it a powerhouse for almost all genres. And, with professional cinema camera options included, you have a tool that's designed from the ground up for the modern multimedia professional.
As a professional photographer, this was the first flagship I preordered on the day of the announcement. Now, having had it in my bag for months - using it for a range of jobs and projects - I can safely say that it is, without doubt, the best camera I have ever owned and is opening up new opportunities for my shooting. I really can't give it might higher praise than that!