Fujifilm has announced the availability of its GFX 50S medium format camera that wowed Photokina, as well as the new X-T20 and X100F and a selection of lenses
It's a big day for Fujifilm, with new releases across its entire lineup. We've been able to get hands-on with some of the upcoming products and form some first impressions – here's what we know so far:
Fujifilm X-T20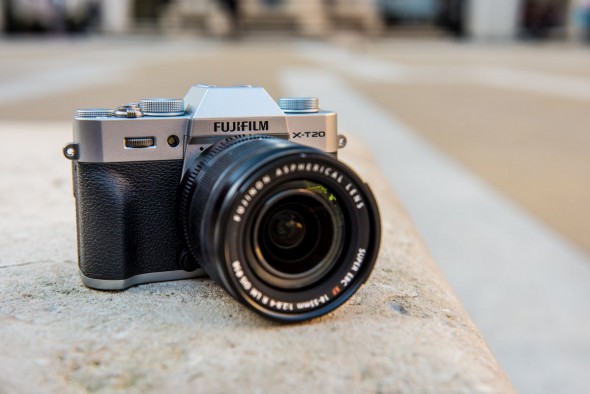 Fans of the X-T1 loved the introduction of the X-T10, which offered a similar spec in a slimmed-down, more affordable package. Fujifilm have now pulled off the same trick again with the X-T20, a lighter version of the well-received X-T2 that was released last year.
Our technical editor Matt Higgs has gotten hands-on with the X-T20, see below for his first impressions:
Fujifilm X100F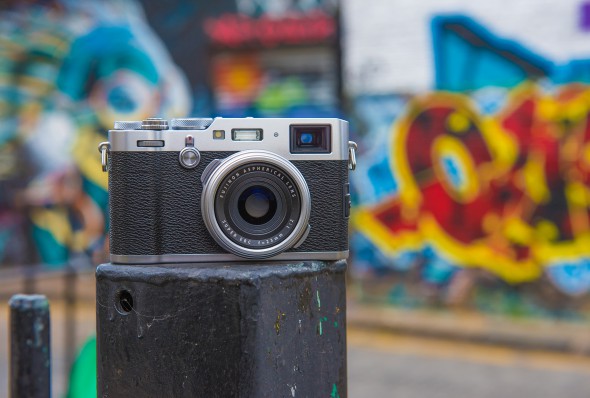 The firm has also expanded its popular line of X100 compacts with the new X100F, a successor to the X100T. Carrying the X100 range's highest-resolution sensor yet, the X100F sports improvements across the gamut, including bolstered shooting speed and an improved ISO range.
We open up the bonnet and take a close look at what's been improved in our hands-on first impressions review:
Fujifilm GFX 50S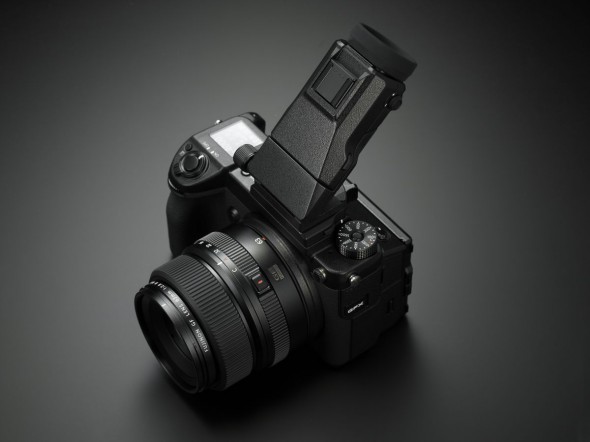 Fujifilm has also officially announced the release of its GFX 50S medium format mirrorless camera, first glimpsed at Photokina.
We've taken a closer look at this intriguing new release, and we reckon professional photographers have cause to get seriously excited. Below, James Abbott runs through the spec to explain precisely why:
New Fujifilm lenses
Fuji has also announced a selection of new lens releases to complement the new cameras, including a new XF50mmF2 R WR. Details below: