Fuji bolsters the X-Series lineup with a new affordable prime and a teleconverter with superior optical construction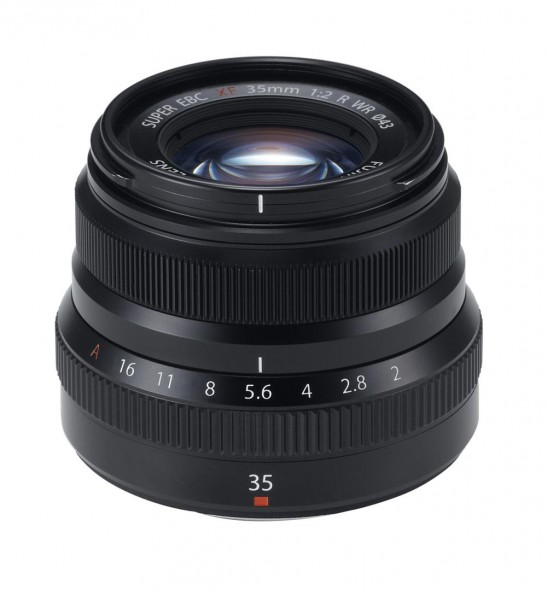 The Fujifilm Fujinon XF35mmF2 R WR in black
The new Fujinon XF35mmF2 R WR joins the prestigious X-Series lineup and looks to offer the same pin-sharp optical quality as its stablemates. This new standard prime offers a 35mm focal length, equivalent to 53mm in full-frame terms, and carries a maximum aperture of f/2.
Constructed of nine elements in six groups, with two aspherical lenses, the new 35mm has a compact build that should see it well-suited to street or reportage photography.
A sample taken with the new 35mm. Image credit: Philipp Rathmer
Its inner focusing system with a stepping motor ensures a fastest autofocus speed of 0.08sec, and the all-metal exterior construction makes it weather- and dust-resistant. Fuji claims the lens can work in temperatures as cold as -10℃.
Also launching today from Fujifilm is the Fujinon XF1.4X TC WR Teleconverter, which increases the focal length of compatible lenses by 1.4x.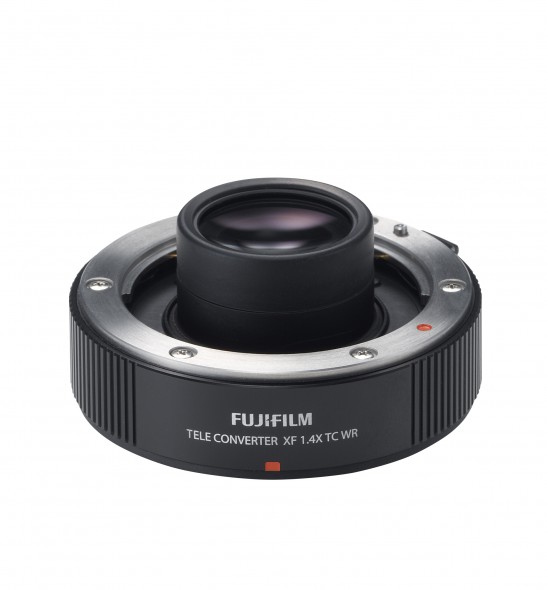 The Fujifilm Fujinon XF1.4X TC WR Teleconverter
Mounting the teleconverter pushes a lens' f-number up by one stop, however Fuji says that the sophisticated optical design of seven elements in three groups means that optical performance is not compromised.
Like the new 35mm, the Fujifilm XF50-140mmF2.8 R LM OIS WR lens and the Fujifilm X-T1, the teleconverter is weather- and dust- resistant, and can operate in temperatures as low as -10°C.
Both the new 35mm and the teleconverter will be available from mid-November, 2015. The Fujinon XF35mmF2 R WR carries a retail price of £299, while the Fujinon XF1.4X TC WR Teleconverter is priced £329.
Related articles