Looking for a high-quality travel companion or a dedicated camera for social media shots? Fujifilm's stylish XF10 might be the answer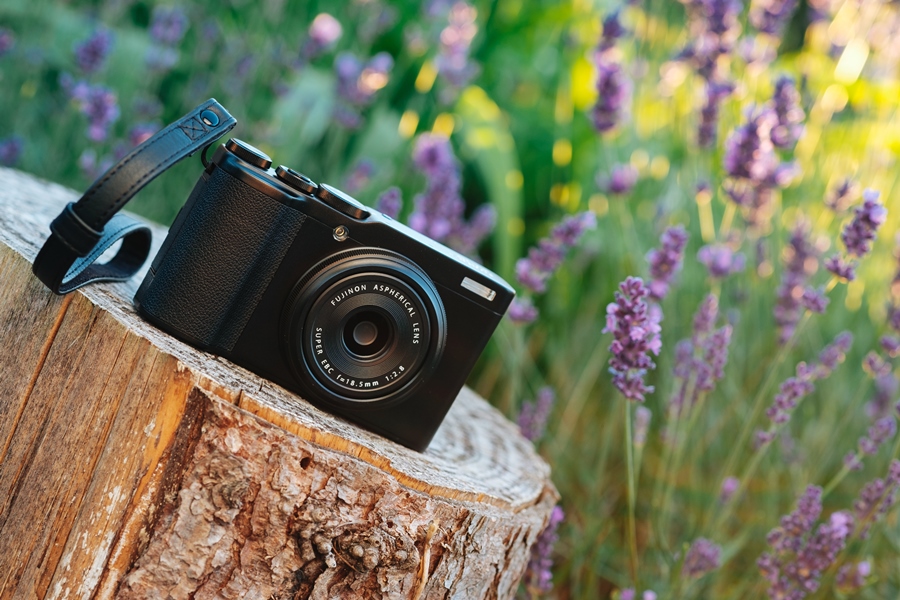 The Fujifilm XF10 will be available in black and champagne gold.
The Fujifilm XF10 boasts a surprisingly beefy 24.2MP APS-C sized sensor and an 18.5mm FUJINON fixed lens (28mm equivalent). An ISO range of 200-12,800 – which can be extended to 51,200 – paired with the lens' fast maximum aperture of f/2.8 should make low-light situations easier to capture, so we're expecting shallow depths of field with plenty of bokeh.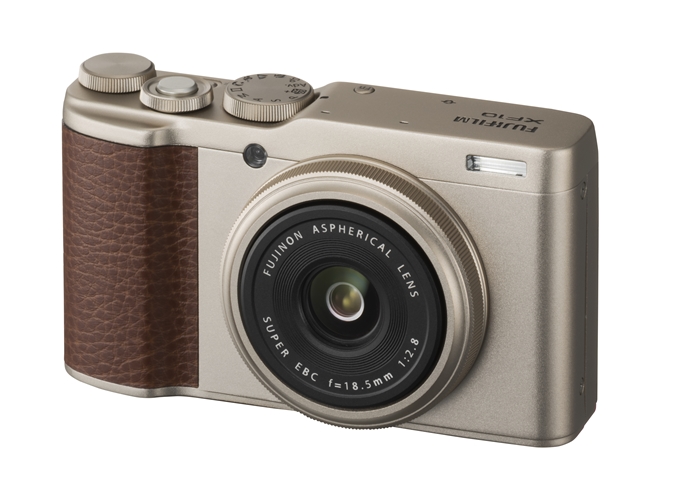 The attractive camera also features a digital teleconverter mode, for 35mm and 50mm (equivalent) imagery and benefits from Fujifilm's much loved colour technology. Want to upload your images on the fly, without editing them in post? The XF10 allows for extra creativity in camera, thanks to 11 built-in Film Simulation modes and 19 Advanced Filters. A similarly useful addition that's sure to please the social media savvy is Square Mode, allowing you to take 1:1 images via a single flick on the rear LCD touchscreen.
Continuous burst mode allows you to capture up to six frames per second and Fujifilm hasn't forgotten video either. It's possible to shoot 1920x1080 HD video at up to 50fps or 4K at 15fps. As you'd expect, the XF10 features built-in Wi-Fi and Bluetooth Low Energy so you can connect to your smartphone or smart device for speedy social media sharing or personal viewing.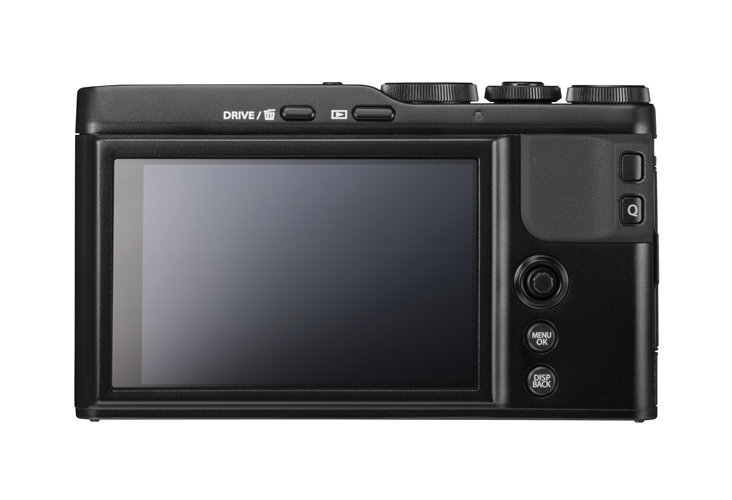 Weighing just 280g, you should have no trouble keeping the XF10 by your side at all times. Fujifilm looks to be targeting those who enjoy sharing images using their smartphone, but want a dedicated camera or the enthusiast who's looking for a high-quality travel companion that won't break the bank.
Look out for more Fujifilm XF10 content in the near future. Stay up to date via our YouTube channel, Facebook, Twitter and of course, the Wex Blog.
Related articles