DJI implements new geo-fencing update, and the CAA sets a date for new legislation in a bid to prevent drone misuse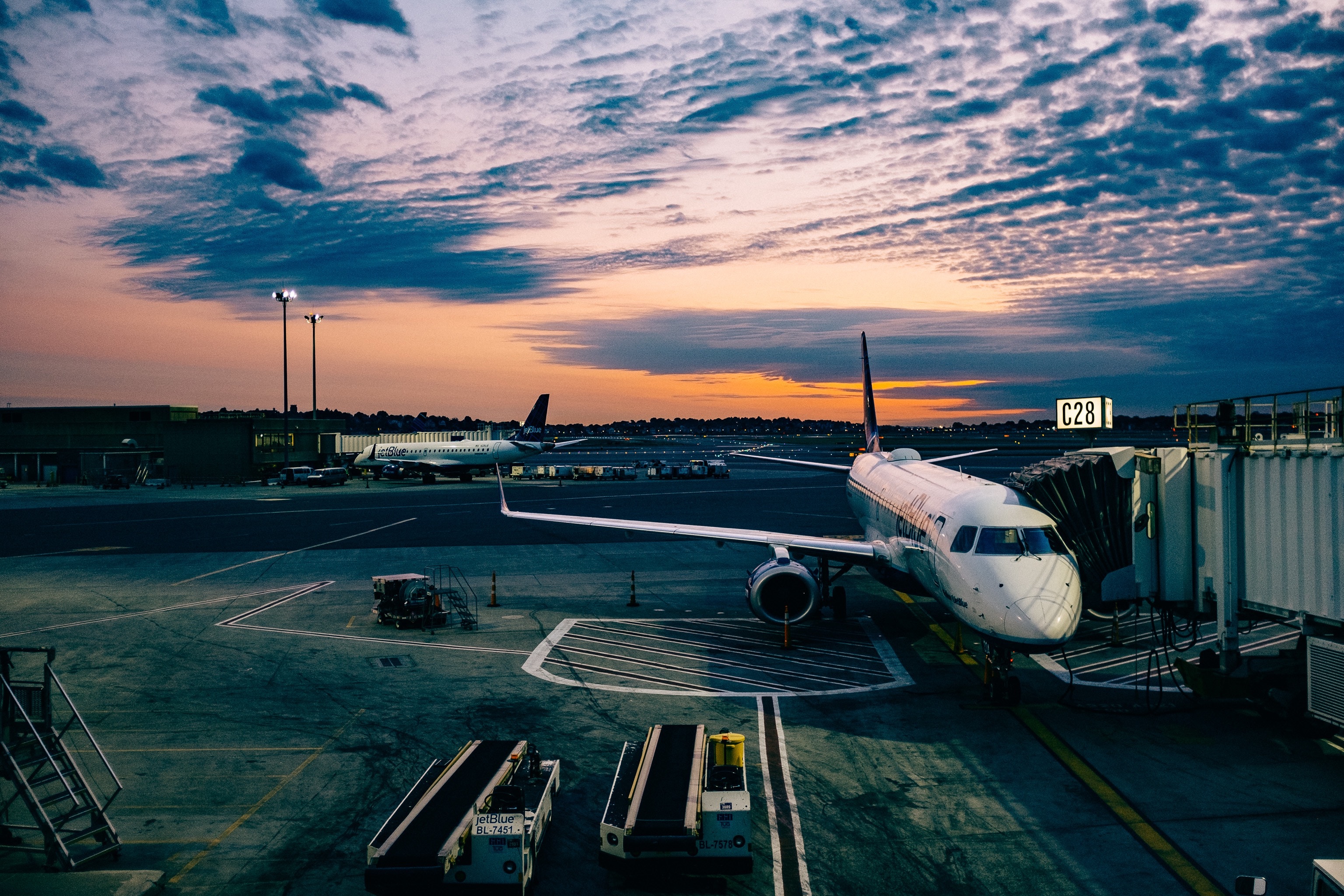 Flashback to flicking on the news just before Christmas and you'd witness the chaos unravelling at Gatwick (the UK's second-busiest airport). Over 1,000 flights were grounded, affecting over 140,000 passengers – most likely making their way home for the Christmas holidays.
Over the course of just three days, the airport claimed that there were well over 100 drone sightings, which led to the mass disruption. Since then, one of the biggest names in the consumer drone market, DJI, has announced it will update the geo-fencing system used in all of its drones.
This is all in a bid to further prevent irresponsible drone pilots from flying unmanned aircraft in places they shouldn't, and in particular, airports. In addition – and what will likely result in an even bigger impact – the Civil Aviation Authority [CAA] has now set a date for a change in drone legislation.
Almost immediately following the chaos at Gatwick, DJI announced version 2.0 of its Geospatial Environment Online system [GEO], with the goal of creating a more robust and effective geo-fenced boundary around airports and their runways. The drone manufacturer worked with the Civil International Organisations Standards for Airspace Safety to draw up a revised 1km boundary around each runway. The flight paths at either end of a runway are at the highest risk of a plane/drone collision, so restrictions in these areas have been extended up to 5km.
To further combat dangerous drone activity, the UK Government and CAA have announced that new legislation will be introduced come March 13th 2019. In effect, this will follow on from what DJI has outlined in its GEO system update and increase the illegal no-fly zone for any drone, from the current 1km radius of any airport to 5km.
So, those DJI geo-fencing limits are not just fly-safe suggestions, but will be a legal requirement to abide by. Also coming up on November 30th 2019, all drone operators will have to register their drone with the CAA and take an online test. Anyone who flies without registering their device or successfully completing the test could be fined up to £1,000.
If you are thinking about buying a drone for the first time, or are a seasoned operator, it's your duty to ensure that you are following both the drone code and the law in the country you are operating in. Don't be the person who ruins the fun and creative possibilities of piloting a drone for all of the responsible operators out there. And more importantly, don't be the person who puts the lives of others in danger.
Please fly responsibly.
Keep your drone in your line of sight
Stay below 400ft (120m)
You must follow the manufacturer's instructions
Keep your distance (50m from people, 150m from built-up areas)
You are responsible for each flight
Keep at least 1km away from aircraft, airports and airfields (this will be extended to 5km come March 13th 2019).
About the Author
Kristian Hampton is Wex Photo Video's Technical Editor for Pro Video. A video specialist who has worked in corporate studios for companies such as Vodafone Group and PwC, as well as working as a freelance grip on various TV productions and features. He also runs Krade Media, providing enterprises with production services. Follow Kristian on twitter @KrissHampton
Related articles