The aim of the Gear of the Year Awards is to recognise and honour the best photography products, retailers and distributors in the UK.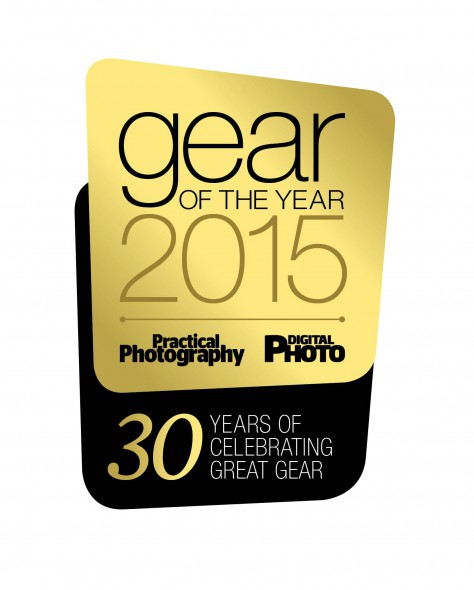 Who decides?
The awards given to the retailers and distributors are voted for by you, our devoted customers, as well as the readers of Digital Photo and Practical Photography magazines. However, the decision making on the best photography products is overseen by a panel of judges that share experience in retail and a passion for photography. Nominees are discussed alongside members of the Practical Photography and Digital Photoeditorial teams and representatives from photographic retailers, such as Park Cameras and Camera World – and us, of course.
For those of you who don't know, Bauer Media is Europe's largest privately owned publishing Group and offers over 300 magazines in 15 countries, including Kerrang!, Bird Watching and of course photography titles Digital Photo and Practical Photography.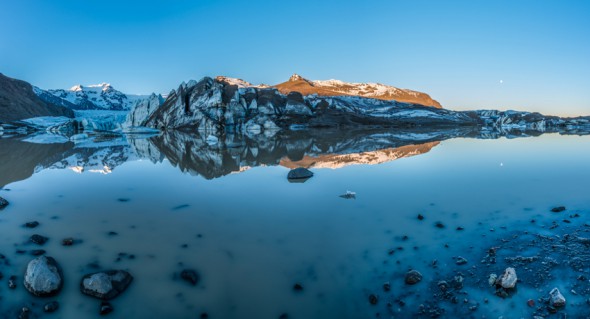 Wex contributor Kirk Norbury took this shot for our tutorial piece on water-reflection photography
We Need You!
At Wex, we celebrate and treasure the relationship that we have with our community. We strive to give you great customer experiences and help you get the most out of your passion for photography with our promotions, tutorials, features and guides. The GOTY awards are recognition of that work and dedication, so your votes will support us and let others know that Wex is the best place to shop for all things photographic.
Voting closes very soon, so please vote now and you'll be included in a prize draw to win a 12-month subscription to Adobe Creative Cloud (worth £320).