First they saved Polaroid's classic 600-type film, now the company behind its phoenix-like return to popularity has given it its name back

It says something about the rollercoaster fortunes of analogue film when the company set up to save Polaroid's beloved formats from the brink of extinction gains enough confidence to buy its brand name as well. Impossible has today announced that it will become "Polaroid Originals".
In 2008, Polaroid shocked the photographic world when it announced that it was ceasing its production of its iconic instant film stock. It looked for a while like the next generation may never know what it meant to "shake it like a Polaroid picture", or in fact, how ill-advised it is to do so.
But just when it looked like the end, the founders of Impossible Project stepped in to buy the last remaining factory, days before it closed down. Unfortunately, the production machinery had been dismantled, there were no formulas to follow, and the supply chain had been destroyed.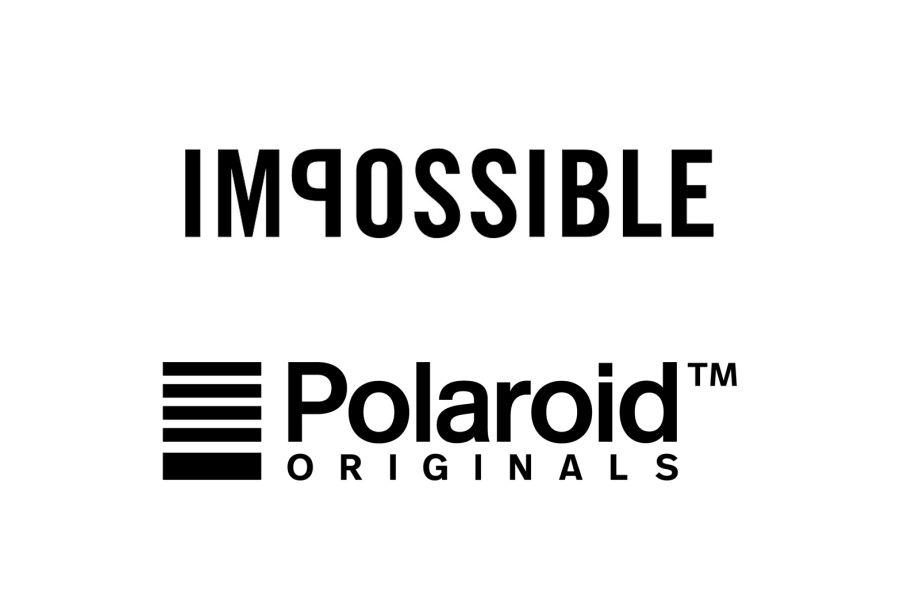 The founders definitely had some work to do, but they weren't going to give up. With the help of some chemists, engineers and photographers, the original 600-type format instant film was reborn and made available to buy once more, albeit with a new name: Impossible Instant Film.
Nine years later and not only is Impossible continuing to produce the film that had once been given up on by its original creator, but several other film stocks too, they've even launched their own instant shooting camera, the I-1.
And, just as vinyl is experiencing its best sales figures for decades, so too is analogue film. It's almost a feel-good story to hear then that the company are now giving the film its name back, renaming it as Polaroid Originals. This has all happened because Polaroid's brand and intellectual property was recently been purchased by the largest shareholder of The Impossible Project, a turn of the tables that not long ago would have seemed unimaginable.
The company has also announced a new camera: the Polaroid OneStep 2. It is a proud successor to the original Polaroid OneStep, the camera that democratised instant photography 40 years ago with its ease of use.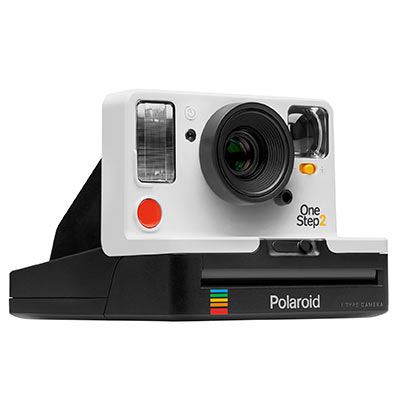 With a powerful built-in flash, easy USB charging, long-lasting battery and a self-timer, Polaroid Originals say that this is a camera "designed for today" which "invites everyone to join the analogue revolution".
If you're a fan of Instant photography, the future is looking very bright indeed. Now who fancies making some disc film…?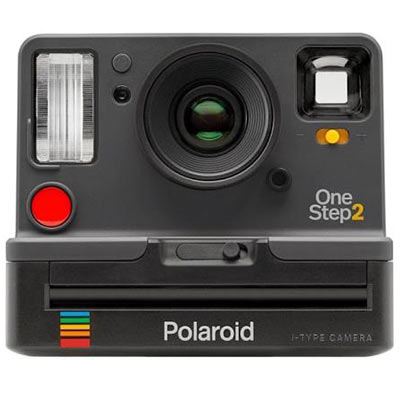 About the Author
Matt Higgs has worked for Practical Photography and Digital Photo magazines, and his live music images have been featured in numerous respected music publications including Rock Sound, Guitarist, Guitar Techniques and Akustik Gitarre. www.matthiggsphotography.co.uk.