Built for pro-standard 4K video production, the Panasonic HC-X1 comes packing a host of high-end features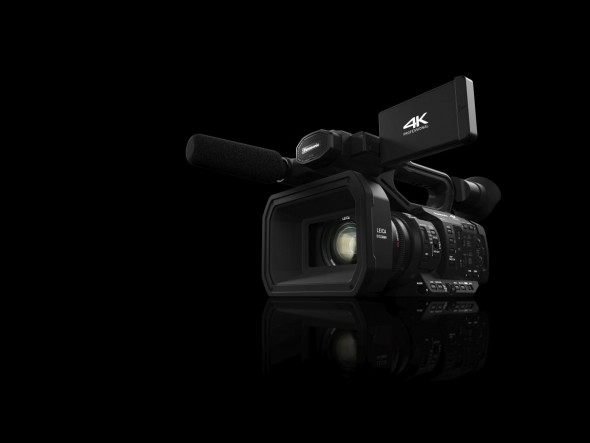 Pairing a 1.0-inch type high-sensitivity MOS sensor and a 20x optical zoom lens with an angle of 24mm at the widest setting, the Panasonic HC-X1 is a camcorder with a raft of features suitable for pro-standard filmmaking.
Panasonic have drawn attention to 4-Drive Lens System, which simultaneously and independently drives four lens groups. In real terms, this means that a relatively small lens can still offer optimal image quality and zoom power.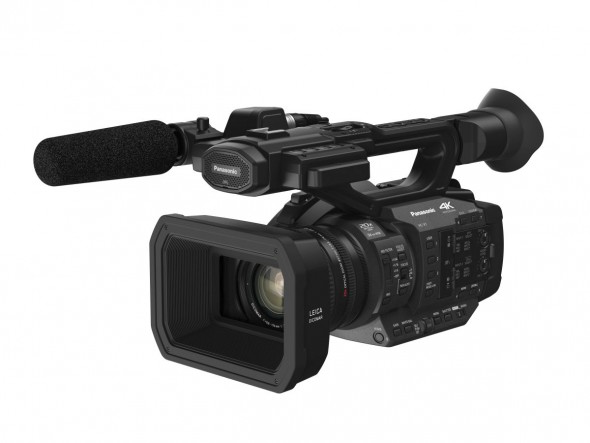 The zoom range can also be extended to 30x via Panasonic's Intelligent Zoom technology, and Panasonic's Digital Zoom technology can cumulatively bump it up to a super-telephoto 300x zoom.
The camcorder also features Optical Image Stabilizer technology with a correction range that Panasonic says is expanded to approximately 900%, making it perfect for stable handheld shooting.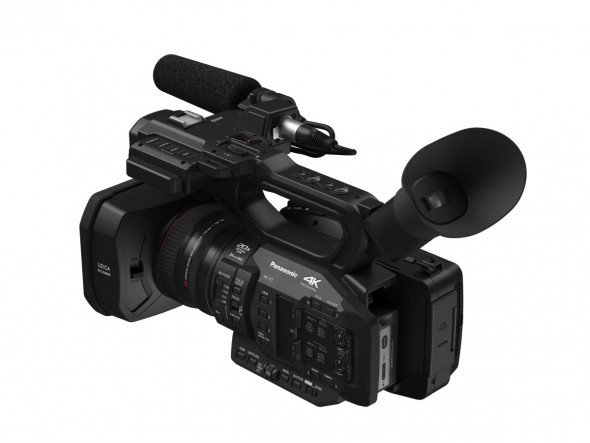 The Panasonic HC-X1 supports 4K 24p, UHD 60p/50p multi-format recording and HD super slow motion. It fits in two SD memory cards slots and supports UHD/FHD dual codec recording.
Panasonic says that the HC-X1's control functionality makes it agile and easy to use, with triple manual rings and user buttons. The camcorder is also equipped with professional interfaces such as XLR input and wired remote control.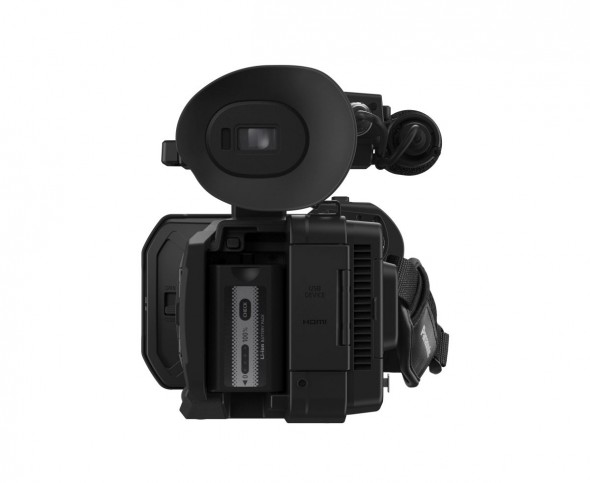 Elsewhere there's a high-resolution OLED EVF with a 1,769,000 dots and a sliding 3.5-inch touch-panel LCD. Both feature shooting-assist displays including Waveform and Vectorscope, ZEBRA, a level gauge and more.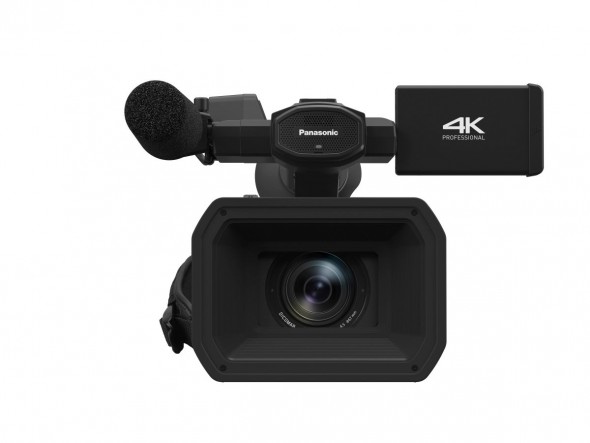 Related articles