Kodak surprised everyone at CES by announcing the resurrection of the classic Super 8 camera, we took at a look at one of the standout products at CES 2016
We caught up with the folks from Kodak at CES in Las Vegas to find out about the resurrected Super 8 camera, the first motion picture film camera released by the company since the 80s.
From amateurs to big film studios, there are definitely more people interested in film, so Kodak has responded to the surge and its timing appears to be excellent, with their booth inundated throughout CES. Sporting a similar silhouette to the original Super 8 camera, the 2016 version has some neat modern upgrades, including a flip out viewfinder which can show you exactly what your exposing to the film, HDMI port and a removable microphone. The hybrid camera records video to Kodak film and audio to a memory card separately, which gives filmmakers an extra bit of flexibility for their audio.
Watch the video above to find out more about the Super 8 and learn what inspired Kodak to bring this classic camera into the 21st century.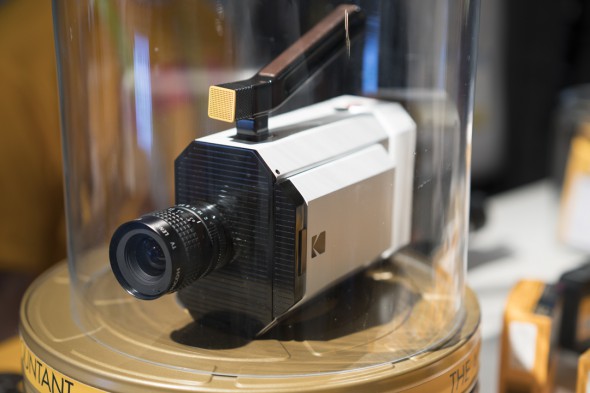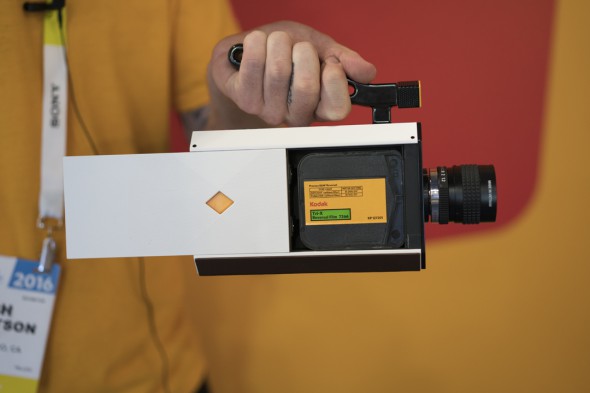 Related articles