Looking for a great photography podcast? Meet The Togcast, hosted by Sam Gregory and Paul Sanders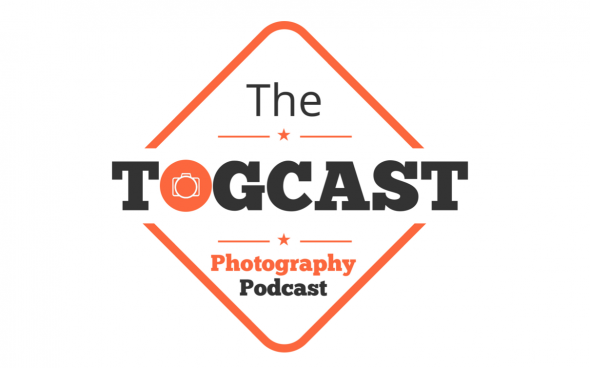 What is The Togcast?
Launched in September 2016, The Togcast is a fortnightly podcast exploring all things photography, focusing primarily on outdoor and landscape but venturing further afield into travel and adventure.
Hosted by photographers Sam Gregory and Paul Sanders, the show aims to share a passion for photography across its community via interviews, gear reviews, camera news, location guides and more.
The Aim:
Sam and Paul embarked on this project to present high quality, regular and consistent photography-related content to encourage the photographic community to engage further in the hobby, profession or art form. Along they way, the pair will be meeting a range of photographers, both well-known and newcomers, exploring the stories behind the images and discussing the various challenges and joys photography can bring.
Whether you are driving, jogging, walking or location-scouting, the Togcast will engage and connect you to a community of like-minded individuals, brought together by a mutual love of photography.
There are a number of ways you can listen to the Togcast: head to TheTogcast.com or subscribe and download via the iTunes link. The series is also available on other podcast apps.
About Sam: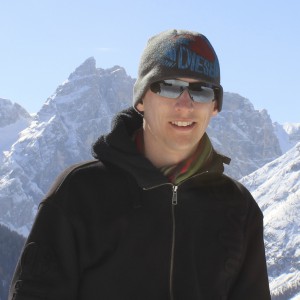 Sam has been in the creative field since his work life began and arguably for many years before that. Having come from a family of musicians, he embarked on a career in the music industry, focusing on marketing, content creation and design. However, the last few years have seen his photographic explorations take up a larger part of his time.
Shooting both digital and film and with a real passion for the great outdoors, Sam created the Togcast to help share the stories of other photographers and hopefully build a community of like-minded individuals who wish to indulge and engage themselves in the art form.
About Paul: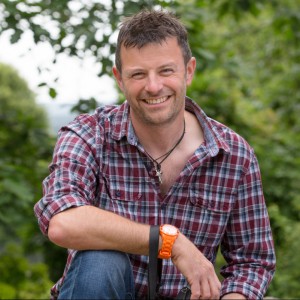 Paul has been a professional photographer since 1984, beginning as a fashion and advertising photographer. He moved into newspapers in 1991, starting at The Daventry Express before moving on to News Team International, a successful agency based in Birmingham. Paul was appointed Deputy Picture Editor of The Manchester Evening News in 1996, and two years later moved to Reuters, the international wire service.
In 2002 Paul joined The Times and became Picture Editor in 2004. In this prestigious role he oversaw the entire visual look and feel of the paper, as it transitioned from broadsheet to the compact format. During this time Paul was instrumental in developing the way images were delivered digitally to subscribers.
At the end of December 2011 he left The Times to pursue his love of landscape photography and launch an after-school project for young children to develop their visual and creative awareness through photography. He enjoys sharing his work with others and has spent some wonderful evenings with camera clubs up and down the country. Equally, the joy Paul takes from working alongside others in a workshop environment or one to one is always a pleasure.