Now funding on Kickstarter, Lomography's new Neptune Convertible Art Lens System looks to be another runaway success
Masters of lo-fi imaging Lomography have announced a Kickstarter project for a new creative lens system: the Neptune Convertible Art Lens System. A reimagination of the world's first convertible optic system created by Charles Chevalier in the late 1830s, it's designed to open up a world of possibilities for beginners and professionals alike.
The Neptune system consists of a lens base that's mounted to the camera and several convertible lens components that enable total creative shooting control. The three prime optics included in the set at launch carry the classic focal lengths of 35mm, 50mm and 80mm, ideally suited for portraiture and street work.
Image taken with the Lomography Neptune 50mm
Each one of these fine glass lenses is handcrafted for exceptionally sharp images and strong, saturated colours. Further optics are also being worked on for the system; Lomography has suggested that a 400mm monocular and an ultra-wide-angle 15mm lens will be available in the future.
Image taken with the 35mm
The lens base that holds the optics in place features a stopless aperture iris mechanism for sharp shots and circular bokeh, and also accepts drop-in aperture plates for control of bokeh shape and stylishly soft effects. Six of these creative aperture plates come with the initial set, with shapes including stars, hearts, suns and crosses.
The aperture plates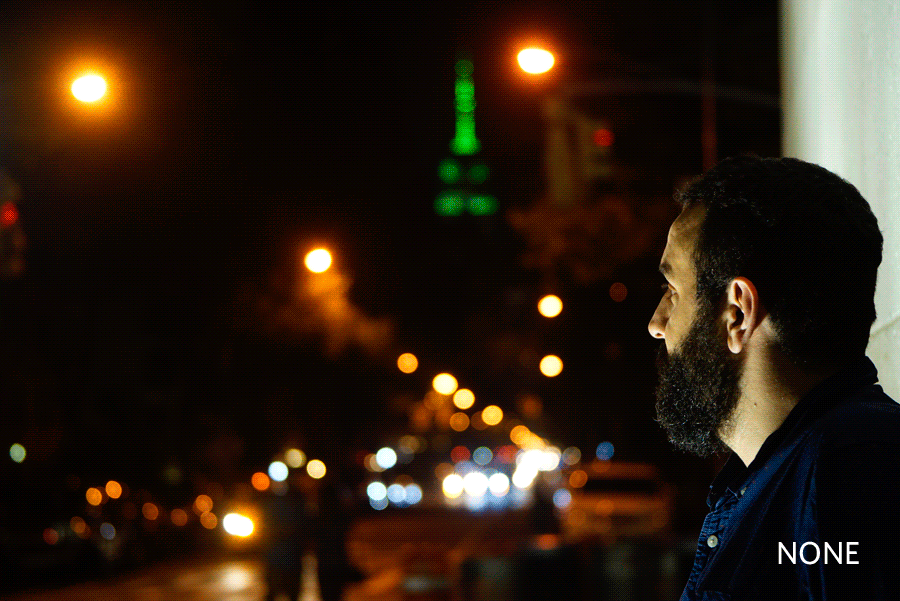 A comparison of the plates' different effects
This base will be available in native Canon EF, Nikon F and Pentax K fits, and can be used with Fuji X, Sony E, Micro Four Thirds and Leica M mounts with adapters to be sold separately.
The 35mm lens up close
Lomography says: "By reviving and reinventing Chevalier's convertible lens design for modern-day cameras, we've created an Art Lens System that will revolutionise the way you approach photography and videography."
"There's no limit to the amount of new front lenses we can produce, and we're already designing new lens components with unique effects. Each optic we produce will be small, handcrafted and compatible with the same lens base, meaning that you won't have to break the bank by buying a whole new system every time you want to shoot with a new prime lens."
The first ever public display of the new Neptune system will take place at Wex's London Lens Show this Saturday at the Islington Business Centre. You can pick up a free ticket for the event in advance so that you can be one of the first to test it out here.
You can own one of the first Neptune Systems to roll off the production line by sponsoring it on Kickstarter here.
About the Author
Matt Higgs has worked for Practical Photography and Digital Photo magazines, and his live music images have been featured in numerous respected music publications including Rock Sound, Guitarist, Guitar Techniques and Akustik Gitarre. www.matthiggsphotography.co.uk.