DSLRs and CSCs have been grabbing the headlines lately but a raft of announcements from camera manufacturers has seen this week's attention shift towards compacts. Here are the newest compact cameras on the block.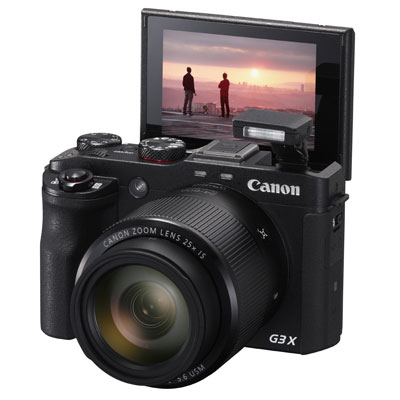 Aimed at enthusiasts and professionals alike, the new Canon Powershot G3 X is one of the most technologically advanced G-series cameras to be introduced so far. The camera has a 20.2 MP 1-inch back-illuminated CMOS sensor and 25x optical zoom, equivalent to an impressive zoom range of 24-600mm. The G3 X offers full manual control, with ISO sensitivity up to 12,800 and its f2.8-5.6 lens should deliver images with blurred backgrounds in a wide variety of shooting scenarios.
Priced at £799.99, the Canon G3 X looks like a good companion compact for a DSLR owner or an all-rounder for people who want a solid camera and good-quality images from a portable body.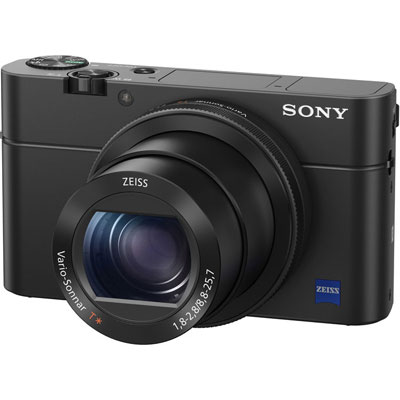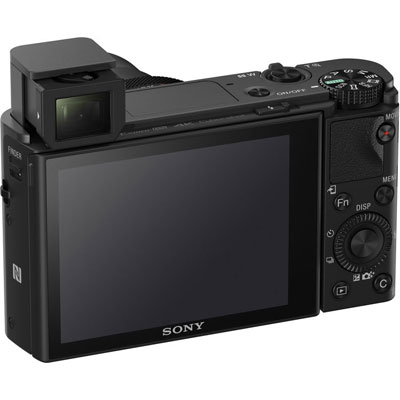 Sony's latest premium compact, the Sony Cyber-Shot RX100 IV, adds further refinement to one of the most popular and capable compact product lines around. The RX100 IV features the world's first 1-inch stacked Exmor RS CMOS sensor with advanced signal processing and a dedicated DRAM memory chip. The new set-up combines to enable super-fast data readout, up to 5x faster than the previous model. Other stand-out improvements include up to 40x super slow-motion video capture at 1000 frames-per-second, anti-distortion shutter with a maximum shutter speed of 1/32000, 16 fps continue stills shooting and 4K video recording at 100Mbps. The RX100 IV is limited to five minute video recording when shooting 4K, but the inclusion of professional video picture profiles S-Log and S-Gamut is a welcome bonus. The quality Zeiss Vario-Sonnar T* 24-70mm f/1.8-f/2.8 lens, retractable EVF and 20 MP resolution remain unchanged.
The Sony Cyber-Shot RX100 IV can be pre-ordered now for £849 and is expected to be in stock this July.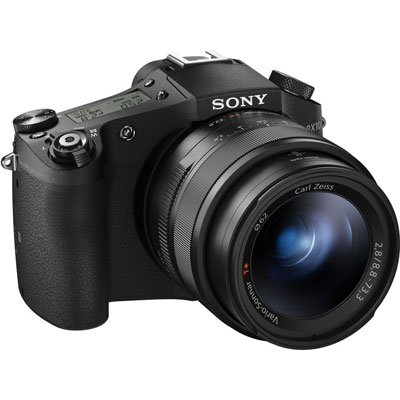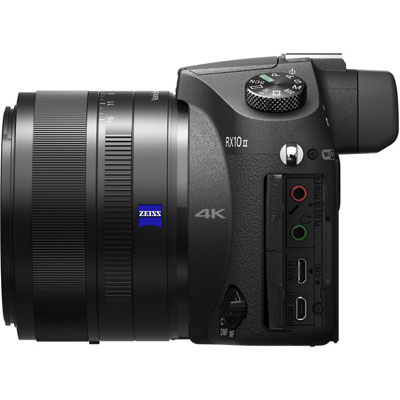 A brand-new bridge-style compact from Sony, the Sony Cyber-Shot RX10 II shares many of the same new developments as the new Sony RX100 IV, including the advanced 20MP 1-inch stacked Exmor RS CMOS sensor, super slow-motion video recording capabilities and 4K video recording. The slightly more professionally positioned RX10 II can record up to 29 minutes of 4K video at 100Mbps in Europe, which is significantly longer than the RX100 IV.
The RX10 II maintains the same body design as the original, and uses a Zeiss Vario-Sonnar T* 24-200mm f/2.8 lens. The new 2.35million-dot high-contrast XGA OLED Tru-Finder that has been included in the RX100 IV is also utilised in the RX10 II. Both models also benefit from an upgraded fast intelligent AF system from Sony.
Pre-orders for the Sony Cyber-Shot RX10 II are now available, with the camera priced at £1199.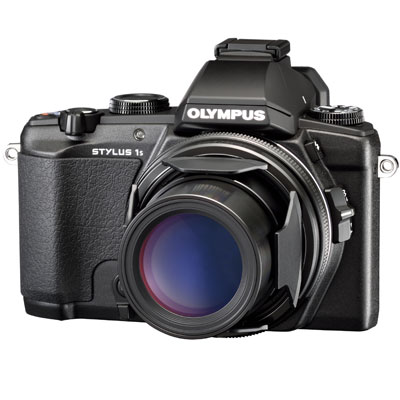 The OM-D-like Olympus Stylus 1s features an f/2.8 10.7x optical zoom lens and a 12 MP BSI CMOS sensor. With the reach provided by the camera's lens offering an equivalent focal length of 28-300mm, teamed up with a wide constant aperture, the Stylus 1s should be able to capture a broad variety subjects with attractively out-of-focus backgrounds. This camera has some decent advanced tools built into it, including in-camera RAW processing, ND Filter and some creative filters. It also has a high-definition 1.44million-dot electronic viewfinder.
You can pre-order the Olympus Stylus 1s now for £429.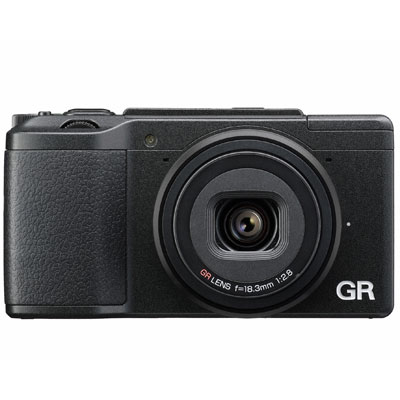 The successor to the GR, the Ricoh GR II is aimed at people interested in travel and street photography. Its compact size combined with a 16.2 MP APS-C CMOS sensor and fixed 28mm f/2.8 lens make it ideal as an everyday walkabout camera. The GR II is the first camera in the Ricoh GR series to carry Wi-Fi and NFC support, making it easy to transfer files between the camera and smart devices. But the new capability also makes it possible to control the camera remotely, which is a useful feature.
Pre-order the Ricoh GR II now for £599.
Related articles