Action camera giant GoPro has announced its smallest, lightest and most convenient GoPro camera to date, the GoPro HERO4 Session.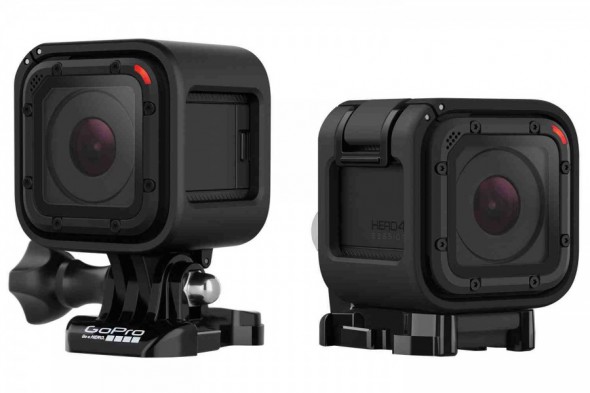 GoPro is bolstering its dominant position in the action camera market with its latest announcements, the GoPro HERO4 Session and the GoPro+ LCD.
The Hero4 Session, priced at £329.99, packs a lot of the best that GoPro has to offer in a waterproof case that's 50% smaller and 40% lighter than the popular GoPro HERO4 Black. It also has the added benefit of being one of the simplest GoPro cameras that the company has ever released, with one-button control.
Without the need for separate housing, the GoPro HERO4 Session can capture GoPro-quality 1080p video at 60 fps, 720p video at 100 fps and 1440p video at 30 fps. It also shoots 8 MP stills in single, burst and time-lapse modes. The camera is waterproof to 10 metres deep and uses a dual microphone system that is designed to combat wind noise during outdoor activities and reduce muffling when recording on water.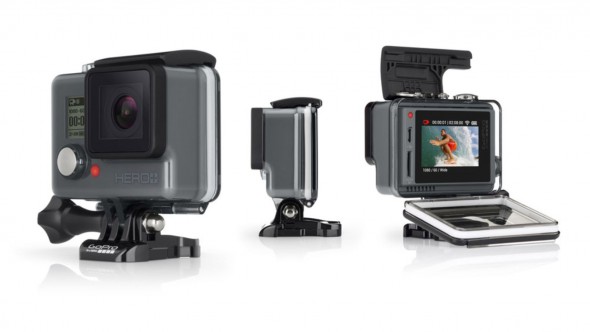 In a separate announcement, GoPro also shared news of an update to its entry-level lineup which sees a built-in touch LCD screen added to the GoPro HERO. The GoPro HERO+ LCD with integrated Wi-Fi functionality can capture 1080p video at 60 fps, as well as shooting 8 MP stills. The convenient touch display makes it easier to frame shots, adjust settings and access the all-new in-camera video trimming feature. The GoPro Hero+ LCD is priced at £249.99.
Both the GoPro HERO4 Session and the GoPro HERO+ LCD will be available to order from July 12.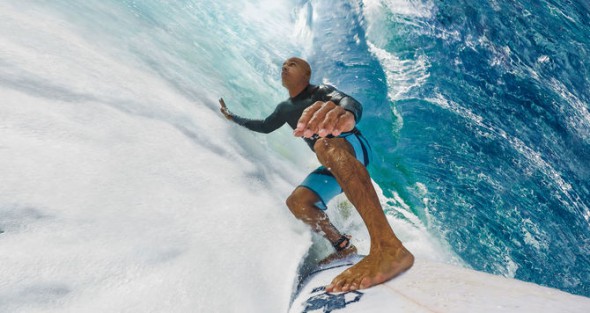 Related Posts