Packing ultra-high resolution sensors, the new class of Hasselblad digital medium format cameras raise the bar yet again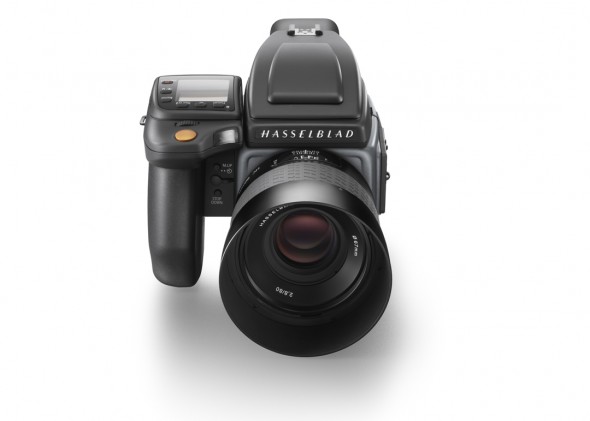 The new Hasselblad H6D-100c carries some modern refinements, including a wider range of shutter speeds from 60 minutes to 1/2000sec, ISO sensitivity up to 12,800, a touchscreen, Wi-Fi functionality, a USB 3.0 Type-C connector and 4K video recording.
All of the new refinements combine to make the best of Hasselblad digital even better. As photographer Tom Oldham put it: "It's tighter, faster and makes it that much easier to concentrate on getting the shots I need. The quality of it is outstanding."
Ergonomically, the new H6D-range is very similar to the the Hasselblad H5D-50c model. This is because the company was already satisfied with the design of this camera, as CEO Perry Oosting told us: "We didn't want to change the ergonomics, we felt we had already made the perfect medium format camera. We are happy with this feel."
Built-in dual card slots deliver fast performance and flexibility; the camera has a CFast slot for high-speed capture and an SD slot for maximum compatibility. But Hasselblad has also improved the software and electrical performance in this new range, allowing for file transfer speeds of up to 400MB/s. These improvements improve workflow and overall user experience.
The 100MP version of this camera produce 11600 x 8700 pixels, while the 50MP version produces 8272 x 6200 stills, only the H6D-100c will be able to record video in 4K resolution but both cameras have microphone and monitoring ports. We suspect that the addition of video recording features is more of a convenience in case clients need some additional video shot to support a stills campaign, perhaps even for social media.
The images I saw being captured in the demo area of the launch event were flawless, but that's no surprise when you're working with cameras of this calibre. But I was surprised by how much I liked the touchscreen functionality of the H6D. It's designed to function like a smartphone and it was intuitive and responsive to use, putting all key functions right in front of you. As someone who rarely shoots MF, it made the process significantly easier.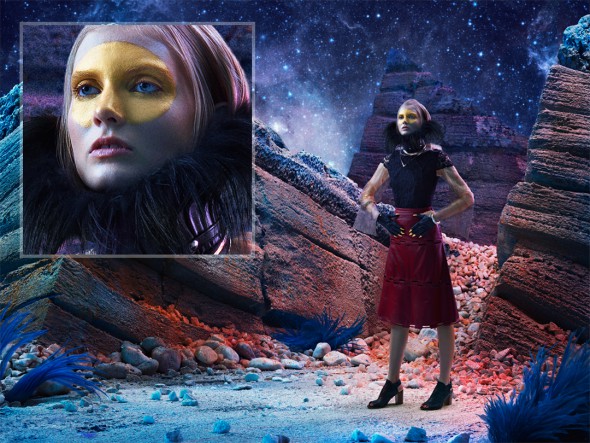 Sample image from AORTA with crop
Sample image from Tom Oldham